*Update – TheGVA was kind enough to send a sample of their notebook for us to review and we've shared our thoughts at the end of the article.
---
Science has proven that writing notes by hand has many benefits over typing on a keyboard including better memory retention and recall. What writing longhand loses in speed, it makes up for with a stronger conceptual understanding of what's being written.
Notebooks are also a helluva lot cheaper than a MacBook. 😉
The Organic Bamboo Notebook, from a company called theGVA, offers a sleek, stylish writing surface while staying as sustainable as possible.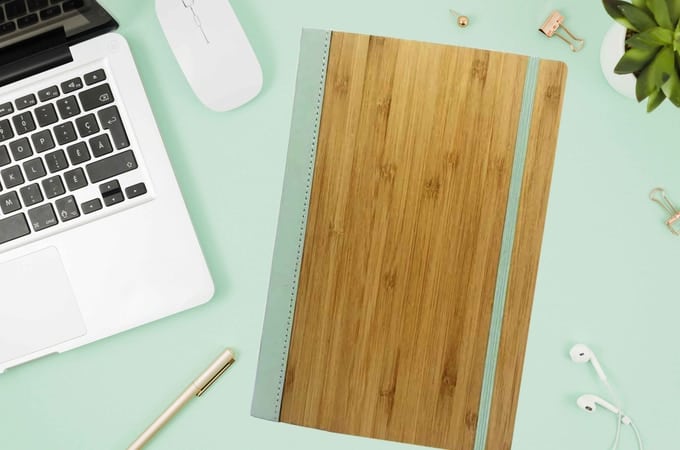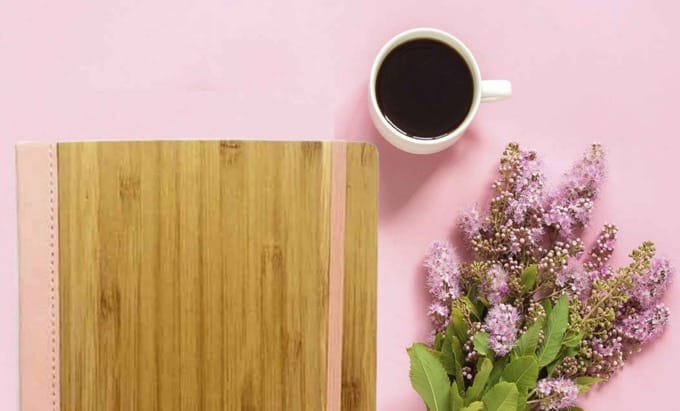 The notebooks are made using 100% natural bamboo and Forest Stewardship Council approved paper. Bamboo is one of the most renewable resources on the planet thanks to its tremendous rate of growth (up to 65′ per year!). Any carbon emitted during manufacturing is offset thanks to theGVA's partnership with the Climate Neutral foundation.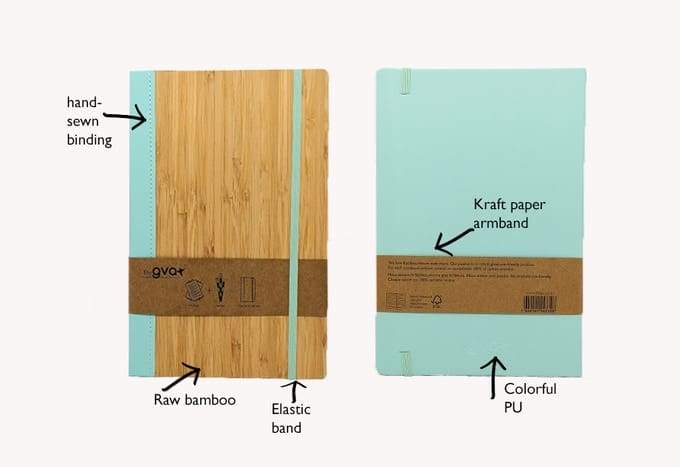 The bamboo notebooks measure a little over 8″x5″ and come in 13 colors. The hand-sewn binding holds 72 pages of paper available in blank, lined or dotted varieties.
You can currently pre-order theGVA's bamboo notebook on Kickstarter for the special price of $18. The campaign is already 3x past its original funding goal and orders are estimated to deliver October 2020.
UPDATE – Hands on review
First impression of TheGVA's bamboo notebook was that it looked very cool. A definite premium vibe and just the kind of thing you could feel quite content both giving or receiving as a gift.
The bamboo on the front cover has a raw, natural feel and looks very unique next to other journals.
The A5 size felt like a good balance of portability while still being able to pack quite a bit on the page. The book lays flat and the spine isn't so stiff you have to fight to keep it open.
The paper has a slightly creamy, off-white appearance and handled the ink from a rollerball pen without any smearing or resistance. The pages are thin enough that there is some visibility on the other side, but not enough that any ink bleeds through.