Sometimes the best way to keep in touch with nature is to literally keep touching it. With Americans checking their phones roughly 100 times per day, that's 100 opportunities to connect with the beauty of the natural world.
Bark Sweden accomplishes just that with their line of pure wooden phone cases that put the splendor of the forest right in your pocket.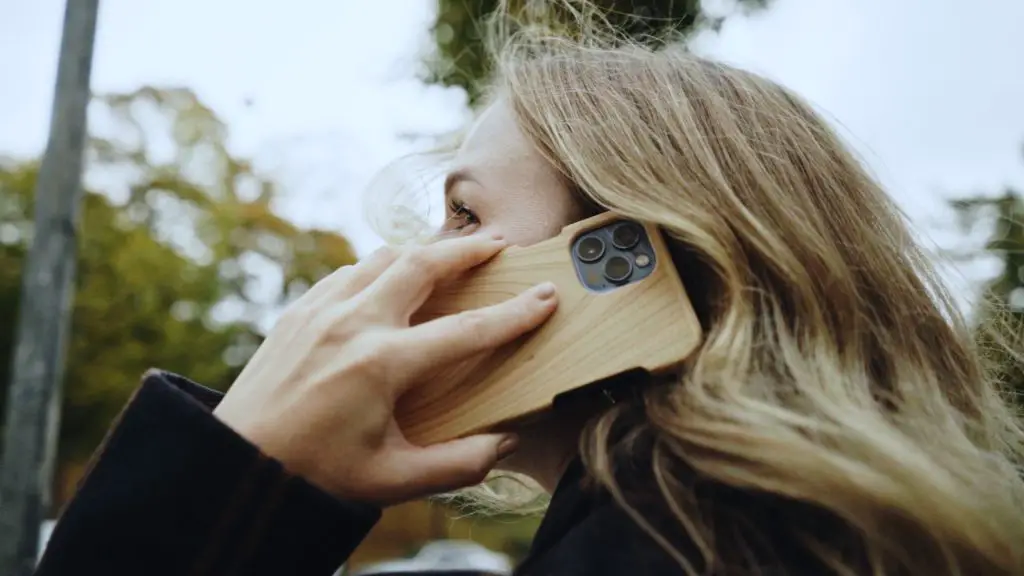 From waste wood to your pocket
No one likes to see a tree cut down. What's even worse is seeing that wood go to waste. That's why Bark Sweden exclusively uses naturally felled trees from local parks and gardens. No new trees are cut down and it gives wood that normally ends up in the chipper a second life.
The company sources a range of wood varieties for their phone cases including birch, elm, cherry and ash. The unique "fingerprint" of the wood grain, hue and texture means no two cases are the same.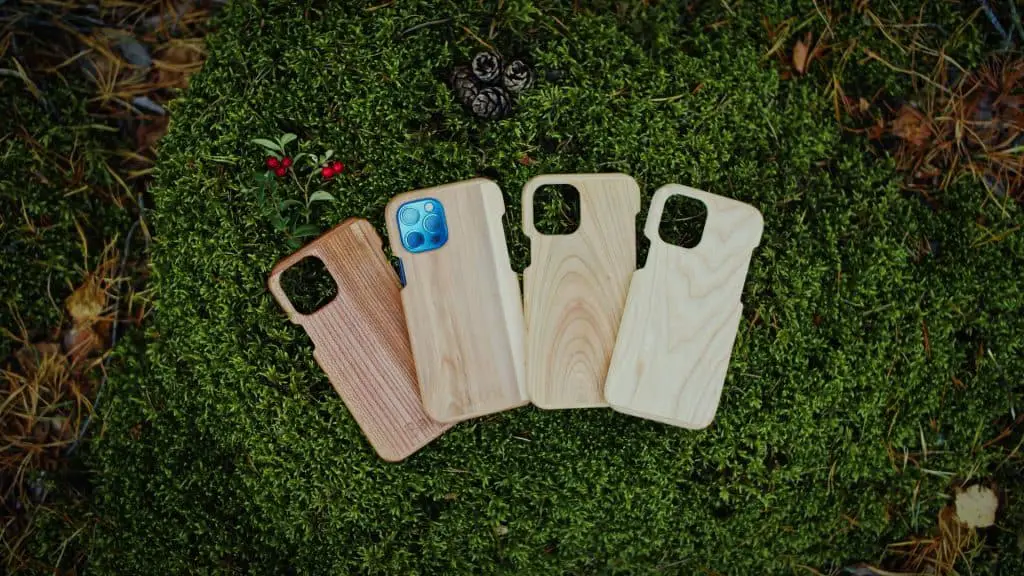 Bark Sweden states that all the waste wood used is traceable back to the location the tree originally stood:
…You will know where the tree grew. Some trees are well known and loved, standing in a certain crossroad or in front of a building. When it is gone, we miss it. We have the opportunity to give that tree a new life as a case for your smartphone."
The wooden cases are 2.5mm thick and are precisely cut to snap tight to the phone even in high humidity. The natural resiliency of the wood guards against dings and is optimized to survive being dropped on the floor.

Phone compatibility
Unlike most mass-produced synthetic phone cases, each Bark Sweden case is batch milled in a family owned woodworking factory outside Stockholm. iPhone and Samsung owners will be some of the first beneficiaries of the initial production, which includes cases for the following models:
iPhone
7
8
8 Plus
SE 2020
X
XS
XR
XS Max
11
11 Pro
11 Pro Max
12
12 Pro
12 Pro Max
12 Mini
13
13 Pro
13 Pro Max
13 Mini
Samsung
Galaxy S20
Galaxy S20+
Galaxy S20 Ultra
Galaxy S20 FE
Galaxy S21
Galaxy S21+
Galaxy S21 Ultra
Galaxy A52
Galaxy A52 5G
Galaxy A72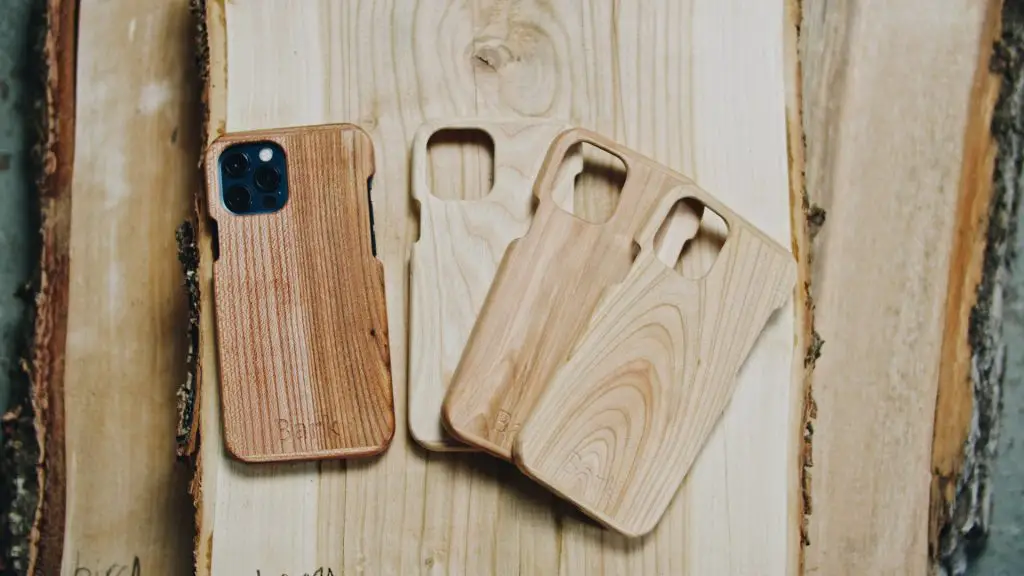 How to buy Bark Sweden phone cases
The brand is offering several pledge rewards on their Kickstarter campaign page, which is currently near 60% of their funding goal. The Christmas deal special runs $57 and includes one iPhone 12 case in birch or elm and is estimated to arrive before Christmas.
Wooden cases for the other compatible phones will ship February 2022, with Cherry and Ash varieties coming in March.
Check out their Kickstarter page below for more details.