With sunnier days upon us a good pair of sunglasses can become a necessity as much as a fashion choice. When you consider the over 16 billion eyeballs on the globe that need protection from the sun, the concept of sustainability becomes a valid concern.
That's what makes The Shiva line of sunglasses so cool. Their sleek and stylish frames not only protect your eyes but the earth too, thanks to their biodegradable materials.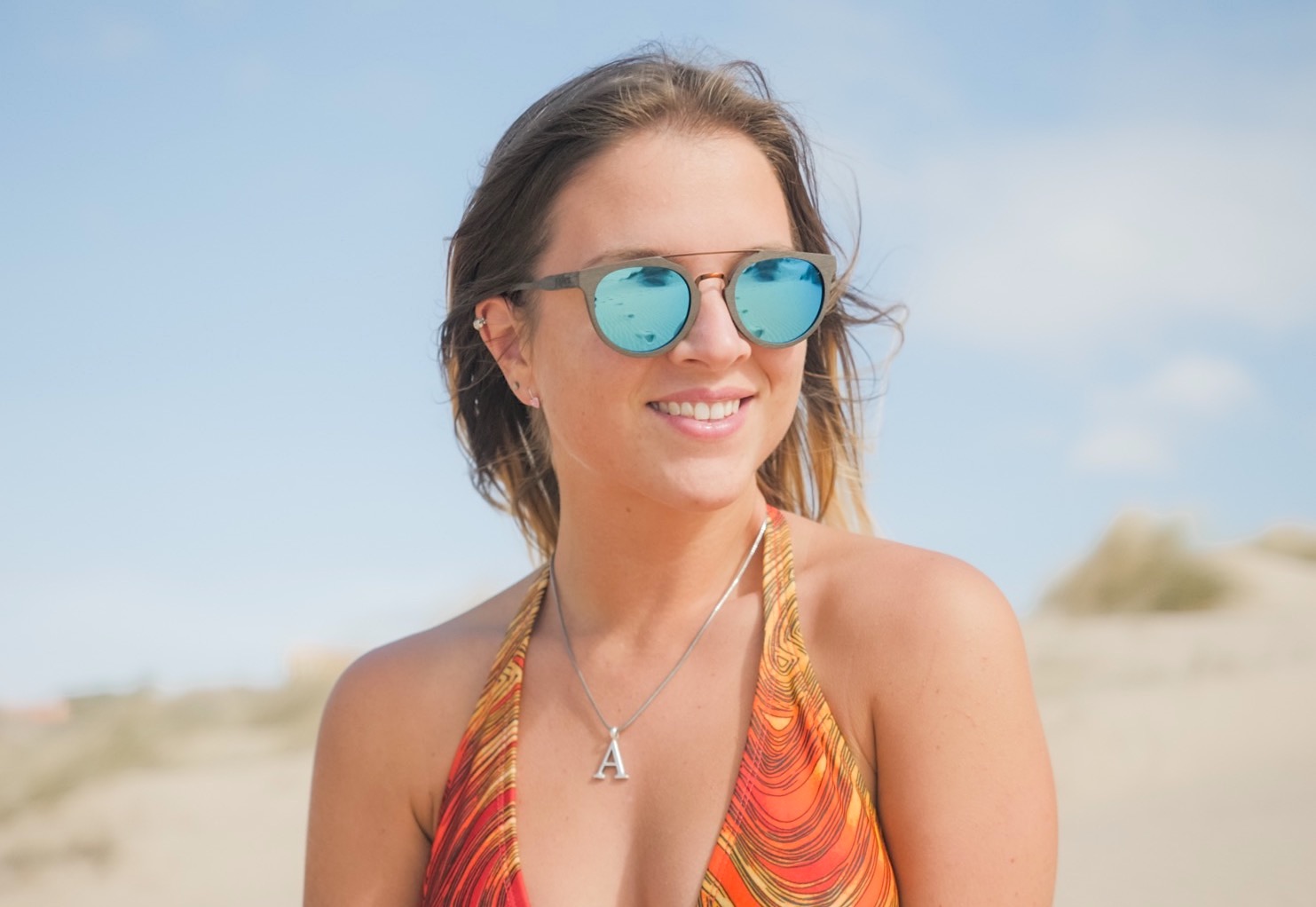 From forest to frame
Joplins, the brand behind the sunglasses, uses a blend of cotton fibers and wood pulp to produce what is called bio-acetate. The natural cellulose fibers are incredibly resistant to drops and scratches, yet are still 100% biodegradable.
Once the frames are all used up, they can ultimately return to the earth they came from. 🌎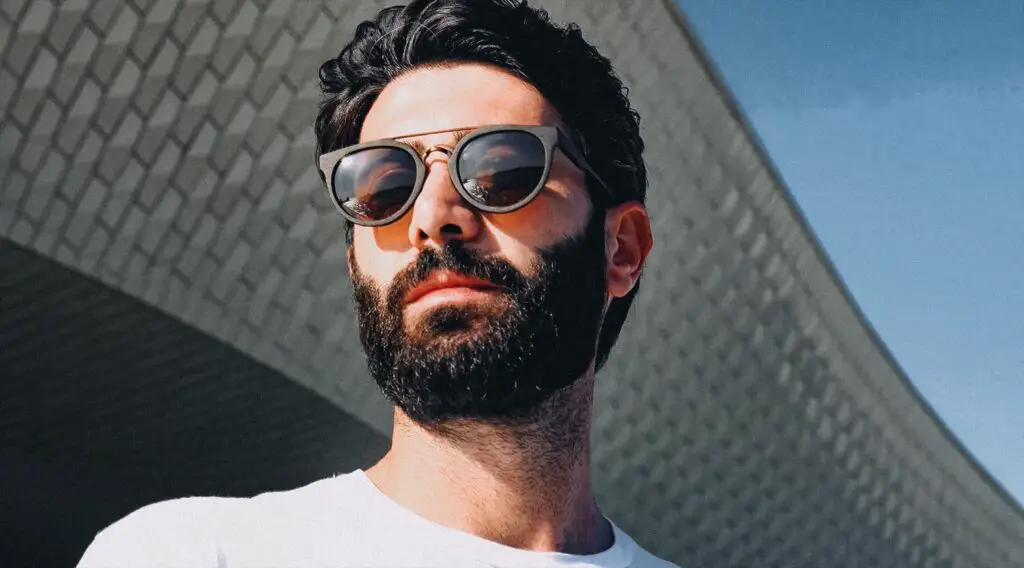 Indestructible lenses
The Shiva sunglasses use the latest polarization technology to produce astonishing nine layer lenses. Multiples layers of UV protection, shock absorbers and more guard against scratches, sunlight and even… hammers.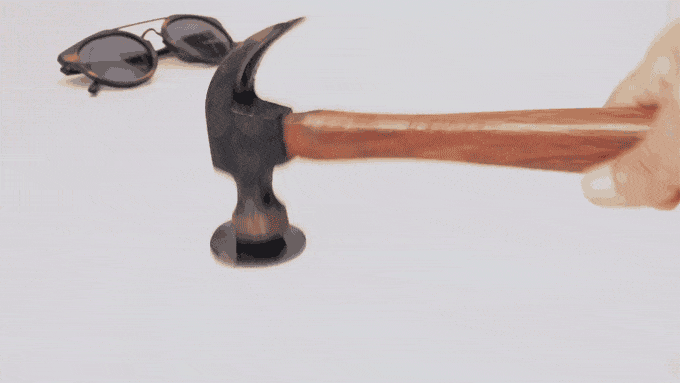 Other cool features include:
Durable German-made hinges
Trifolding case made from cork
Waterproof protection
A lifetime warranty against defects
How to order The Shiva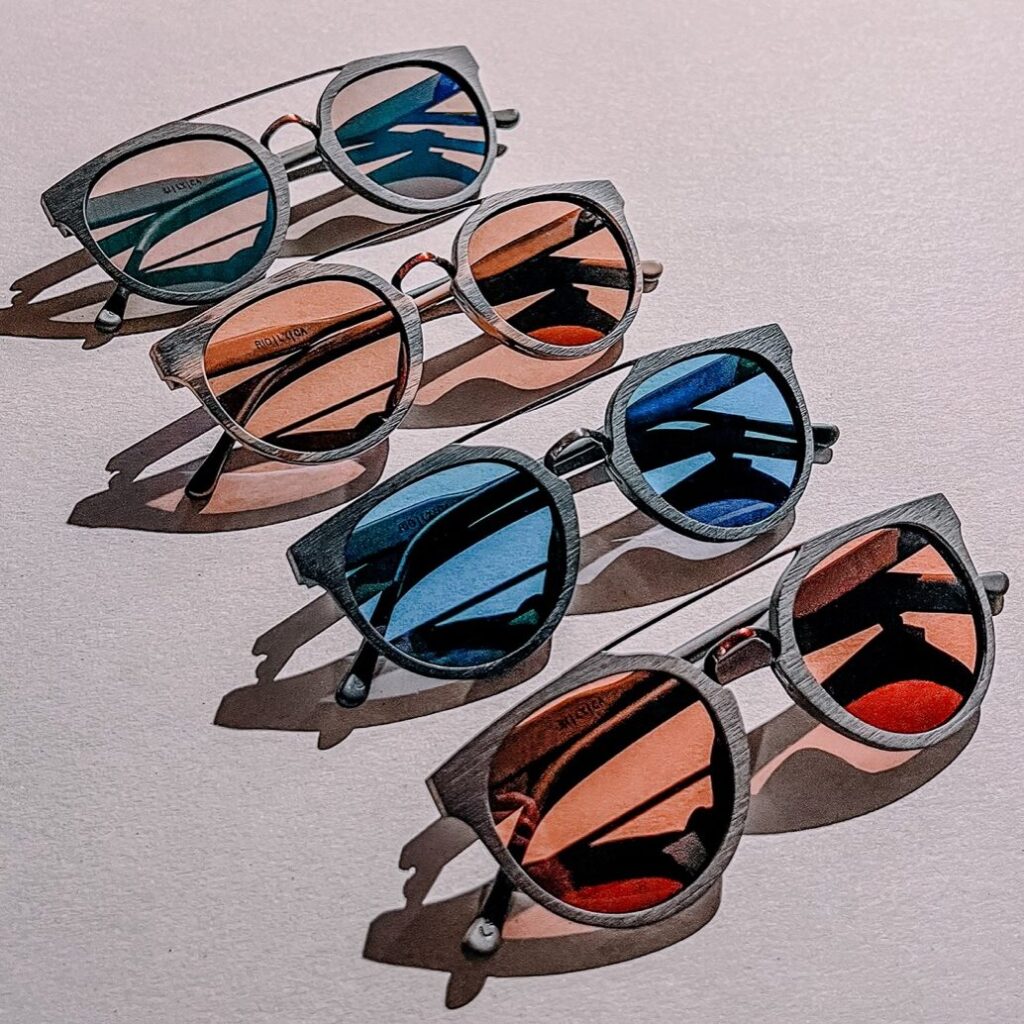 Joplin is offering The Shiva in 4 styles, brown, blue, black and tortoise. For each pair sold the company will plant 1 tree and remove 1kg of plastic from the oceans. You can currently pre-order the sunglasses from Joplin's Kickstarter campaign page, where they've already raised over $50k with 13 days left.
$69 gets you The Shiva in your choice of style with free worldwide shipping. Orders are estimated to deliver July 2022.