We've said it before and we'll say it again: there's no better tool for expressing the unbridled chaos of the human mind than simple pen and paper.
No buttons, downloads or wifi – just the soft scratching of thoughts hitting the page.
The only problem with using a pen? Running out of ink. And it's a pretty serious one. The EPA has estimated over 1.6 billion pens are thrown away each year (as of 1988!). Much of that waste stems from the difficulty of refilling the ink cartridge or using cheap disposable pens that were destined for the landfill from the start.
The pen: redesigned
Core is sleek and minimal new pen that's dead-simple to refill and will add a touch of class to any pen-lover's collection.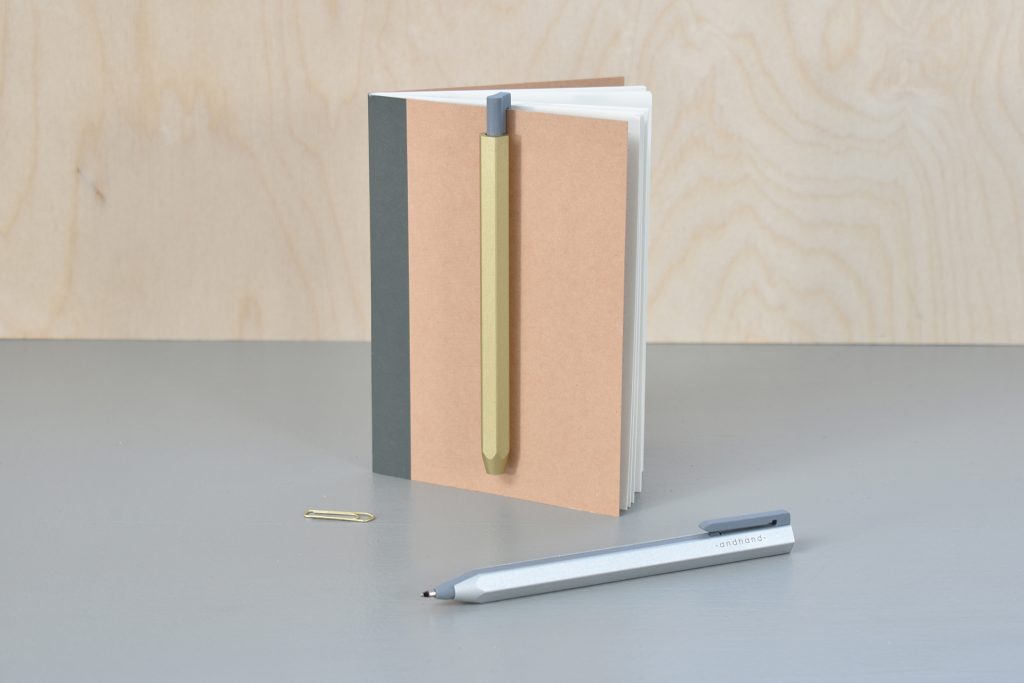 The namesake comes from the inner "core" of the pen, which slides in and out of the protective aluminum housing – much like a retracting craft knife. A quick press of the clip and the core will slide into position, locking in place when both retracted or in use.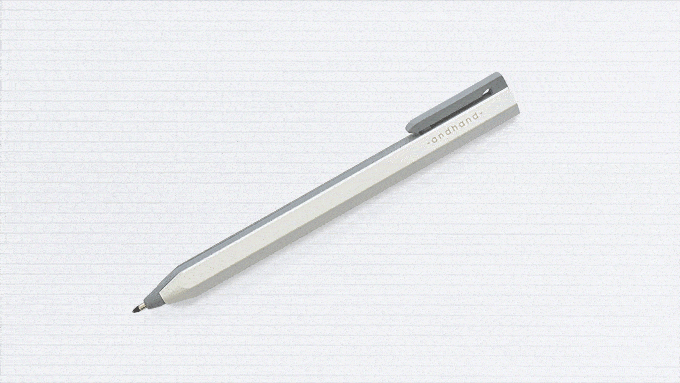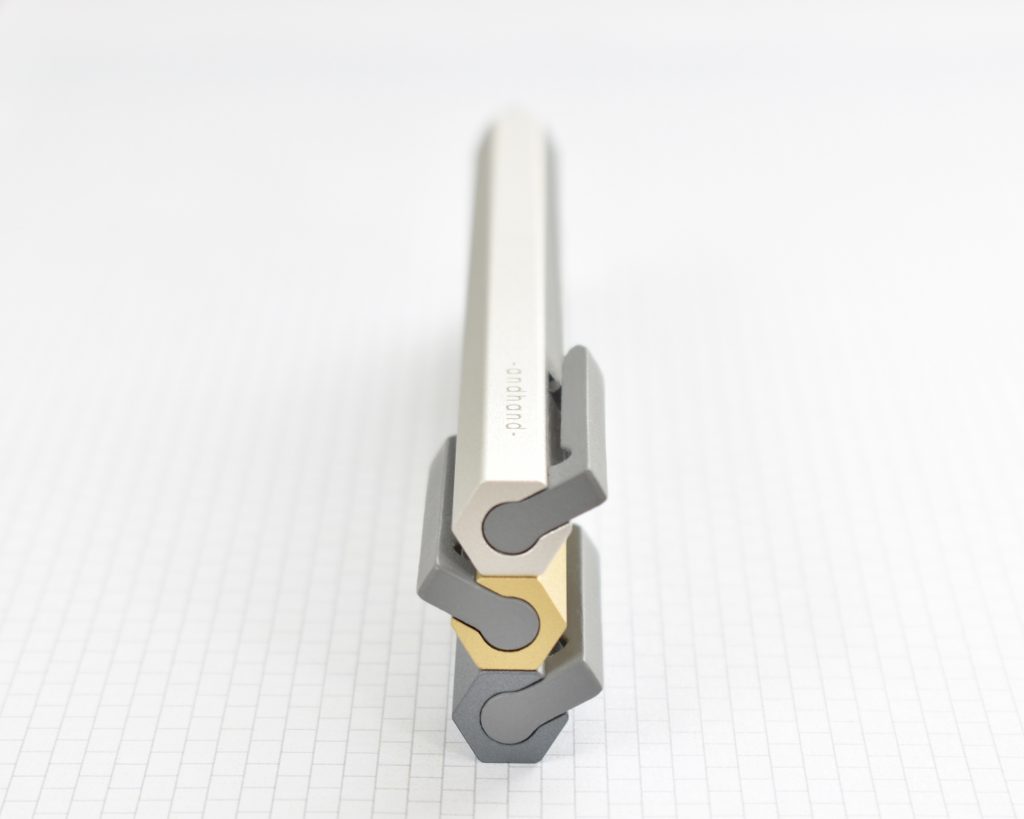 But what about when the ink runs dry? Will you need a toolbox of tiny screwdrivers, pliers and a manual?
Nope.
The company touts that it's "the easiest pen on the market to refill, requiring absolutely no disassembly of the pen whatsoever" and we believe it. Just slide the core forward and pop in a new D1 ink cartridge. There are Nerf guns more complicated.
How to buy the Core retracting pen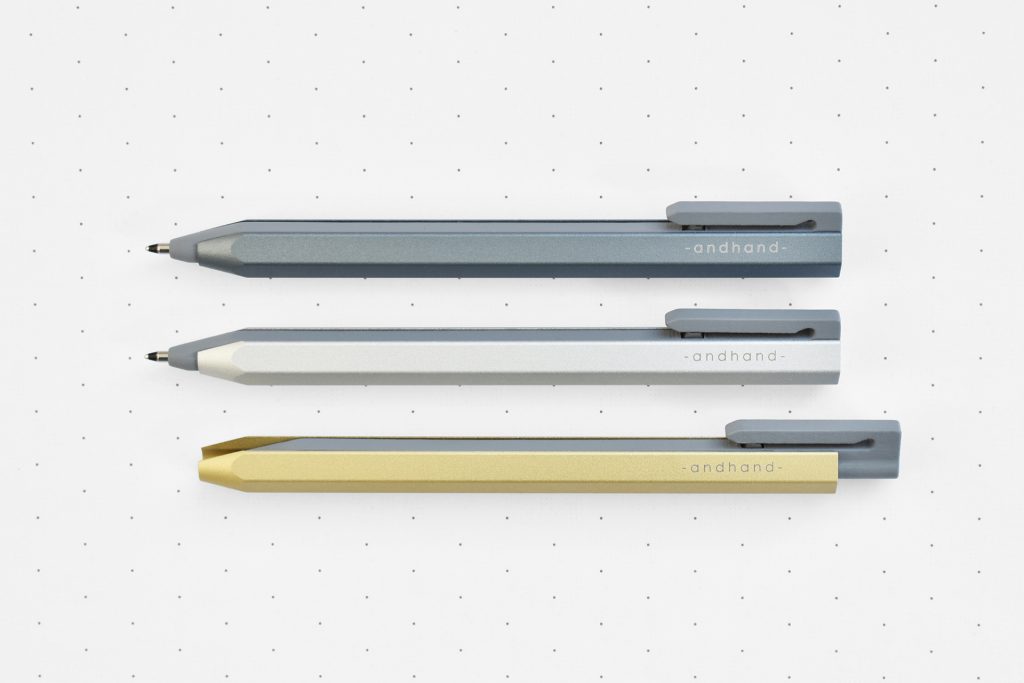 A good pen seems to always find its audience, and this project is no different. The Kickstarter campaign for the Core pen has already surpassed its funding goal by $5000+ and has 19 days left.
Backers can pre-order in their choice of natural, slate or dull gold anodized finishes from $60.