Demand for items like hand sanitizer has seen a surge of over 800% in the past few months, creating a shortage in many places. While shoppers struggle to get their hands on the next shipment of Purell, a new project on Kickstarter has created a sustainable alternative you can refill yourself.
It's called the DisinfectionBall, and it makes cleaning your hands a lot more convenient (and kinda fun).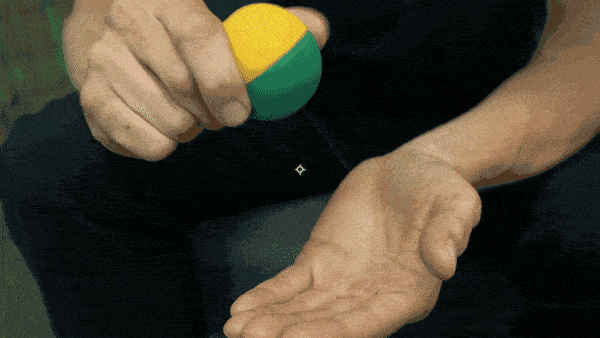 The palm-sized rubber ball is filled with liquid disinfectant. Simply give it a squeeze and a thin jet of fluid is released through a valve on one side. The material is dense enough not to leak from bumps and bounces and the two-toned color scheme makes it easy to always know which way the valve is pointing.
Unlike other sanitizer bottles that can themselves become contaminated, the smooth spherical shape of the ball makes it easy to clean at the same time as your hands.
Magnetic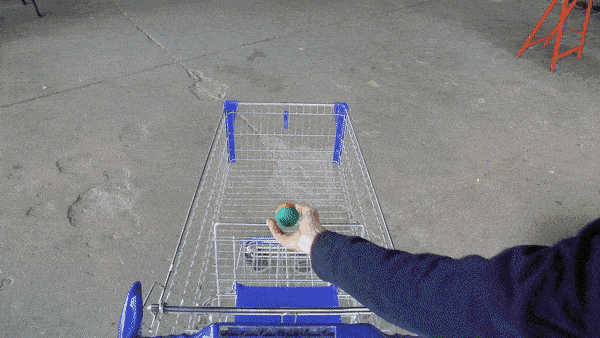 The DisinfectionBall is also magnetic and can stick to an array of surfaces like shopping carts, fridges and even keychains. The kit includes a magnetic lanyard and sling so you can wear the ball around your neck or belt-loop.
Refillable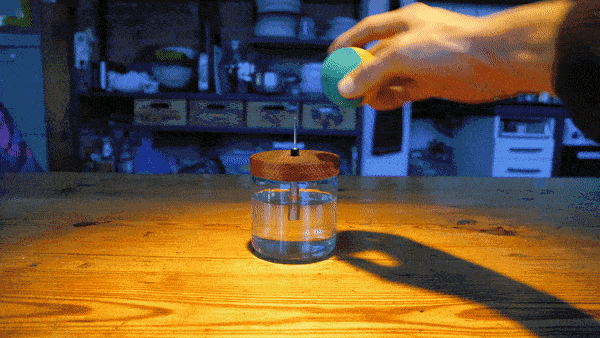 The enormous rise in hand sanitizer sales also means a rise in single-use plastic bottles. To combat this, the DisinfectionBall includes its own refill station. The tank is filled with your choice of liquid disinfectant like isopropyl alcohol. A thin straw-like tube slides into the ball's valve and a quick squeeze refuels it for anther day.
How to order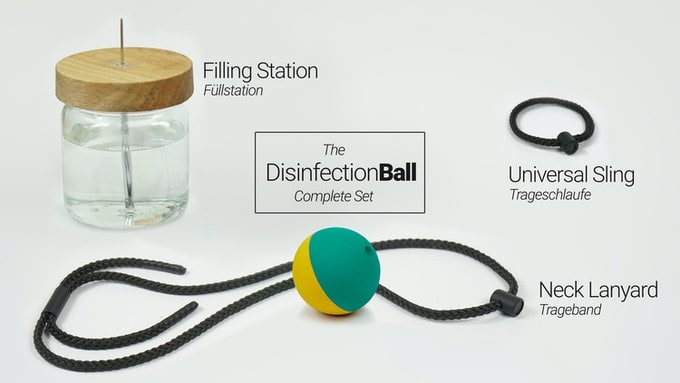 The DisinfectionBall itself can be pre-ordered with a $13 pledge on their Kickstarter page. $22 if you'd like the complete set with the refill station and lanyards.
Pre-orders are estimated to deliver August 2020.