Graphene is one of the most amazing materials discovered in recent years. Despite being derived from the same substance found in pencil graphite, graphene is more than 100 times stronger than steel as well as impermeable to liquid and gases among other astounding properties.
That's pretty cool in the lab, but what about the real world? What if you could wear it?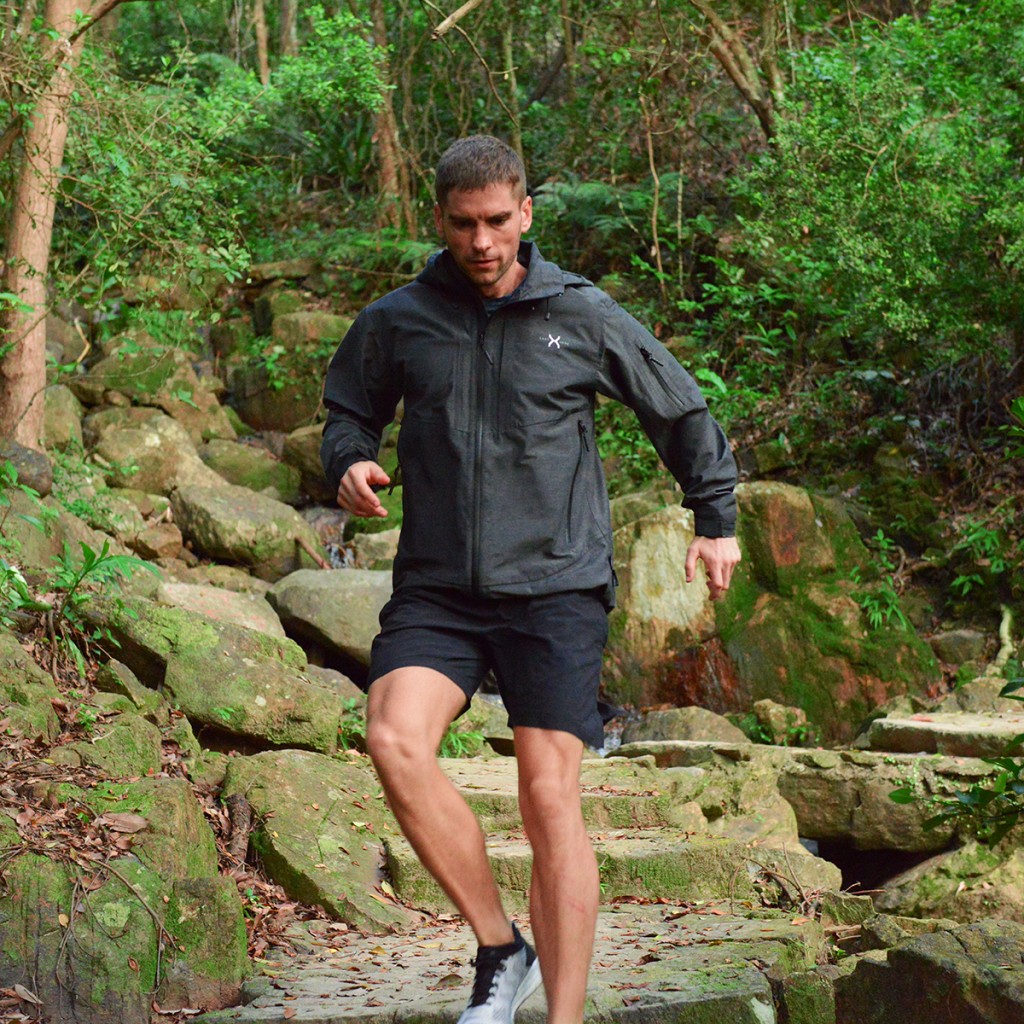 The Alpha Series by Graphene-X is an all purpose coat that integrates the best abilities of graphene into a jacket you can wear everyday.
The last jacket you'll ever need
The Alpha Series is designed to be as versatile as possible and act as a replacement for a multitude of other jackets. The graphene-integrated shell imbues the jacket with a range of abilities, including infrared heat retention, waterproofing and windproofing. It's also highly abrasion resistant and feather-light at only 0.99lbs.
We firmly believe in the moto of "less stuff, but better stuff".

Graphene-X – the company behind the Alpha Series
With that methodology in mind, they built the jacket to perform flawlessly in as many situations as possible. From hiking excursions to urban exploring, the Alpha Series has you covered (literally).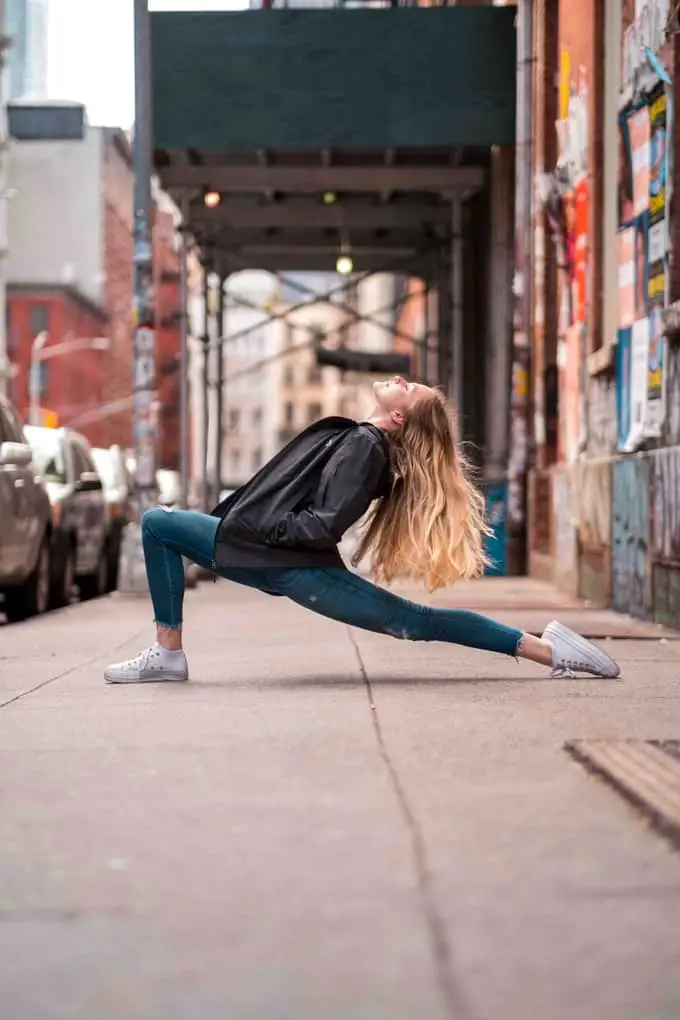 What is Graphene?
Simply put, it's a one-atom thick layer of carbon atoms arranged in a honeycomb pattern. It's the first two-dimensional material ever discovered, and despite the seeming frailty, graphene is one of the strongest materials in the known universe.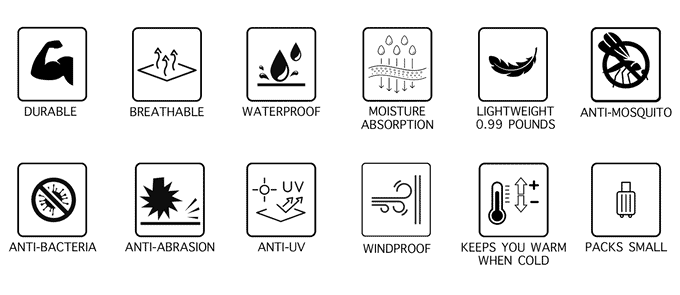 Beyond its strength, the other abilities of graphene read like a Marvel superhero bio: highly flexible and conductive, transparent and impervious to most substances. It's even bacteriostatic, meaning germs can't multiply on it.
Not bad for a jacket.
Built-in tech
An integrated RECCO reflector helps search and rescue teams find the wearer in events like avalanches and lost hikers. There's also a hardened visor, waterproof zippers, taped seams and ventilation zippers.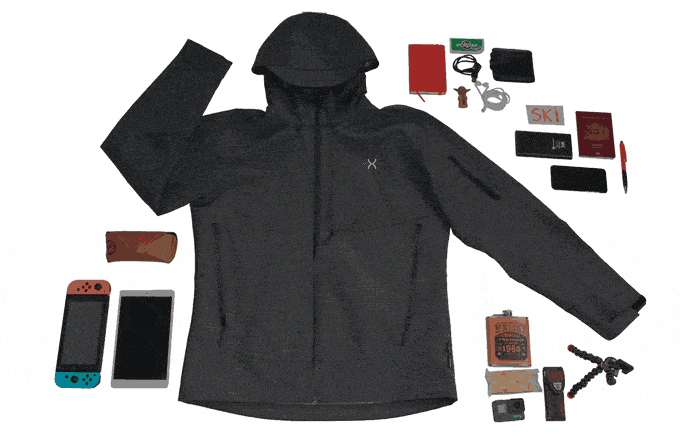 Kickstarter pricing
The Graphene-X Alpha Series was funded in less than 3 hours and currently stands at more than 10x their original goal. There are still a few super-early-bird units available at $269. That includes free shipping to the US.
Pre-orders are estimated for delivery March 2020.