The coronavirus pandemic has made a major impact in just about every business. Shelter in place orders and self-quarantines have moved large portions of the population indoors in an effort to slow the spread of the disease.
It's no surprise that crowdfunding would also be affected by COVID-19, with a multitude of factors impacting the more than 3000 live campaigns on Kickstarter alone.
We'll breakdown some of the ways the virus affects both creators and backers.
Financial clampdown
With more than 80 million jobs at risk due to COVID-19, it's to be expected that many people are tightening down their expenses. For some people the spare income they might usually spend on crowdfunding just isn't there right now. That means campaigns could see a reduced number of backers and pledge amounts. Even repeat creators, or those launching with a large following could expect to see their numbers lower than past campaigns.
That doesn't mean there aren't still projects reaching their goal everyday through crowdfunding. Kickstarter alone still shows $27 million in current pledges.
While finances might be tight, the amount of time people are spending online has never been higher. The surge of traffic could be a major advantage for new projects looking to get the word out.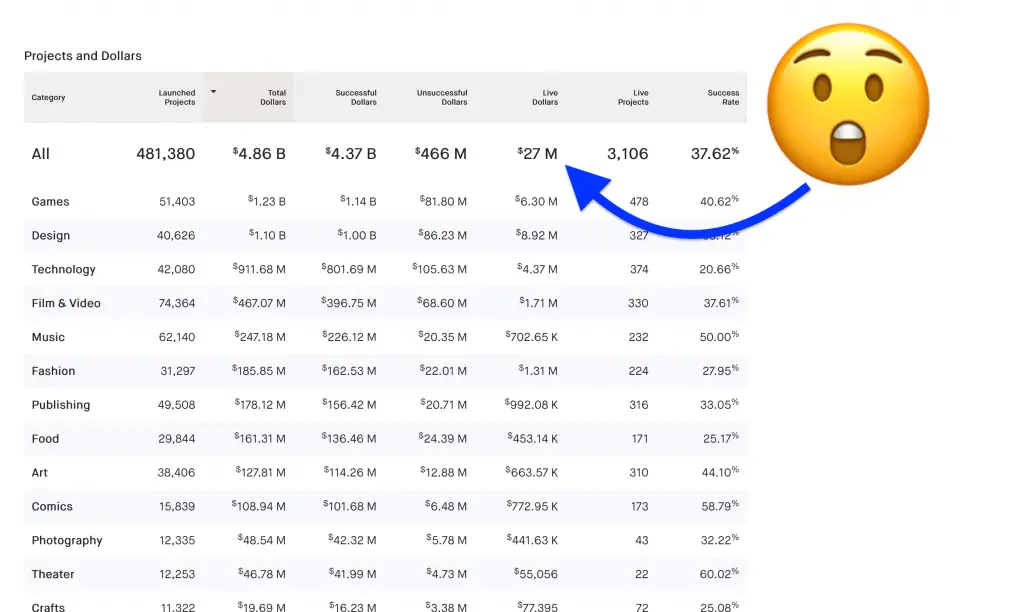 Fulfillment impact
For projects that have recently funded, fulfilling those orders has its own set of issues due to the coronavirus. Creators that rely on Chinese manufactures to produce their products have seen progress halted or seriously delayed due to closed factories. For units that have shipped, container ships themselves are often treated as floating quarantine zones.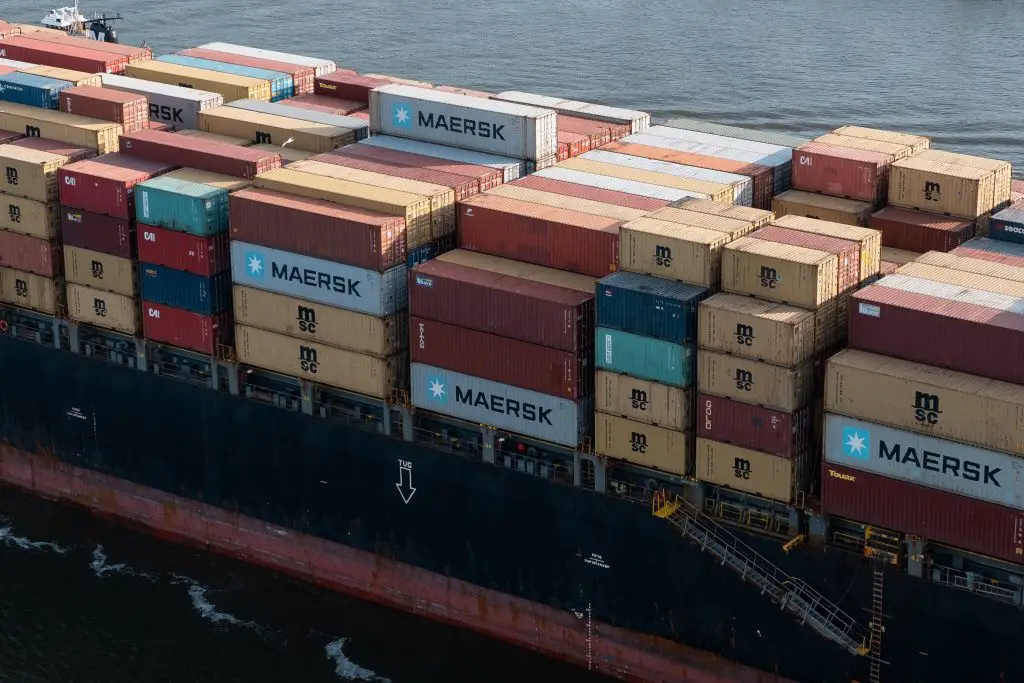 Some good news is that delivery services like USPS, UPS and FedEx are still operational and delivering daily. The number of people indoors means rewards received are likely to be appreciated more now than ever.
Response from crowdfunding platforms
Kickstarter is currently offering a seven day extension for project deadlines. This means live campaigns will have a little extra time to reach their funding goals. In their words:
"…It might also be helpful to know that while it's still too early to understand the full impact this crisis may have on our platform, we do know that we aren't seeing any noticeable decline in support for live projects. We will closely monitor the situation and continue to explore ways we can support independent creators during this tough time."

-Kickstarter
Indiegogo has created a local relief business program targeting existing small business that have been impacted by the Coronavirus. From March 18th – April 18th qualifying businesses will see their platform fees waved.
Many struggling business have turned to GoFundMe to help carry them through the gap in sales. The company has created their own small business relief initiative that offers campaigns a matching grant of $500 if they raise the first $500 on their own.
BackerKit, a company that produces campaign manager software, had this to say about the impact of the Coronavirus:
"…we haven't noticed any decline in our business or major shifts in customer behavior since the coronavirus outbreak began. Of course, this is uncharted territory for all of us. While we obviously don't know what tomorrow holds, there isn't anything that we've seen in the data we've been collecting that is cause for concern. "

-BackerKit
Opportunities to thrive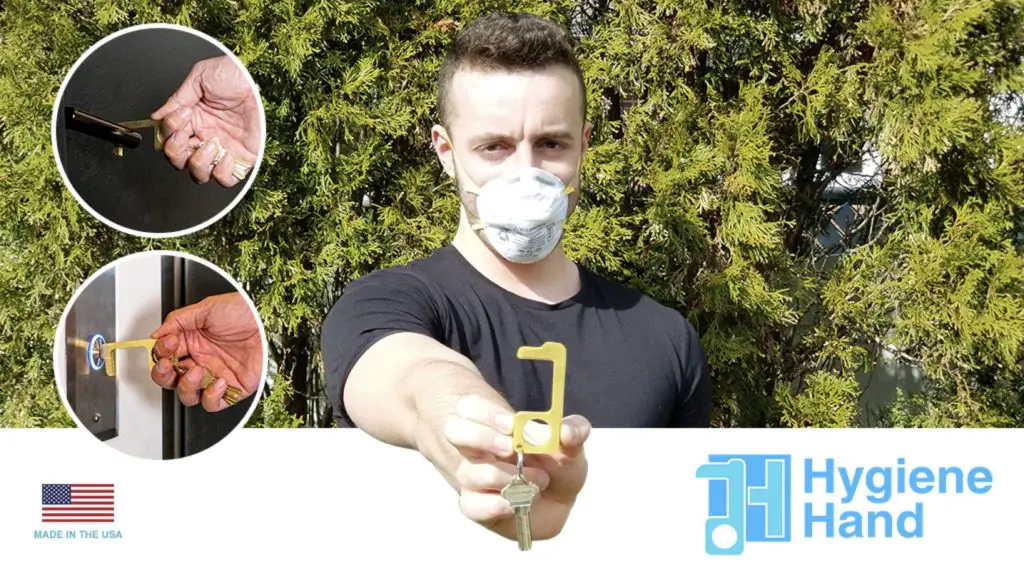 While many creators might consider putting their campaign on hold until a more stable time, there are still plenty of opportunities to thrive with crowdfunding. Shelter in place orders mean millions of people are looking for ways to pass the time. Servers have been strained to the max as people turn to the internet and video games to socialize, with services like Steam seeing record numbers of players.
Besides a strong appetite for video games, demand for tabletop games is also high as families look to ward off cabin fever. Sea of Stars for example, raised $168,000 the first day of their campaign. It just happened to be the same day the governor locked down the state of California.
Other crowdfunding campaigns have seen huge success with products like an antimicrobial door opener and ways to grown your own food. Books, comics, music and other diversions are still funding everyday.
Advice moving forward
For creators, it's important to be transparent with your updates. Keep backers informed of any delays and make it clear you're doing your best while staying safe. If you feel now isn't the best time to a launch a campaign, don't stress about postponing until later this year.
Backers should also remain compassionate during this time and realize that if massive companies like Apple are having trouble with their supply chain, little startups will too. If you're in a position to pledge, remember creators need your support now more than ever. Sharing a cool campaign with friends can help too.
To learn more about the COVID-19 or the response of crowdfunding platforms, see: