HugPhones combine the comfort of a teddy bear with the immersive soundscape of headphones in one adorable panda package.
Designed to be as comfortable as possible, the bear sits on the shoulders and cradles the wearer's head in its arms. The bear's paws have built-in padded noise isolating headphones with over 15 functions. Songs, stories and sing-a-longs sweetly serenade anyone caught in its embrace.
Sounds pretty cozy doesn't it?
Well, that's exactly the idea – the product was designed to be more than just another pair of novel headphones. Between the comforting companionship of a teddy bear and the isolating qualities of headphones, HugPhones can create a sort of protective bubble around anxious kids (or adults!).


HugPhone features
The headphones themselves are Bluetooth equipped for easy connections to devices like phones, tablets etc. If you need a wired connection, there's also a hidden compartment in the back of the bear that holds a 3.5mm cable.
Passive noise cancellation and an integrated microphone make HugPhones practical for gaming and phone calls too.
A color changing panel on the back of the paw controls the volume. An optional volume limiter keeps the speakers within a safe decibel range for young ears.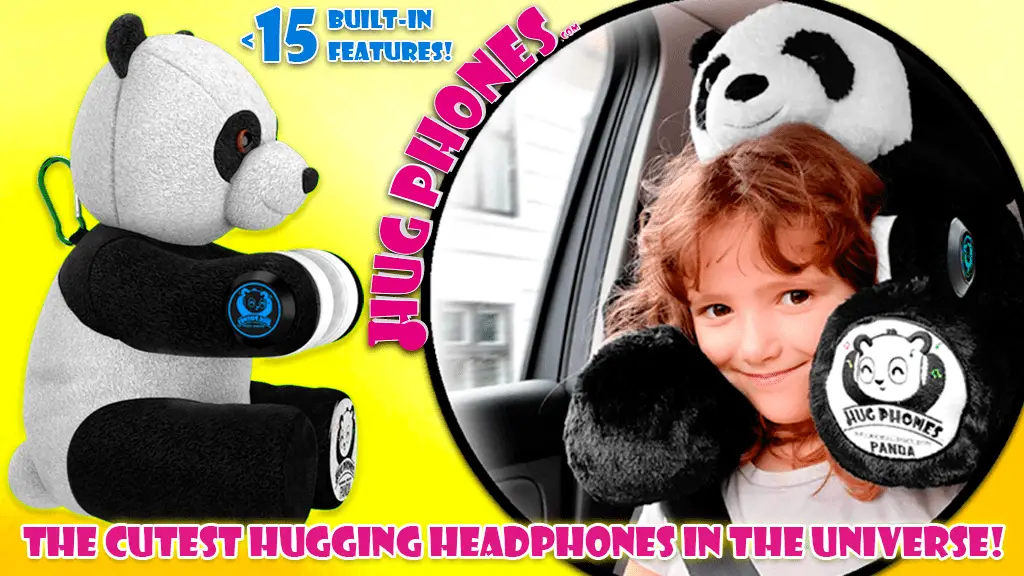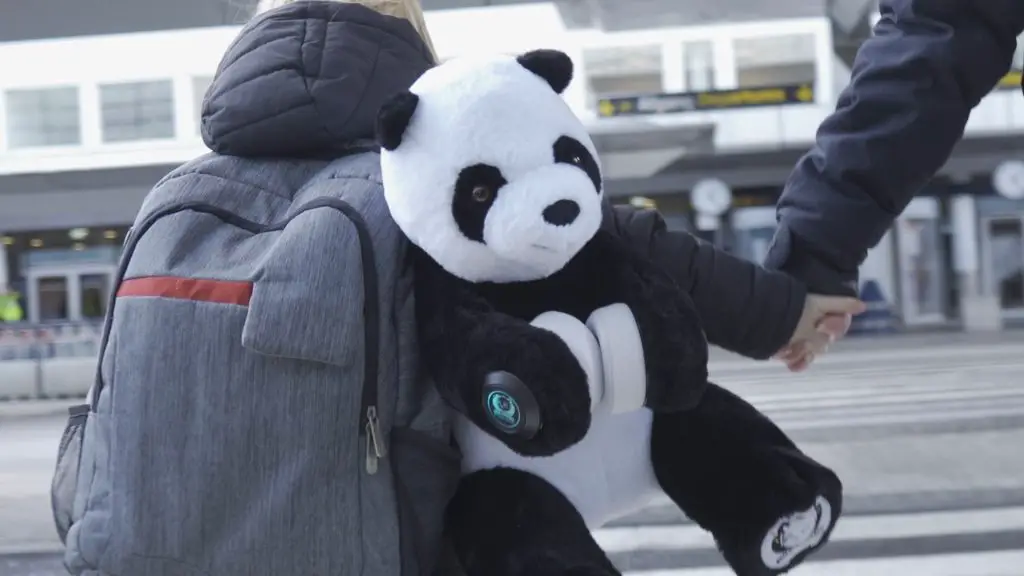 HugPhones use a rechargeable battery with a 160-hour (nearly 1 week) standby time. A USB charging cable is also hidden in the rear zipper compartment.
The legs of the bear are made from memory foam and have the same shape as a neck-pillow, which makes falling asleep on long trips all the easier.
How to order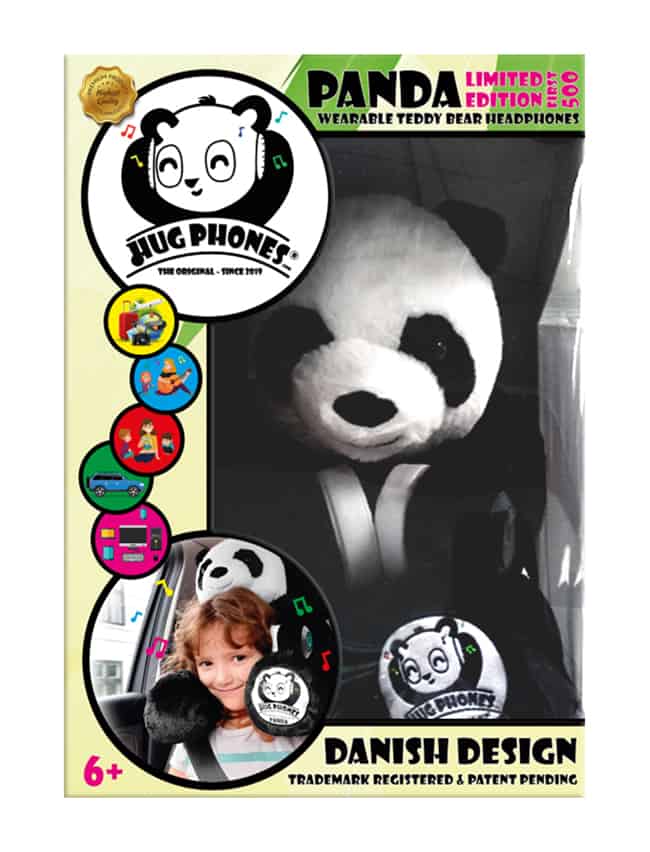 HugPhone production has already started, meaning you won't have long to wait to get your mitts on a musical panda. Units are estimated to ship June 2020 with a $95 pledge (26% off the future retail price).