If you're interested in making music, you've probably heard of MIDI, the standard in connecting instruments to computers and software. For over 30 years the standard MIDI controller has been a piano keyboard with typically 25 to 88 keys.
But what if you don't play the piano and still want to make music digitally?
The Jammy Evo is a keyboard alternative for the millions of guitar players out there. As a dedicated MIDI controller, the device swaps out keys for strings, allowing you to translate your guitar skills into just about any instrument imaginable.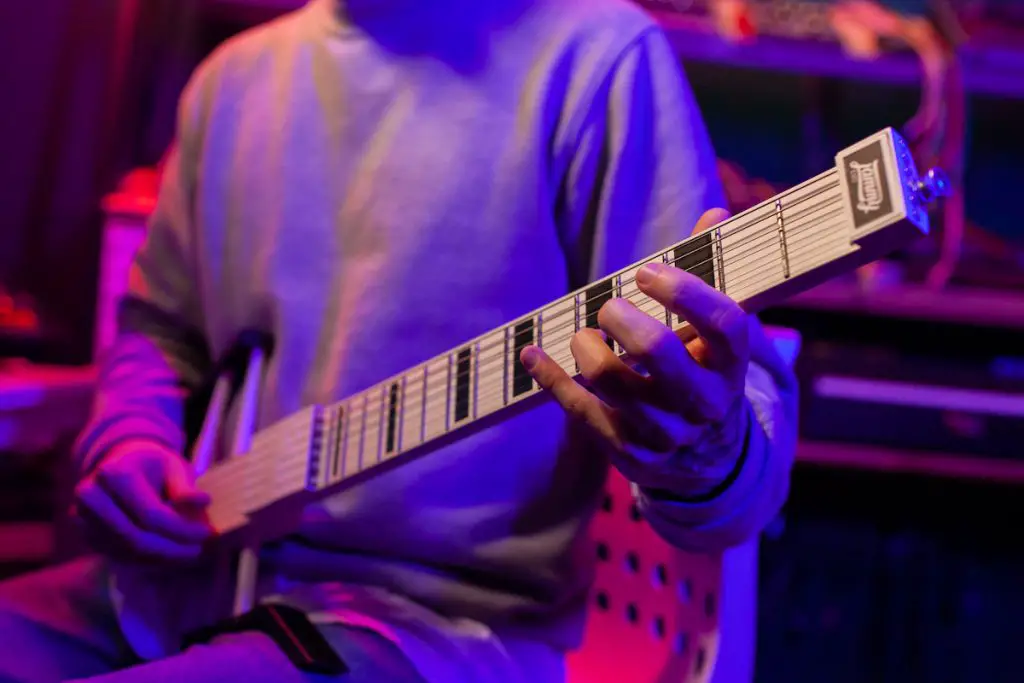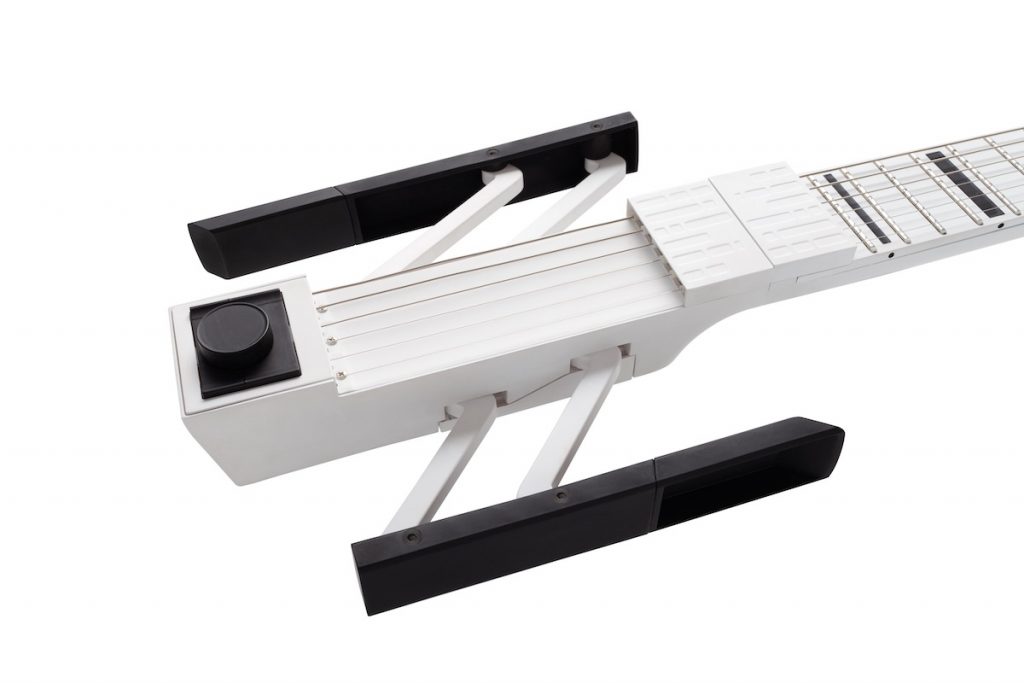 One man band
The Jammy Evo converts the vibrations from 6 strings and 15 frets to a digital signal through a proprietary optical sensor. This allows it to pick up all the strumming, bends, slides and hammer-ons that make guitar playing unique.
The controller connects via USB-C or Bluetooth to phones, tablets and computers and works with all the most popular audio workstations like GarageBand, Ableton Live and Logic Pro.
Once connected, your guitar skills can be transformed to a symphony of strings, flutes, organs, drums, or any of the infinite synths and pads out there.
The video below shows the device in action:
Beneath the strings is a mappable control pad that allows players to instantly tweak their sound without their hands leaving the instrument. There's also a built-in accelerometer that uses physical tilts and movements of the guitar to change the sound.
This all combines to form an instrument that can be far more expressive than your standard MIDI keyboard.
Beginner friendly
I know what you're thinking – it's the same feeling a lot of people have when they walk into a music store and see the racks of dazzling equipment…
"This looks amazing but I have no idea how to play!"
Jammy thought of that, which is why every Evo includes access to their "In-Tuition" learning platform. These interactive video lessons cover guitar basics through mastering the DAW and music distribution.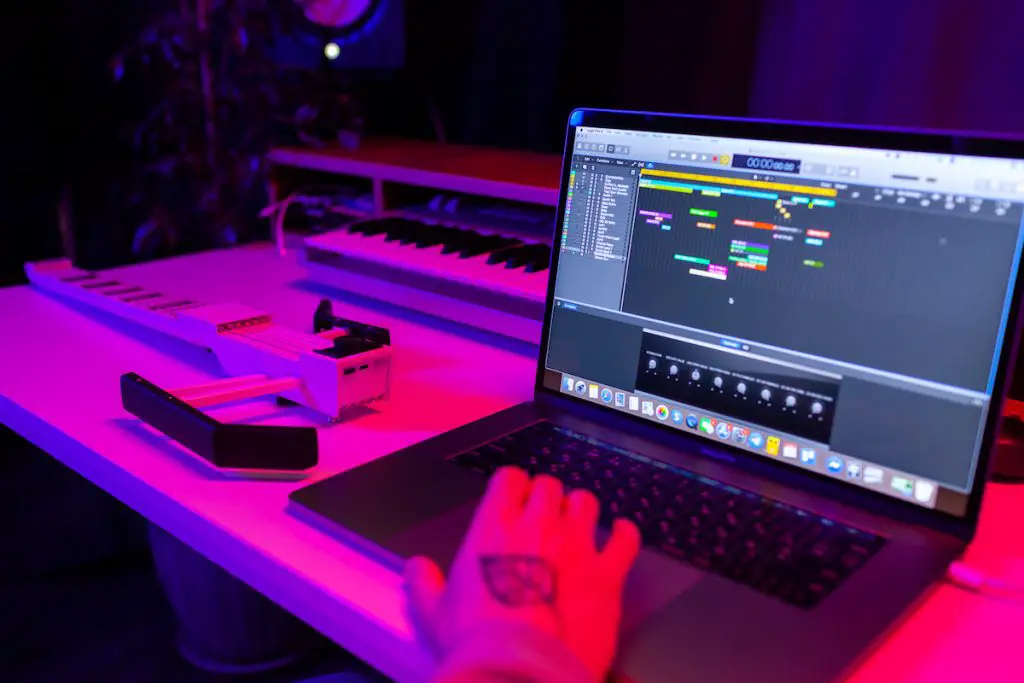 How to order
The Jammy Evo has seen tremendous demand with their Kickstarter campaign reaching its $50k goal in just an hour. You can still get your hands on a very limited supply of early bird packs for $299. The kit includes the Jammy Evo, USB-C cable and Jammy In-Tuition access.
Orders are estimated to deliver January 2021.