A good backpack can be an important companion in life. It holds the things precious to you, keeps them safe and dry and provides a sense of grounding wherever you go in the world. Give a person a good bag of essentials and they can manage just about anywhere.
Backpacks can also be a source of self expression – a way to stand out from the crowd and offer a window into your personality. The Kurrent Supply bag is a an adaptable daily backpack that offers both of these traits. Quality materials to haul your gear, plus enough customization to help your personality pop.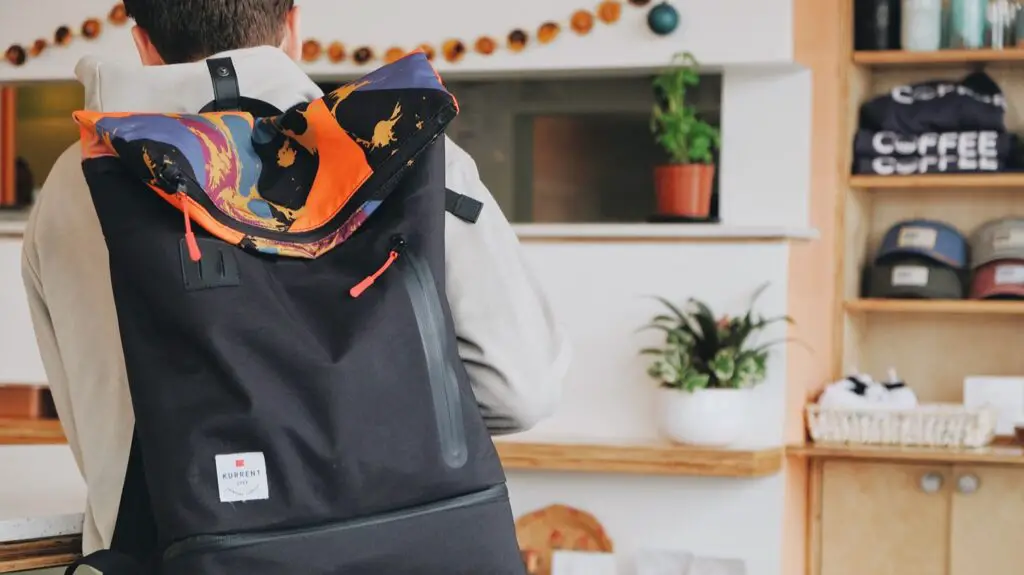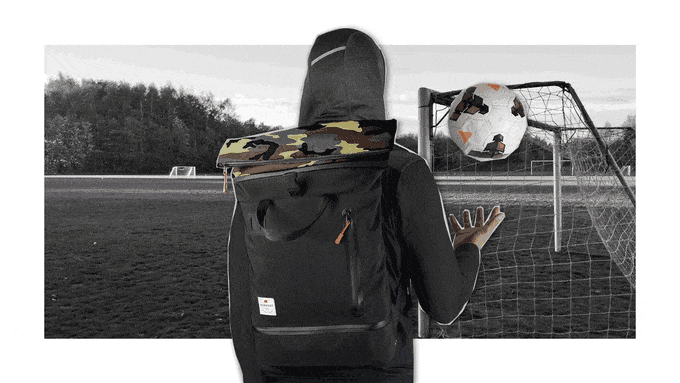 An insert for every occasion
The core of what makes the Kurrent backpack unique is the removable insert that lines the bag's 20l main compartment. Just unzip the seal at the top and the insert pulls out, ready to be swapped for another or even toss in the washing machine.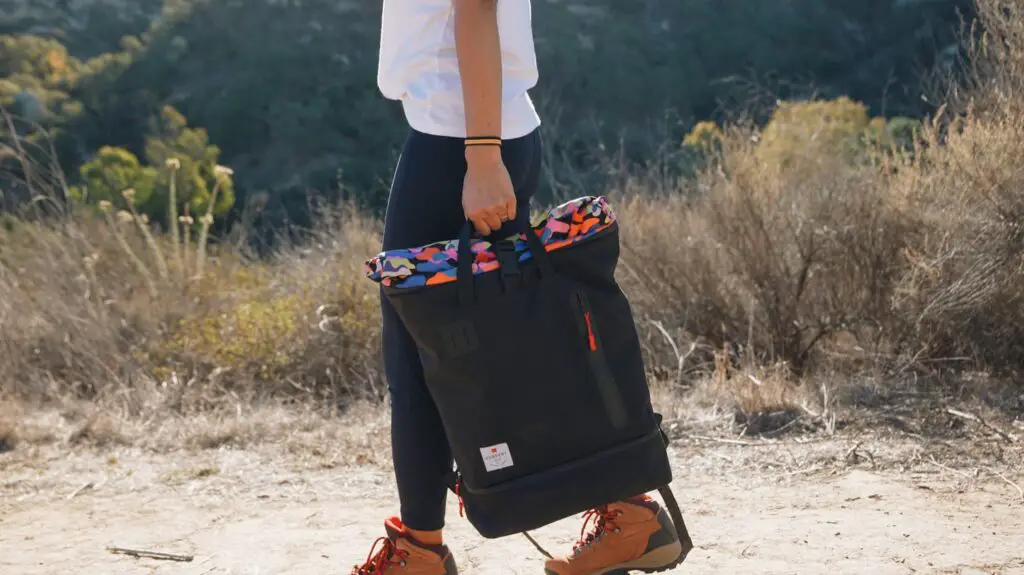 While the inserts currently use a sturdy polyester in a range of designs, the brand hopes to offer more modular uses in the future. Potential inserts could include drybags for surfers, padded dividers for photographers and other options that would be compatible with the existing backpack.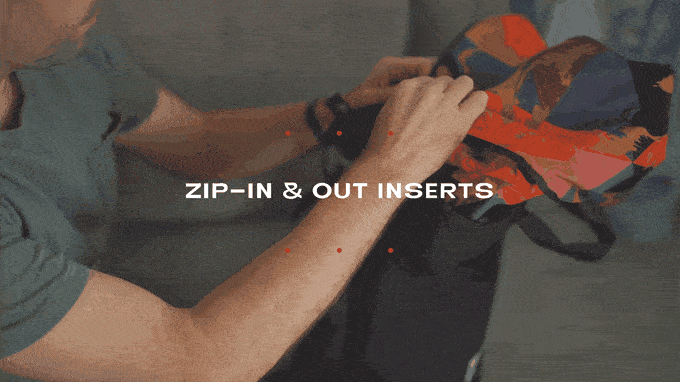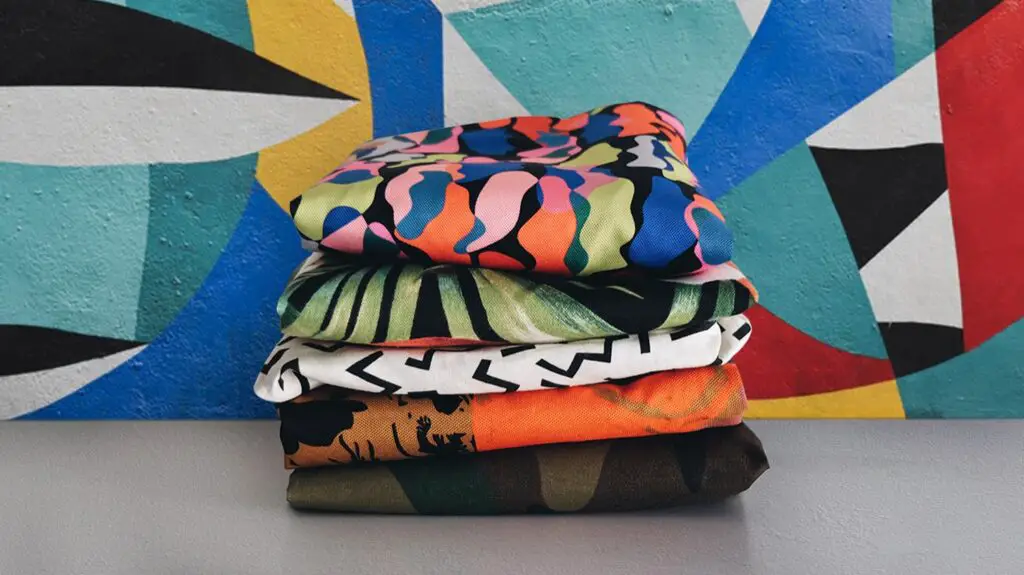 Kurrent Supply Backpack features
Besides the innovative insert, the Kurrent Supply backpack has several other great features for a daily bag.
Padded rear laptop sleeve
Quick-access front pocket with lanyard
Ventilated lower compartment big enough for a pair of sandals
Waterproof zippers throughout
Recycled polyester exterior with water resistant coating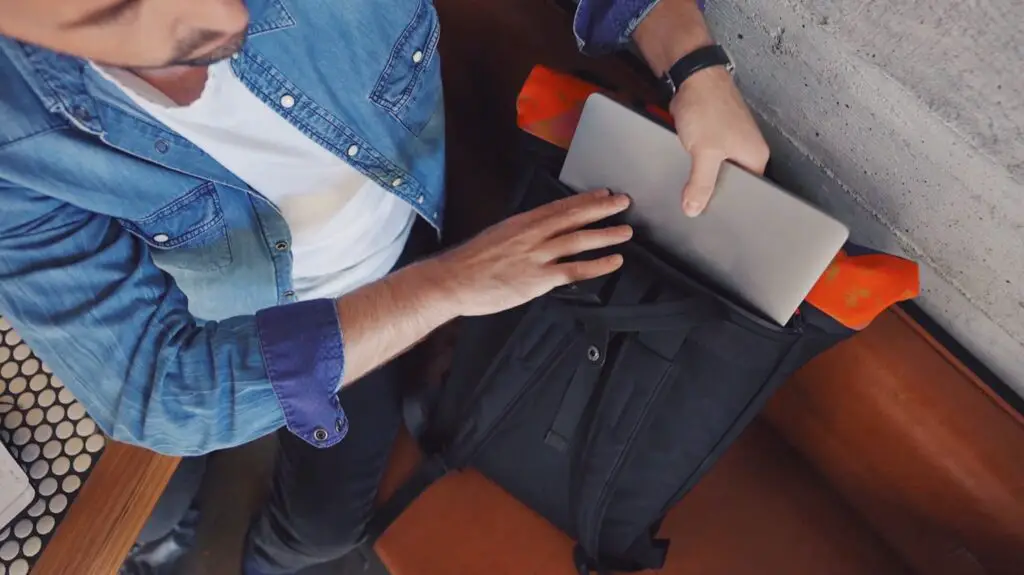 How to order
If you'd like to have a hand in bringing the Kurrent Supply bag to life, you can currently make a pledge from their Kickstarter campaign from $119. That includes one backpack and one roll-top insert in your choice of design.
If fully funded, pledge rewards are estimated to deliver August 2022.