It doesn't take much to get a dog excited during a walk. Maybe there's another dog across the street. Or a person. Or a squirrel.
Or a bicycle, mailman, ball, lake, bird, car, cat or his own reflection.
Any one of those things can trigger an uncontrollable 0-100mph response from your dog that just about rips your arm from its socket. Or worse, rips the leash from your hand.
The Hundur is a new kind of leash accessory that aims to make walking your best friend a little easier by putting a rubber shock absorber between you and and the dog. Its ergonomic loop also means you can hold the leash higher on your arm, leaving your hands completely free.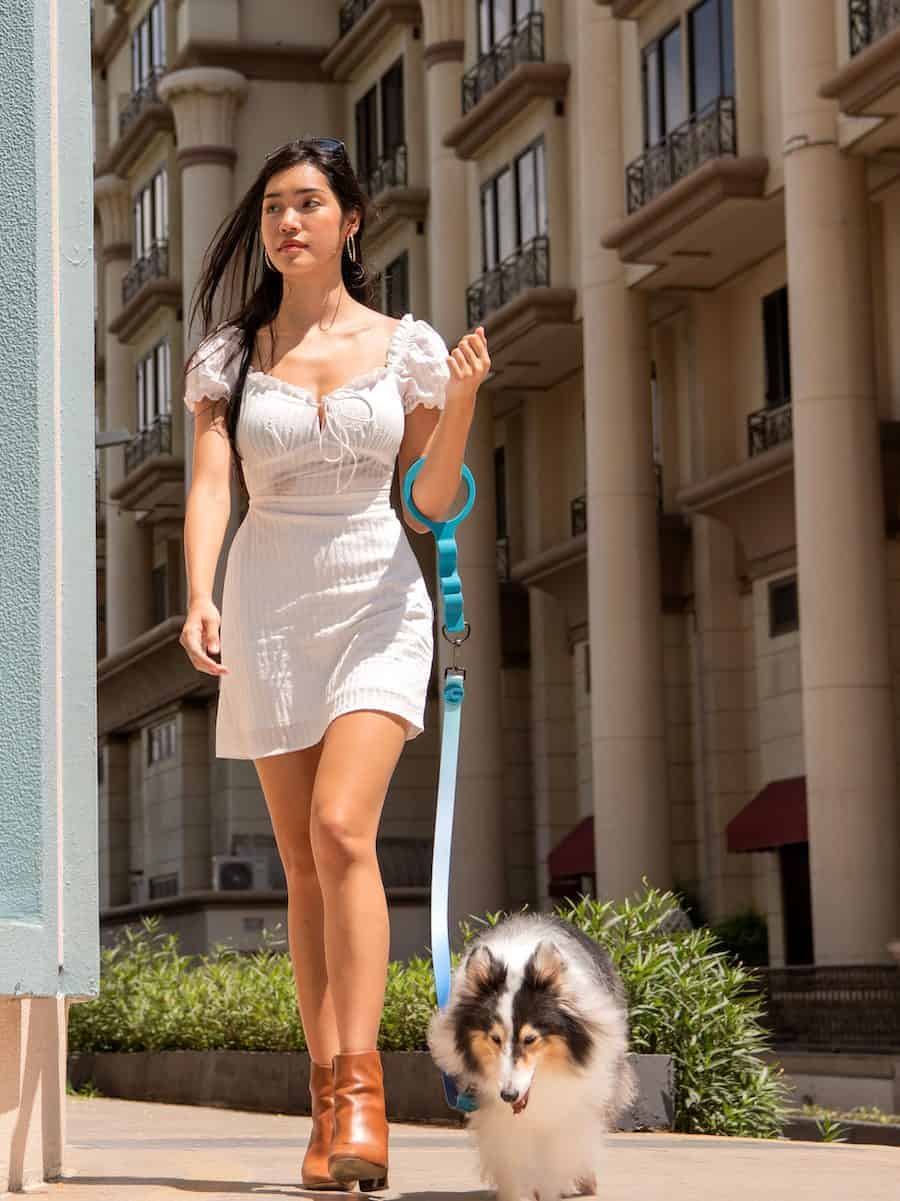 The more the merrier
The Hundur Handle uses a large D ring that serves as a versatile anchor point for many kinds of attachments. Up to five dog leashes can hook to a single handle – ideal for pro dog walkers or large furry families. There's also room for other accessories like bags, toys or anything else with a carabiner.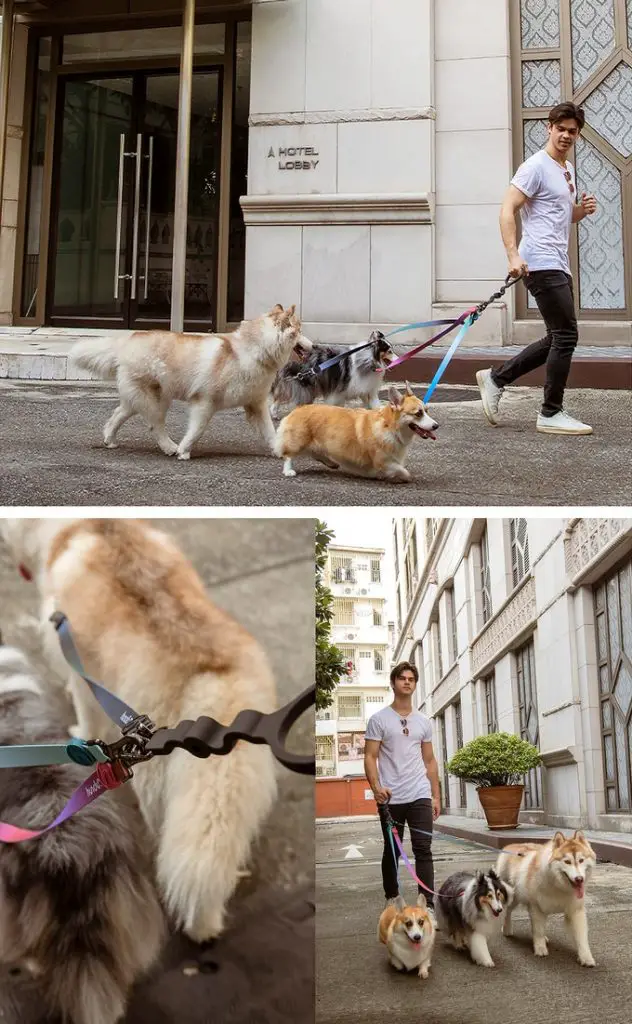 Hundur shock absorber
The unique springy shape of the Hundur Handle is designed to gently ease the tension between your arm and an excited pooch. Sudden jerks and pulls are absorbed by the curve of the rubber instead of your joints.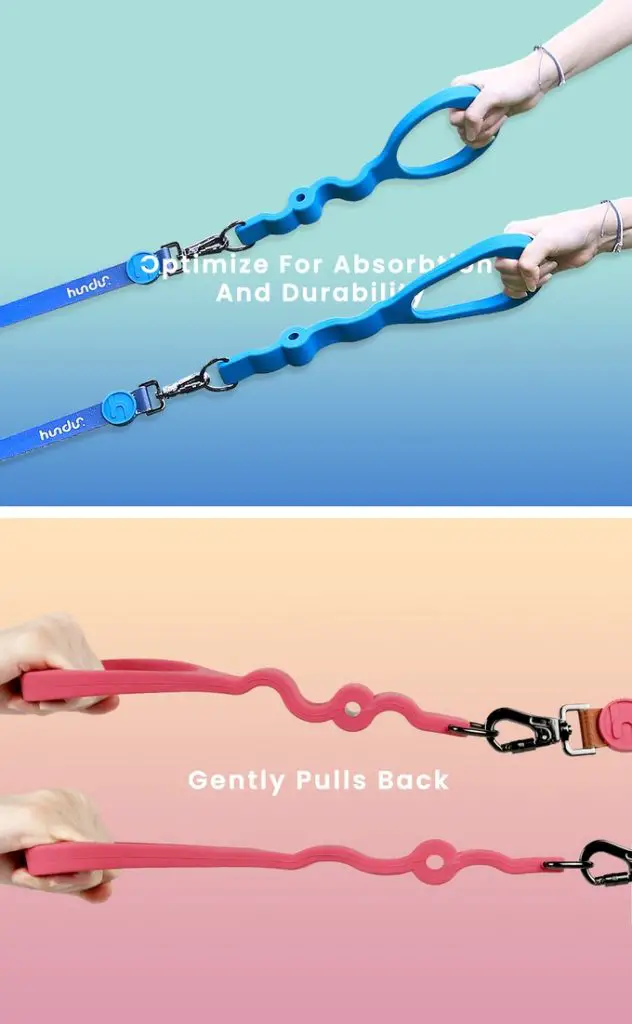 If you're worried your bullmastiff might be more than the Hundur can handle, check out their Kickstarter video, where they demonstrate the product literally pulling a Mercedes.
How to buy the Hundur dog leash
If you're ready to take your walkies to the next level, there are several pledge rewards available from Hundur's campaign page. $24 gets you the handle by itself in your choice of black, pink or blue. $35 includes both the Hundur Handle and leash in internationally themed colors like Tokyo Twilight, Malibu Dawn and Roma Midnight.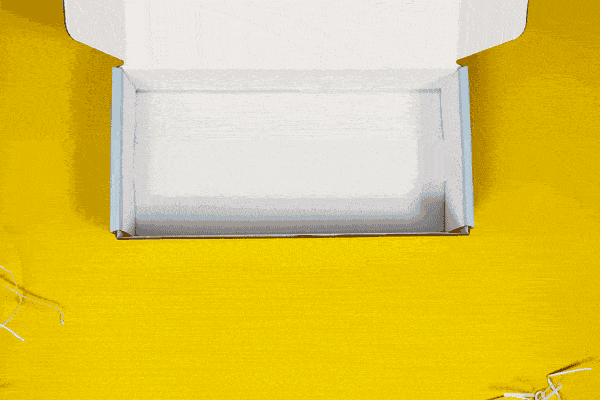 If fully funded, rewards are estimated to deliver December 2021.