MODL is a next generation water bottle that does more than just keep you hydrated. The double-ended design allows for swappable "MODs" that do everything from filter water to transform into a shower.
The 33oz body is made from silicone, which makes the bottle able to collapse flat when empty. The flexibility of silicone also makes MODL much more durable than standard canteens.
Magnificent MODs
Some things are good on their own, but even better when modified. Like Minecraft. Or Jeeps. The MODL bottle MODs currently come in four varieties:
Rinse MOD – transforms the bottle into a shower head/sprayer
Pure MOD – filters up to 790 gallons of fresh water on the go
Flow MOD – converts MODL into a hydration pack for hands-free hydration
Go MOD – acts as a sports cap so you can drink without removing the cap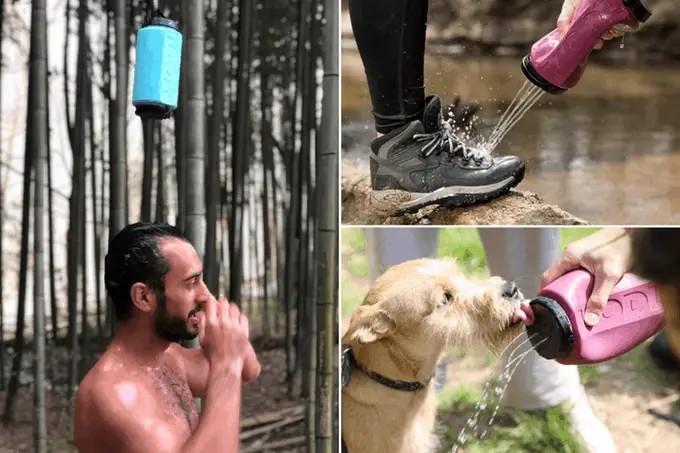 The cushy body lends itself to more creative uses too. Fill it with hot water for a convenient hot pack, or even use it as a headrest.
MODL is also equipped with "LifeLoops" that let you strap the bottle on things like backpacks, tents and bikes.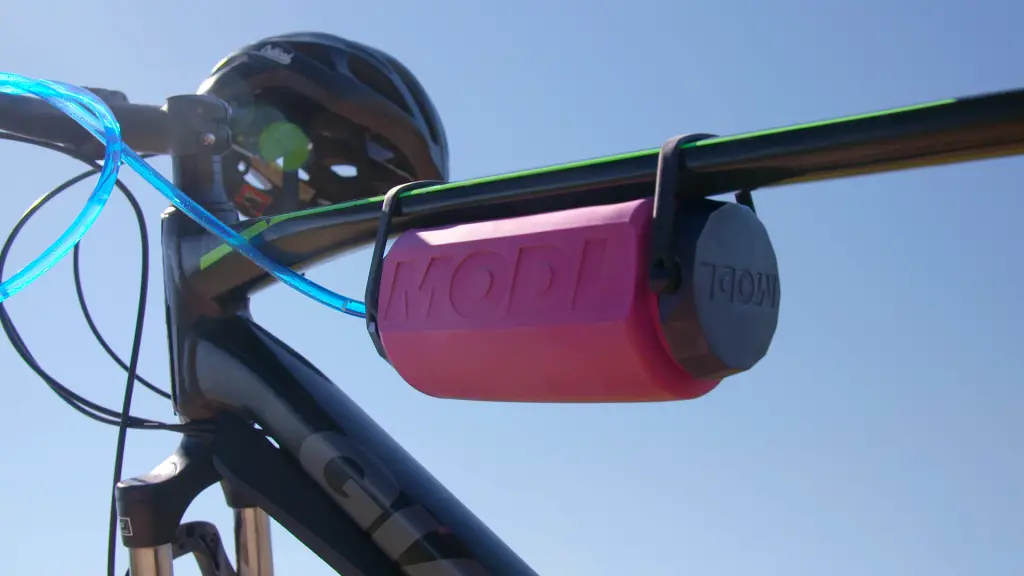 Back it on Kickstarter
MODL Outdoors is currently fundraising on Kickstarter. A $34 pledge nets you the base MODL, with MODs and double packs available at higher levels. Orders are expected to ship by October 2019 if fully funded.