The internet of things has begun to integrate into many aspects of our households. Lights, refrigerators and doorbells all have apps battling for dominance over who can control a room with a tap instead of a switch.
There is however a part of the house that hasn't quite caught up to the 21st century. Garages and gates are still dependent on battery operated switches using the same radio-frequency tech from World War II.
A new Indiegogo campaign plans on providing a much-needed upgrade to your garage door.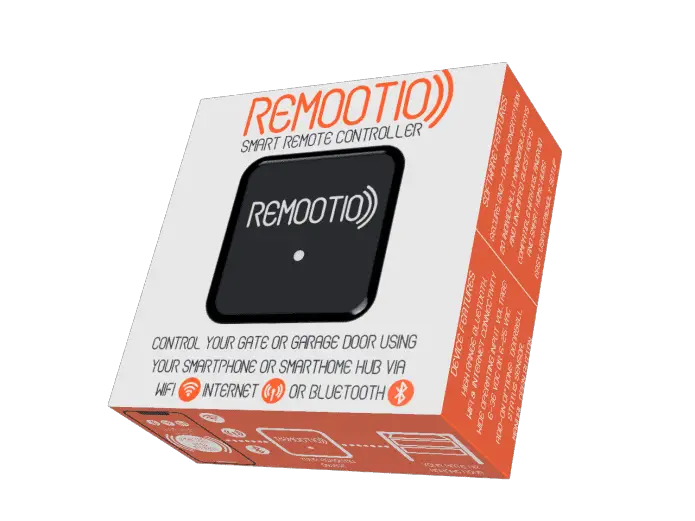 Remootio is a small device that attaches to garage doors or gates and connects to a paired smartphone app. This allows you to not only open and close the door, but also monitor its status from anywhere in the world through 256-bit encryption.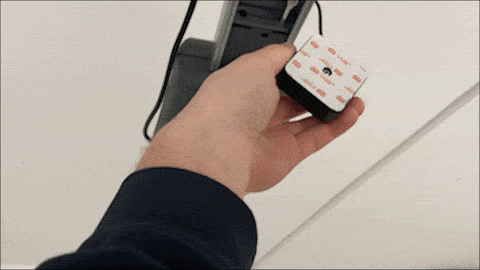 There's nothing quite like the lurch you feel in your stomach when you come home to see your garage door has been open all day. With Remootio you can check remotely if you've left anything open, as well as set timers so doors close automatically.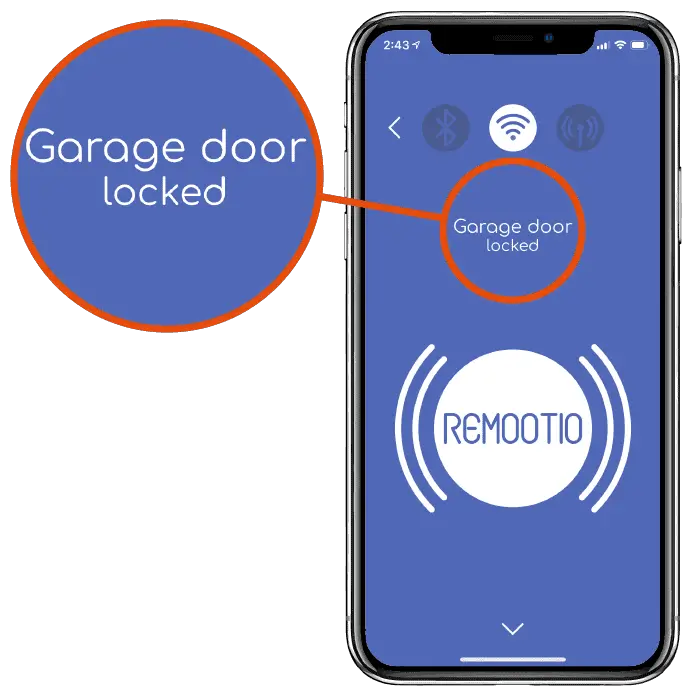 Possibly the best feature of Remootio is the auto-open option. With auto-open, the device will open the gate or garage door as soon as your phone is detected, allowing for completely hands-free entry.
Guest access can be granted through the app, which allows you to grant up to 20 "keys" to select people. Notifications are sent to the owner's account so you can still keep tabs on who's coming and going.
To guard against internet outages, Remootio works with both wifi and bluetooth. This is ideal if you'd rather not have access to your home beamed through the internet, as you can switch to Bluetooth instead. The device can be setup to only function within your local network too.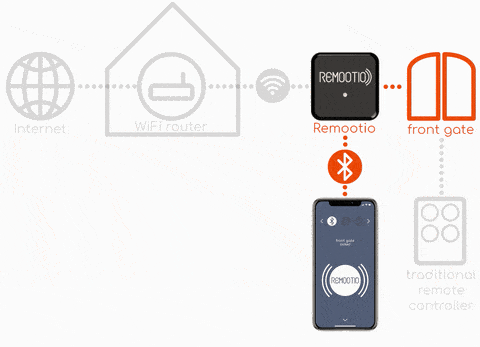 Remootio can currently be pre-ordered through their Indiegogo page for the super-early-bird price of $39. The campaign has already surpassed their funding goal and orders are expected to ship in May 2019.