Here's a surprising fact – in the US alone, over 300 million pairs of shoes are thrown away every year. Depending on their material, once they reach the landfill they can take up to 1000 years to fully degrade. These are numbers that are far from going in the right direction, which has led one startup to offer footwear that's not only sustainable, but something you'd WANT to wear too.
Scooter One shoes are designed to be the antithesis of fast fashion – durable, eco-friendly and with a classic design that's pretty much future-proof.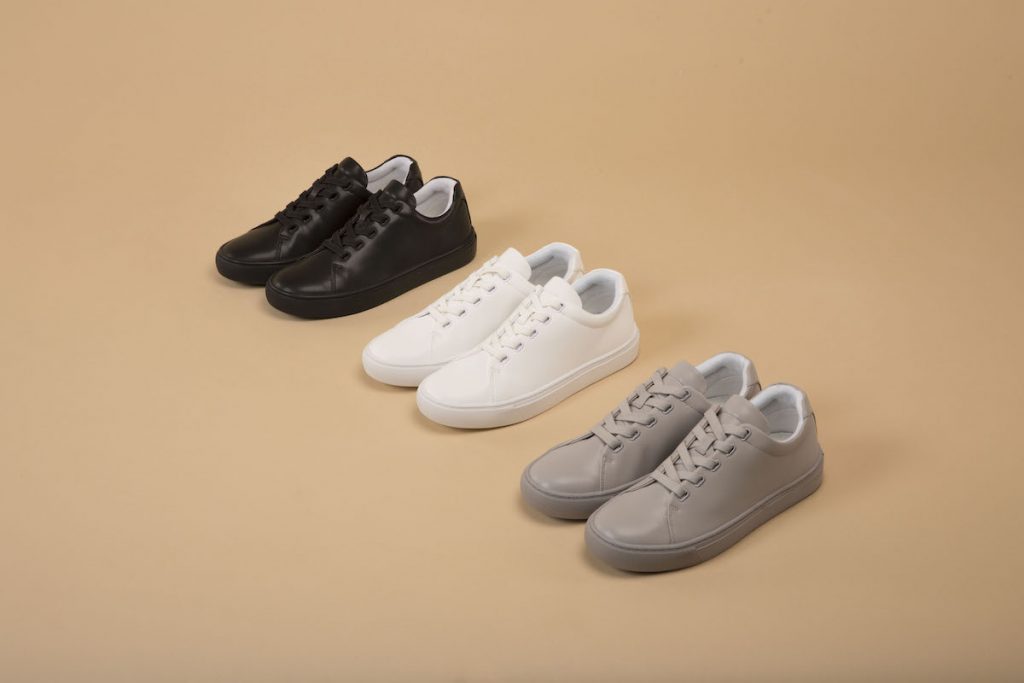 Materials
On the outside, the shoes are made from something called prime fiber leather. It's a combination of upcycled leather and vegan leather that has the traditional look and smell but is lighter, stronger and more humane.
The inside of the shoes use what they're calling "Souffle Fit Technology". Essentially, it's a merino wool blend that's temperature regulating, anti-odor and as natural as possible. It also makes socks optional. 🙂
A Toxin-free shoe
Possibly the best selling point is one that is sadly too rare among consumer goods. The campaign states the entirety of Scooter One shoes are made without toxic chemicals or other harmful substances.
Rather than dyes or chemicals, 100% eco-friendly pigments are used to create the bright, shiny exterior. The leather coating is free of DMF's (dimethyl formaldehyde), and the laces are 100% cotton. The soles are a mix of natural and recycled rubber.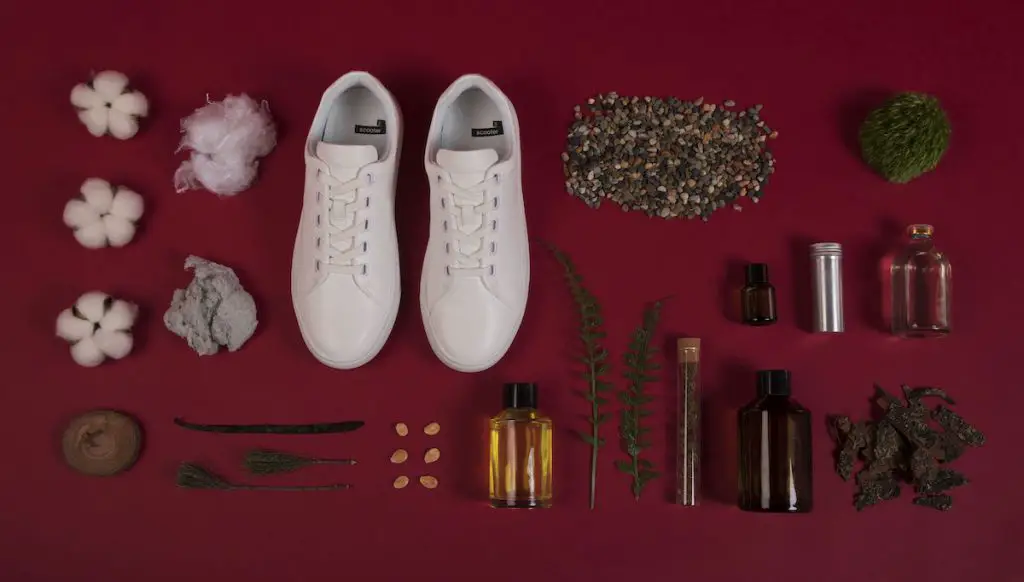 How to order
Scooter One shoes can currently be ordered from their Indiegogo InDemand page with a $89 pledge. Backers will have their choice of white, black or gray in a range of sizes for men and women. Orders are estimated to ship December 2020.