THANKS IN PART to companies like Lime and Bird, electric scooters are seeing a tremendous rise in popularity. People living in dense urban centers around the world are experiencing the freedom of commuting car-free with app enabled e-scooters.
A new Kickstarter campaign aims to improve the stability and lessen the fatigue of regular scooter riders everywhere.
Skroller is a small and sleek backrest that installs onto any e-scooter. The added support allows riders to transition their center of gravity away from their hands, leading to a more stable ride.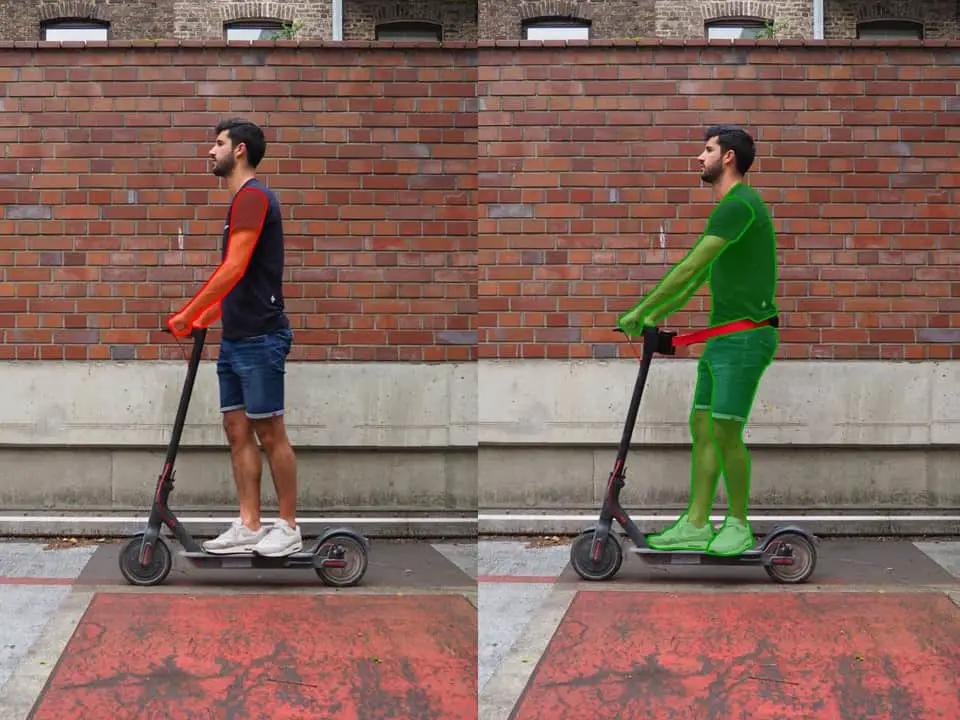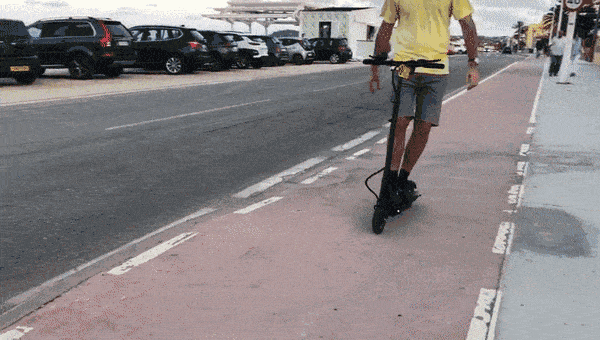 Unlike a bike, where your hands do the steering and your body does the balancing, riding a scooter means the hands have to do both the steering and balancing, resulting in a greater risk of crashing.
By leaning back against the Skroller riders can better balance with their bodies, leaving their hands to worry only about steering (or juggling, dancing and twirling, as their spectacular video below shows).
One size fits all
The velcro attachment loop helps Skroller mount onto any e-scooter. A button on the top adjusts the tension of the band. An internal mechanism retrieves the band automatically as you get closer to the handlebars, meaning there's constant support against your back.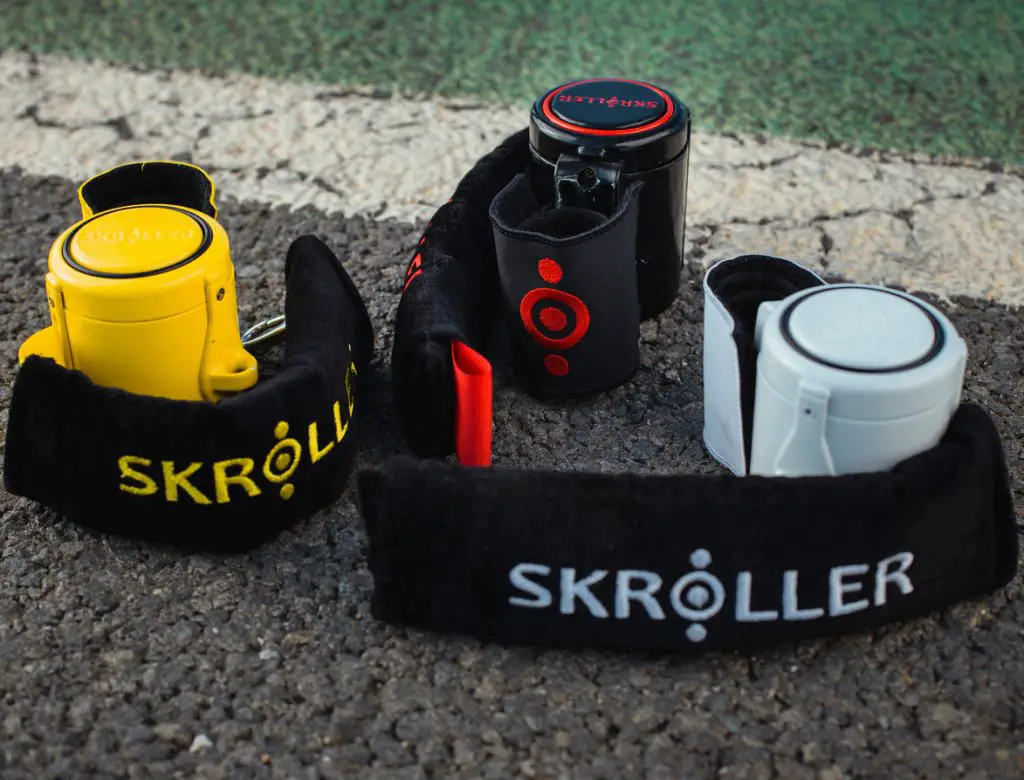 Stretch goals for Skroller include a crash-proof safety lock that releases the band in the event of an accident.
Early bird pricing available
Currently you can still get your hands on a Skroller for the early bird price of $34 on their Kickstarter page. A range of colors are available including ghost white, NY cab yellow and GP black.
If fully funded, pre-orders are estimated for delivery by December 2019.