BORN IN THE often rainy city of Vancouver BC, SKYE sneaker-boots are a perfect example of style meeting necessity.
After SKYE Footwear's successful Kickstarter campaign in 2016, they're back with an all new shoe – the sneaker-boot hybrid. Combining the lightness and comfort of a sneaker with the support and durability a hiking boot makes the shoe ideal for a range of activities.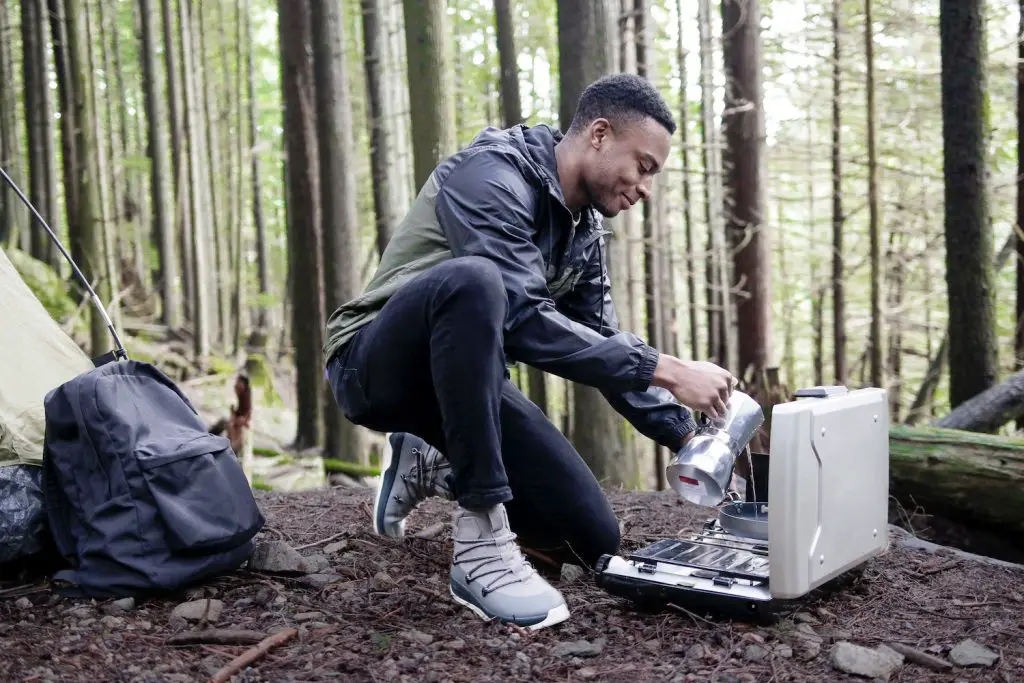 "We use eco-friendly materials to hand-sculpt sturdy, lightweight shoes that can endure daily wear, for years to come."

Gary Chang, Founder of SKYE Footwear
Instead of using a traditional lace-up design, SKYE went with a unique approach. A weather-shielded zipper combined with a no-tie rear cinch lets you slip the sneaker-boot on and tighten it with a pull from the laces at the back of the ankle.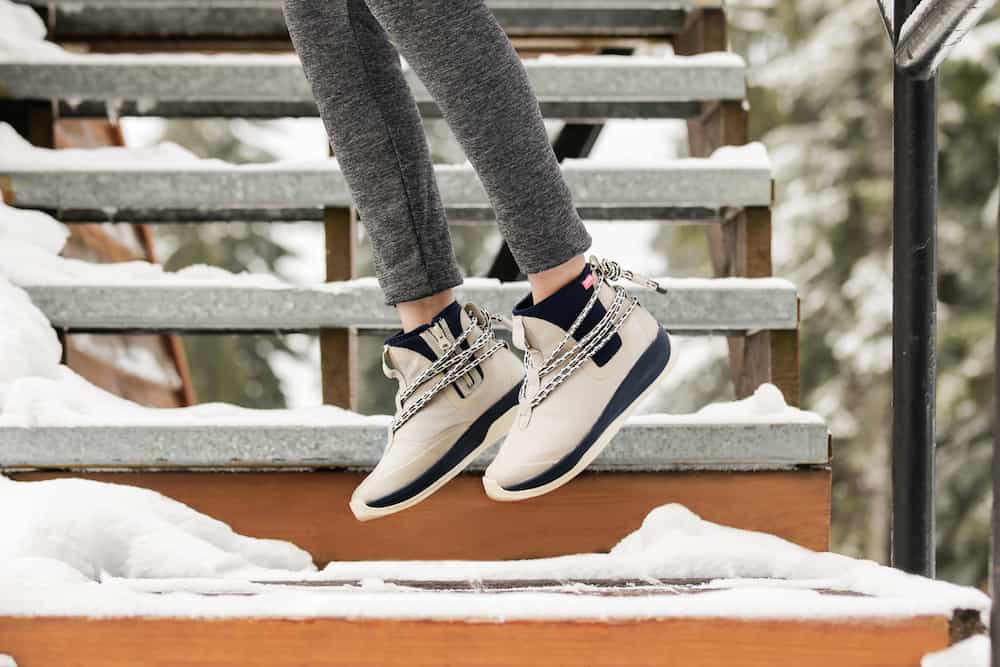 Besides their sleek and minimalist good-looks, the SKYE sneaker-boots are also sustainably made and eco-friendly. The rubber used is 100% biodegradable and the outer material is made from recycled water bottles.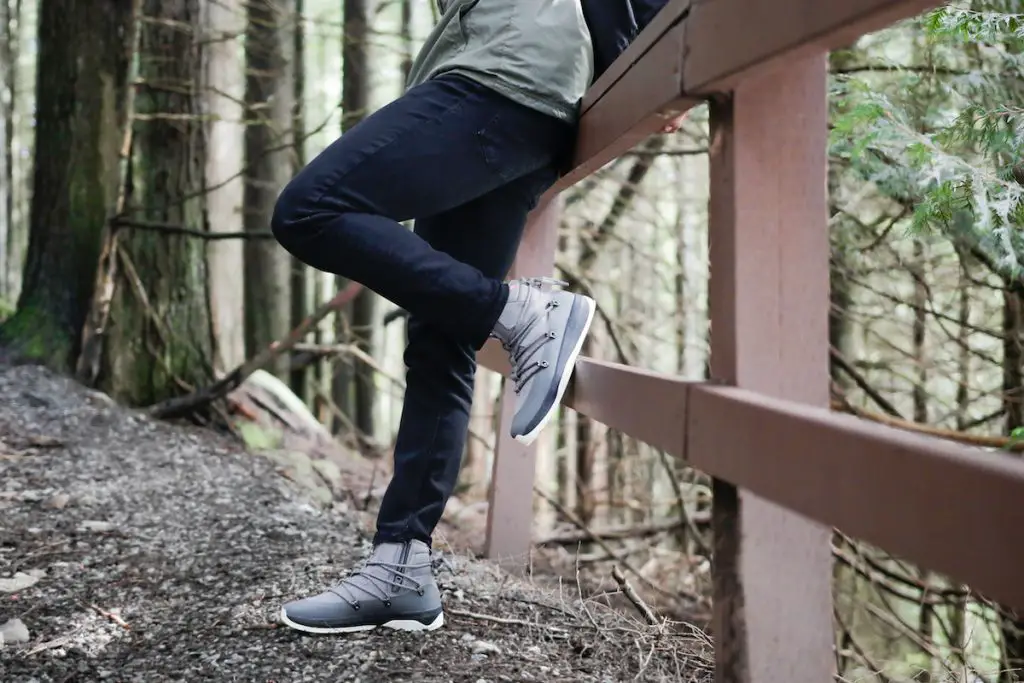 SKYE's funding goal was surpassed in one week and super early bird rewards sold out fast. However, you can still get your hands on some sneaker-boots for the early bird price of $110. That's 45% off their future retail price.
Rewards are expected to ship October 2019.