Here's a dirty fact about showering…
552 million shampoo bottles are thrown away in the United States each year. Despite what the pretty girls in the hair care ads would have you believe, those shampoo bottles are filled with 80% water.
ScrubsUp is combination of reusable storage cases and soap bars that hope to take a big chunk out of that mountain of waste.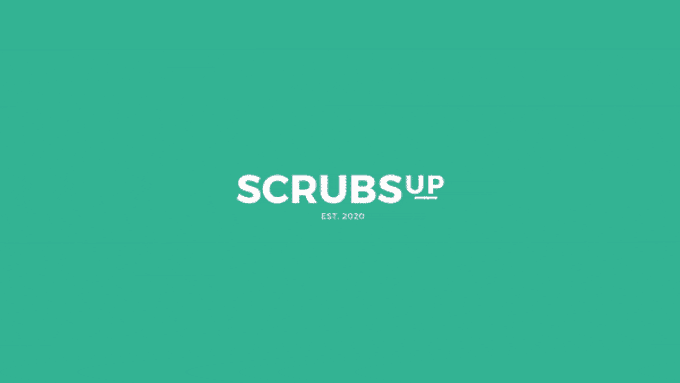 Their recycled plastic case is designed to make moving away from liquid shower products as easy as possible. Collapsible venting holes allow wet bars to drain and the leak-proof cover keeps your gear dry when you throw it in a bag.
An integrated magnet means the cases can stack for better transport and storage.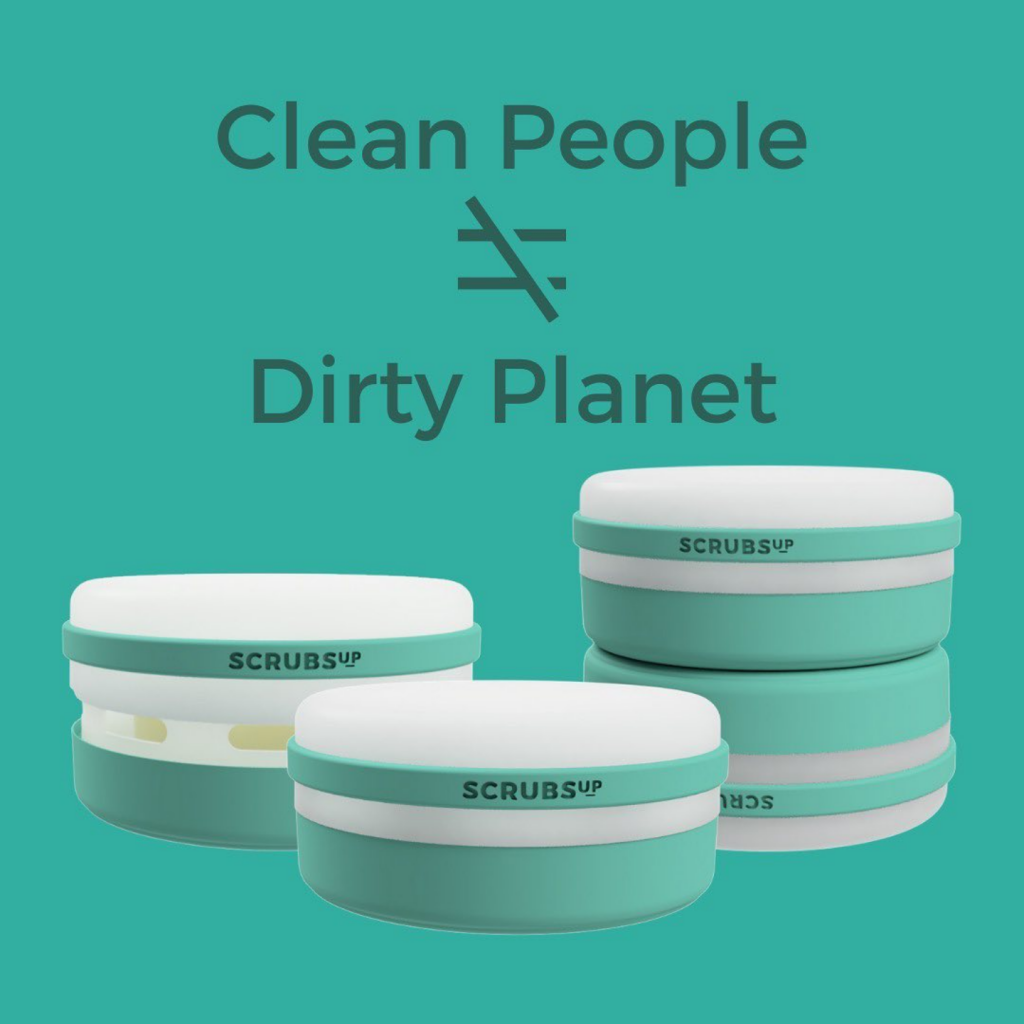 This shampoo walks into a bar…
Shampoo bars have several benefits over their liquid counterparts. Besides the lack of a single-use plastic bottle, they also last substantially longer. A single shampoo bar can last up to 80 washes!
ScrubsUp will offer their own line of shampoo bars, conditioner bars and "everything" bars along with the option to get refills in the mail.
Vegan friendly and made from coconut oil, the company has a full list of ingredients (and their purposes) on their campaign page.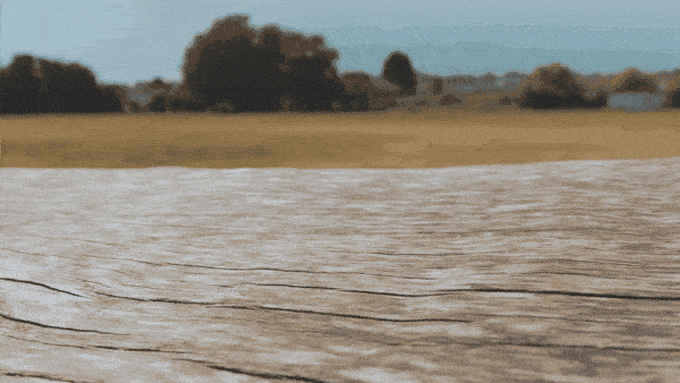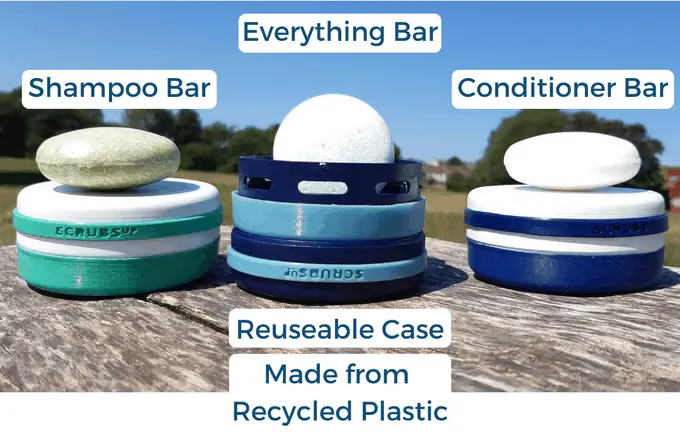 ScrubsUp makes TSA a breeze
Flying with liquids like shampoo and conditioner isn't fun. The TSA's restrictions can confuse even frequent travelers, leading some to have to dump their shower products in an airport trash.
ScrubsUp eliminates that problem, meaning you can finally bring all the shampoo your heart desires on your next getaway 🧼.
How to order
Super early birds can pre-order a ScrubsUp case with their choice of bar from $12 on Kickstarter. If funded, orders are estimated to deliver November 2020.