We receive a lot submissions for backpacks, but few are as thoughtfully engineered as the Era by travlwear. Designed for travelers and photographers, the bag is built with something too many modern packs have ignored: practical functionality.
Five days worth of supplies can fit inside the Era, with extensive padding and load distributing systems that make it as comfortable as possible to carry. Additional storage accessories help the bag adapt for different trips, whether it's a day out or a cross-country tour.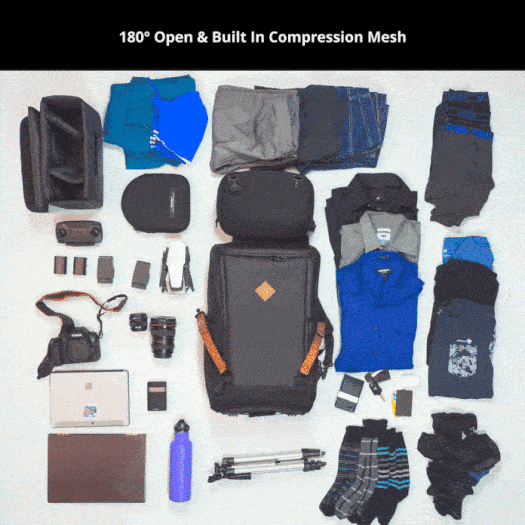 Modular design
The Era will be available in two versions, one with the backpack only, and one that includes the full system of expansions. With the full kit, a detachable zipper bag mounts to the top and is sized for things like toiletries or other quick access items. When detached from the backpack it's designed as an easy day bag for essentials when you don't need the bulk of the full backpack.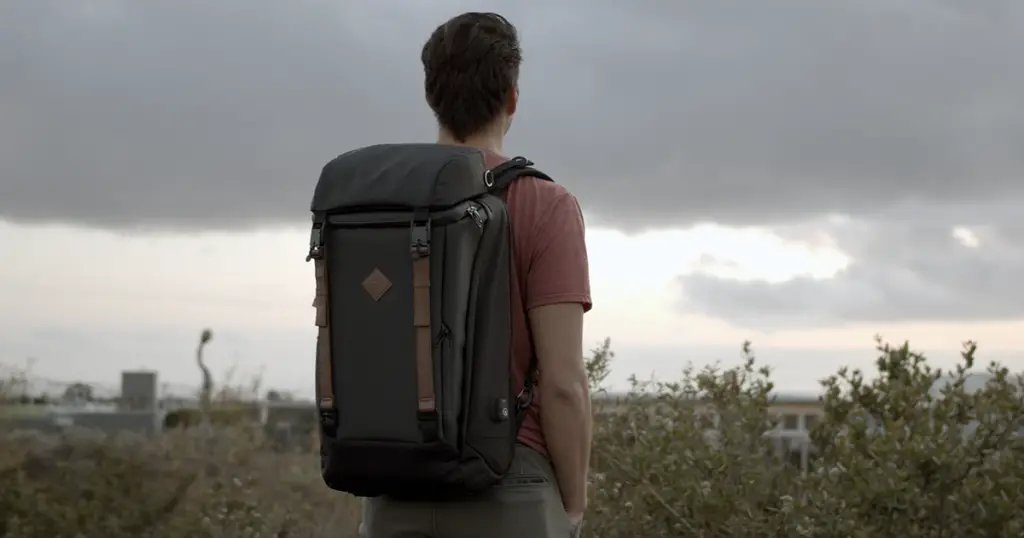 Removable waist straps not only help disperse the load, but add quick-access pockets for things like wallets and phones.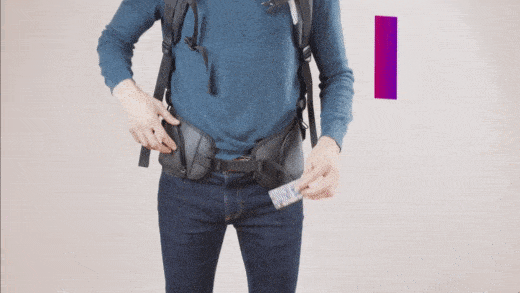 One of the coolest features are the magnetic quick-release buckles that fit over the front. Like magic, the clips snap into place when together and allow you to secure the bag with one hand. No more fiddly pinch-buckles. This makes bulky things like tripods, sleeping bags and puffy jackets a cinch to carry.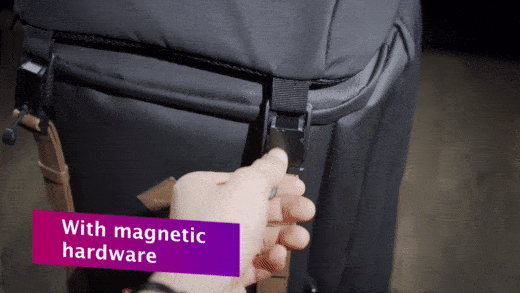 Built for travelers
Travlwear's specialized "ShieldTek" layered fabric is used throughout the Era and makes it incredibly durable. Rain, wind and dirt run right off, keeping your kit dry and protected. The company states machine learning was used to develop the material, which besides being weatherproof, also reduces impact forces by 372%.
Speaking of impact, an enormous padded rear compartment has room for not one, but two full size 17″ laptops, in addition to tablet sleeves and other pockets.

Back it on Indiegogo
The Era backpack went live today and a limited supply of early bird rewards are still available. A $169 pledge scores the base backpack, while $189 gets you the magnetic lash straps, waist straps and modular top bag.
If funded, perks are expected to ship June 2020.