The term "world's first" gets thrown around a lot with crowdfunding. Everyone claims to have the smallest, smartest, most innovative product out there. This is often just hyperbole, but sometimes… it truly is the world's first.
Prepare yourself for a radically new take on the shoe.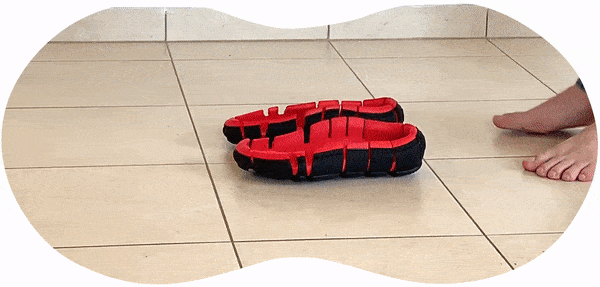 It's called the flip-shoe. By combining the ease and ventilation of a flip-flop and the support of a shoe, a new species of footwear has been born.
The brainchild of Israeli startup Link, the flip-shoe works by gripping around the side of the foot and toes while leaving the top exposed. The grippy EVA rubber insole holds onto your foot like little fingers and keeps the shoe in place.
The outer-sole has textured grip and segments along the joints of the foot to let the shoe flex – no more smacking sound as you walk.
Wear anywhere, do anything
Unlike flip-flops, the body of the flip-shoe stays in position around your foot and protects those fragile little toes. This makes it possible to be much more sporty than your average flip-flop wearer. Skateboarding, running and cycling are all possible with the flip-shoe.
The integrated anti-bacterial vegan rubber is another plus.
Early-bird pricing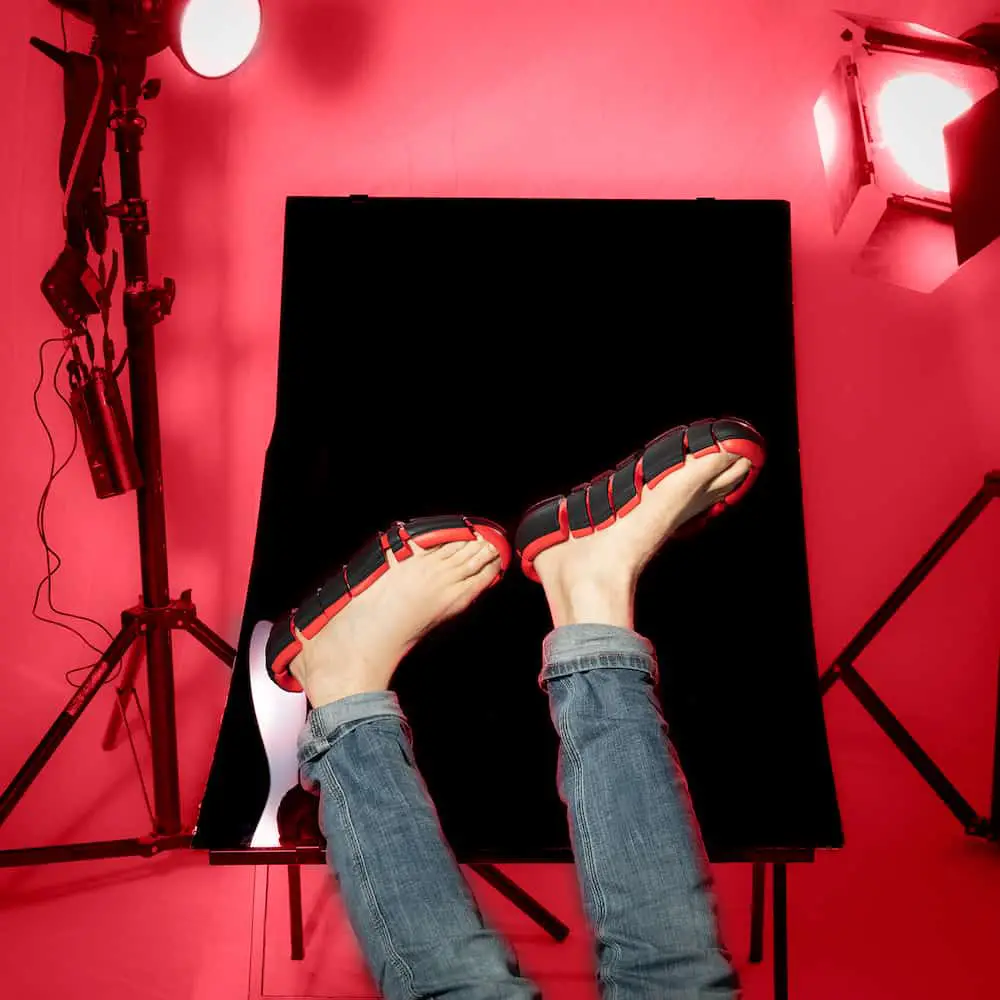 Link has surpassed their funding goal and pre-orders are scheduled to ship November 2019. $69 nets you a pair of the one-of-a-kind flip-shoe, available in red, blue or orange.