The HMS Victory is a British warship that has more than a few claims to fame. As the world's oldest naval ship still in commission, the vessel has been in service for an incredible 242 years.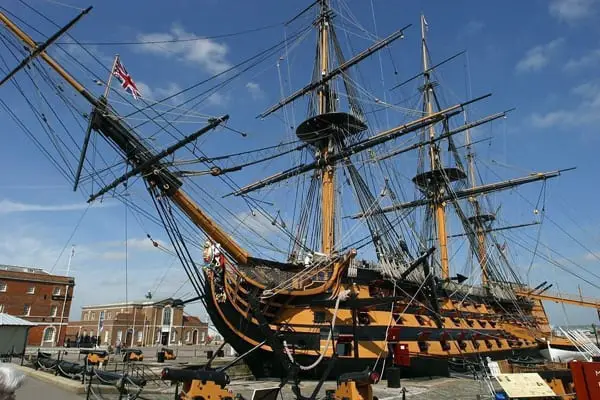 As you might imagine, the ship has survived multiple battles over the centuries and has needed a little TLC to maintain its iconic status. Part of the upkeep involved replacing some of the 6000-trees-worth of oak timber used throughout its construction.
Craftsman Peter Sandford managed to acquire some of that legendary oak and has been busy in his workshop…
After a successful run of pencils from the same source funded last year, Peter's back with a new Kickstarter campaign offering a line of fountain and rollerball pens that let you truly hold a piece of history in your hand.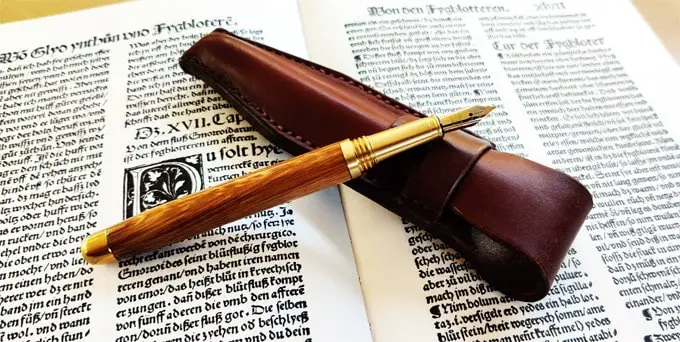 Each pen is hand-turned and joined with solid brass throughout. Fountain pens are fitted with German-made iridium-tipped nibs and both models can be used with disposable or refillable ink cartridges.
Backers can also bundle their pens with a custom-made leather pouch molded and stitched by hand.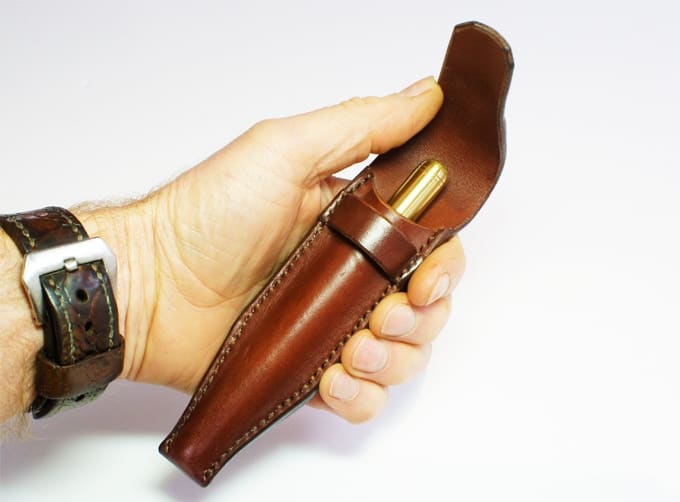 The pens also comes with a Certificate of Provenance signed by HMS Victory's Commanding Officer and a numbered certificate.
The demand for a practical product like a pen that also represents a piece of history is clearly strong – the campaign has already surpassed its funding goal by 30x.
You can currently pre-order an HMS Victory pen in your choice of fountain or rollerball for $103. Orders are estimated to deliver May 2020
---