Here's an interesting fact… your pockets are trying to kill your phone. Don't believe it? Studies show that phones falling out of pockets account for 49% of all accidental smartphone damage.
Nationwide that means pockets are costing us a fortune every year. Luckily a new Kickstarter project aims to stop the madness. They're called Volo shorts, and their specially designed pockets are deeper, smarter, and more secure than the competition.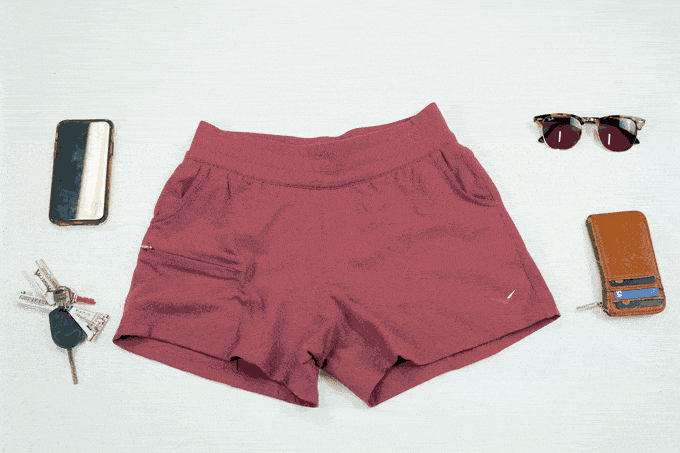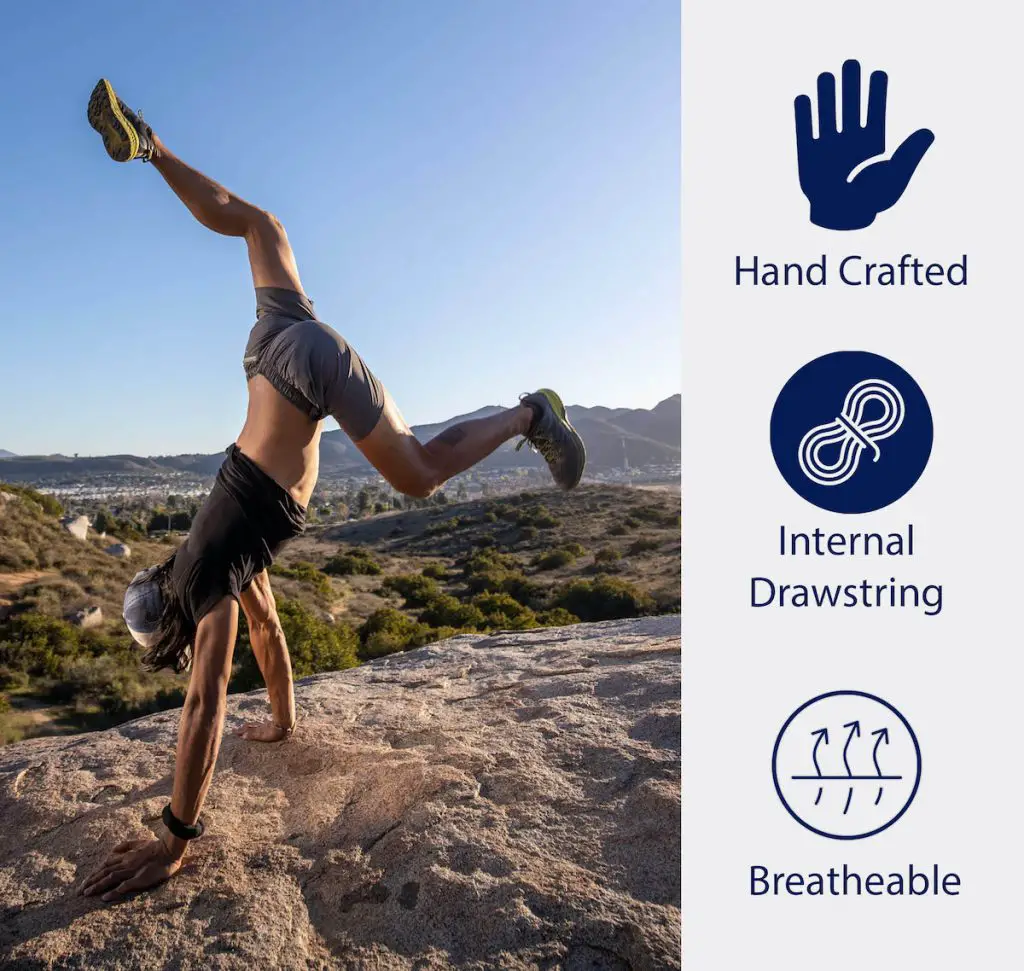 A pocket for everything and everyone
Inadequate pockets are a problem most people have experienced, but especially women. Many women's shorts don't even have pockets, let alone ones deep enough for a modern smartphone.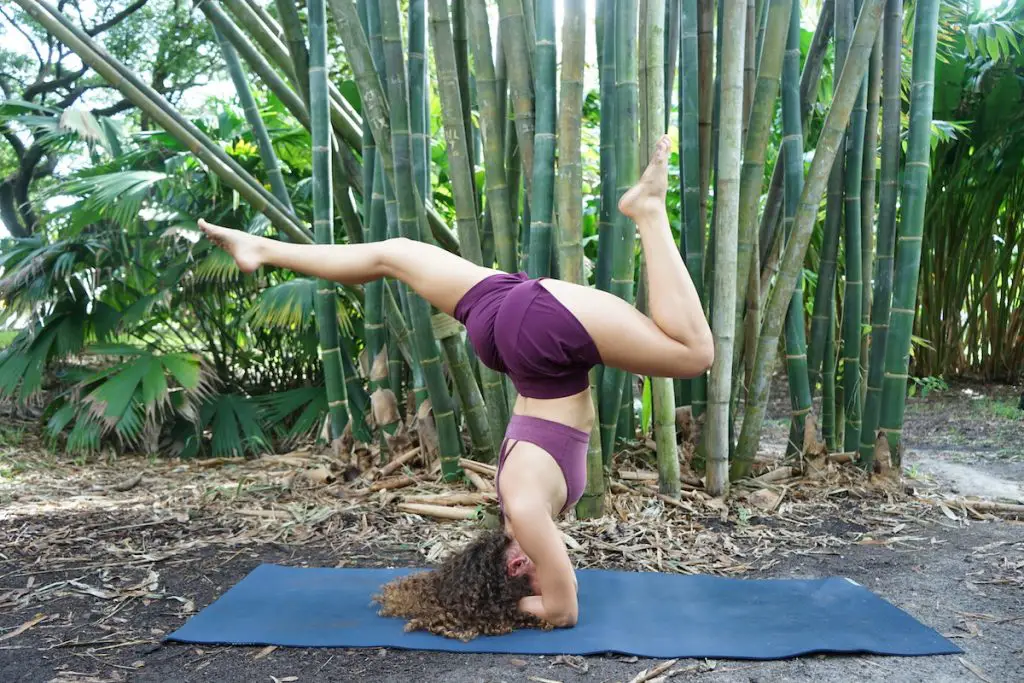 Volo shorts are available in both men's and women's styles offering pockets that are not only significantly deeper, but also better designed.
Rather than a simple anchor seam along the top, Volo pockets are sewn to the shorts along all four corners. This stops the pocket (and its precious contents) from bouncing around when you're on the move.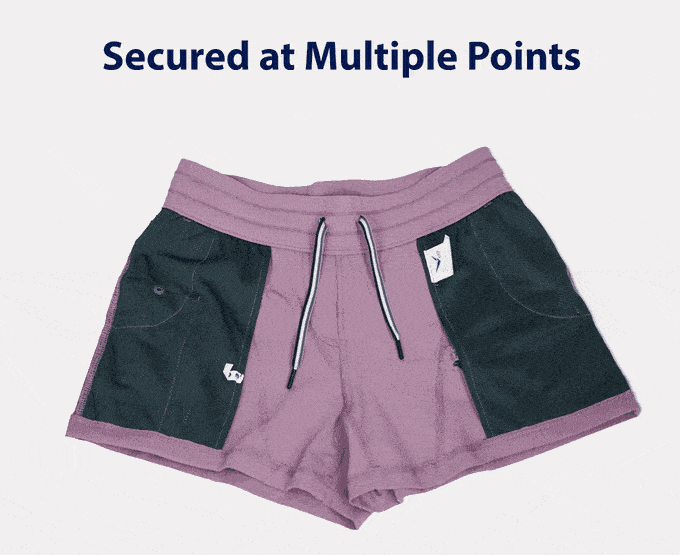 Inner snap-button pockets add even more room for cargo, while eliminating any chance of things falling out. By having a pocket within a pocket, scratchy items like keys can stay clear of sunglasses and phone screens.

The styles
Volo's Kickstarter campaign is offering three styles of shorts:
The Earth Shorts – 4 pockets, ultra-lite microstretch fabric and a tailored fit. 
The Terra Shorts – Full-size pockets for women with a soft, 4-way stretch fabric.
The Flight Shorts – Zippered with a fast-drying fabric ideal for water sports.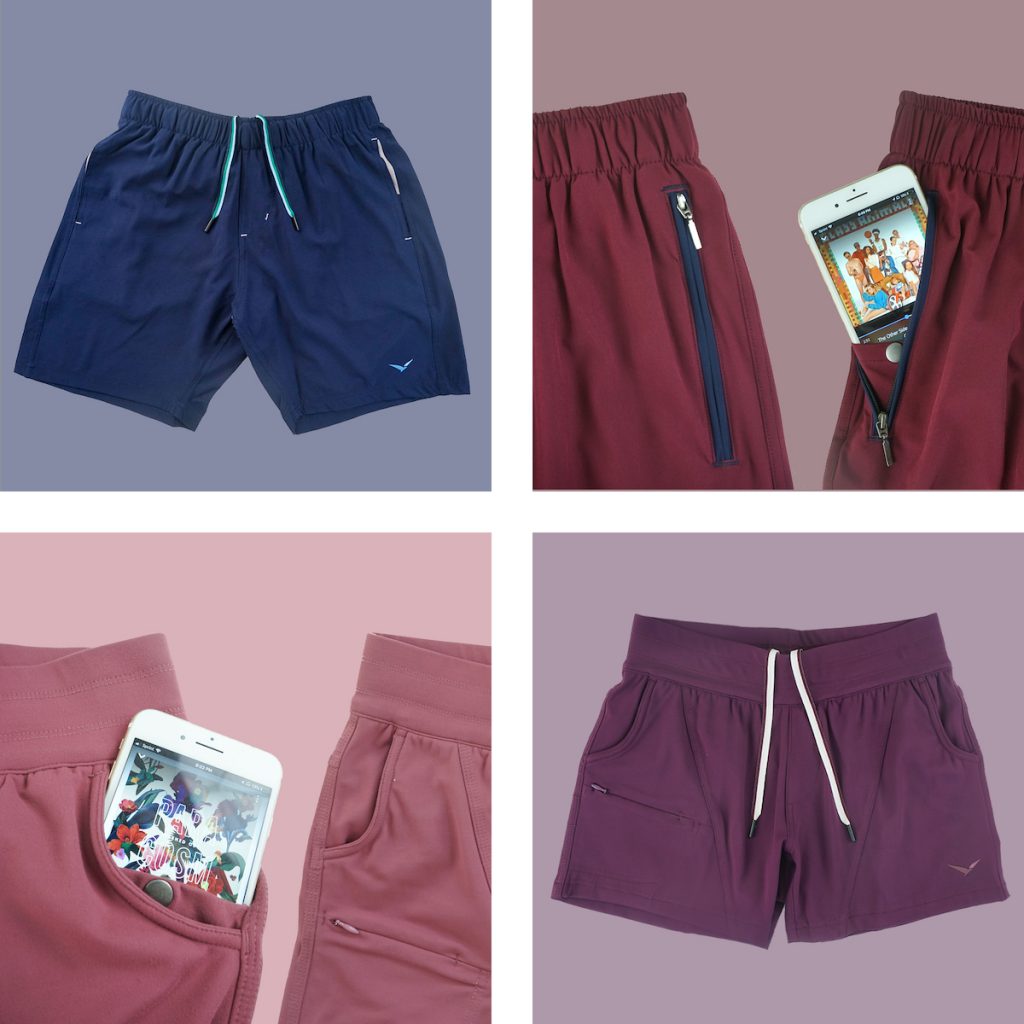 The brand has also produced a selection of men's and women's t-shirts made from odor resistant bamboo fibers. The women's classic tee uses the same peached fabric and 4-way stretch found in the terra shorts.
How to order
Volo is currently fundraising on Kickstarter with the classic tee available to pre-order from $27. Shorts can be ordered at the early bird price of $47 in Earth, Flight, or Terra styles.
If successful, pledge rewards are estimated to deliver December 2020.