You might not be able to reinvent the wheel, but you certainly can improve on the concept. That's exactly what the Wheel Driver does – an all-in-one device that combines a toolbox worth of gear with the efficiency of a wheel.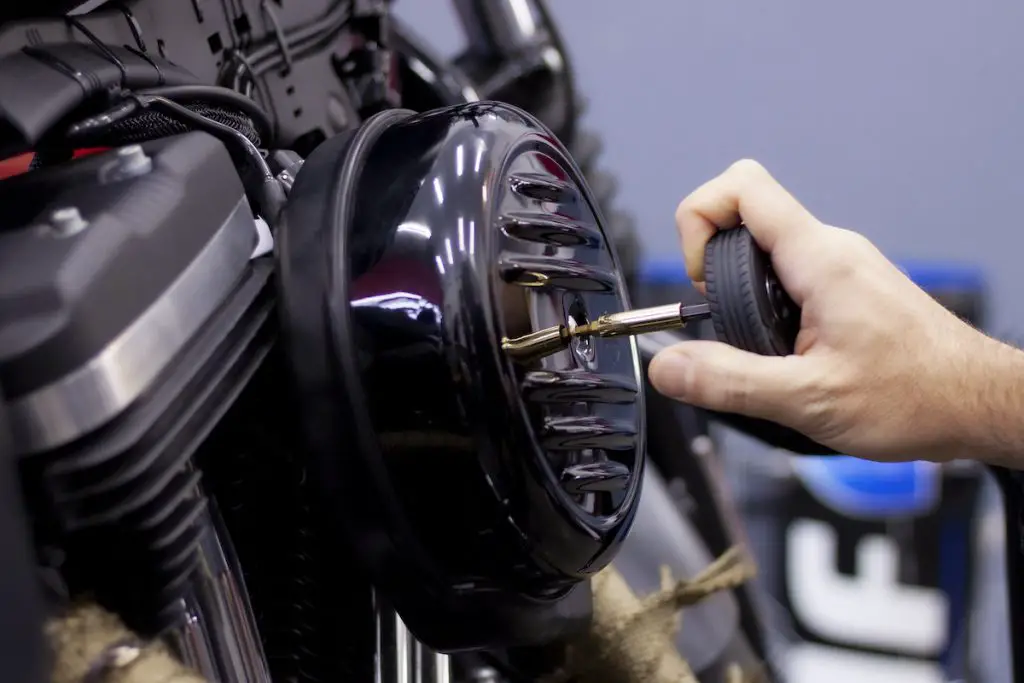 How it works
The palm-sized tool has the design of a car wheel, with a textured rubber grip around the edge just like a tire. Sliding the grip away reveals 6 different titanium driver bits, tucked away in their respective slots. Each bit pops out and locks in place at the center of the wheel.
Then (this is the fun part) you simply turn the wheel with your hand and let the ratchet do its work. A switch on the back changes the direction of the ratchet lock right or left.
By providing a larger, more textured grip the Wheel Driver provides more torque to really crank on those stubborn bolts.
An included bit holder extends the reach of the wheel driver another 2 ⅜" for those hard to access screws.

If you've ever made an attempt at repairing something, you'll understand the utter despair and rage that comes with watching a loose screw tumble down into the bowels of the device, never to be seen again; it's permanent rattle a mocking reminder of your failure.
Micaton, the creators behind the Wheel Driver must have experienced this themselves, because they've included a removable neodymium magnet driver that promises to never drop a screw again.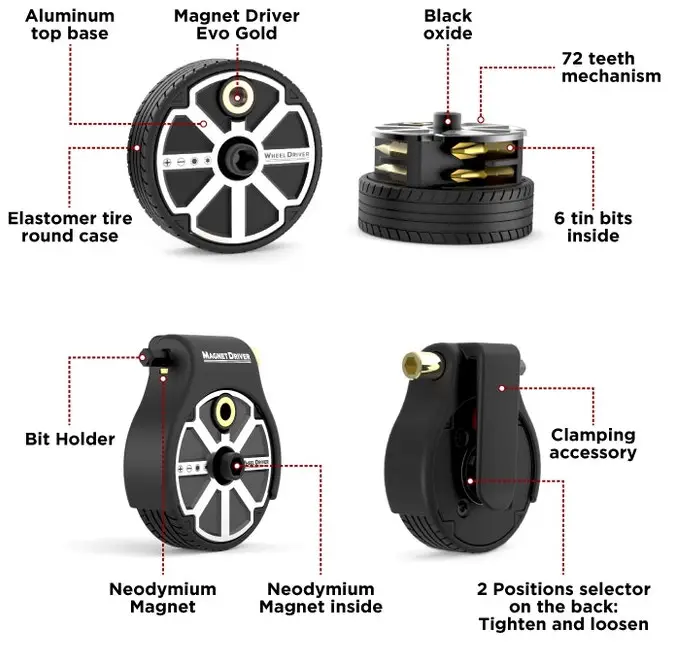 While it is small enough to throw in a pocket on its own, the Wheel Driver also comes with a clamping accessory to help it clip on bags or belts. You could consider it a DIYer fashion accessory of sorts.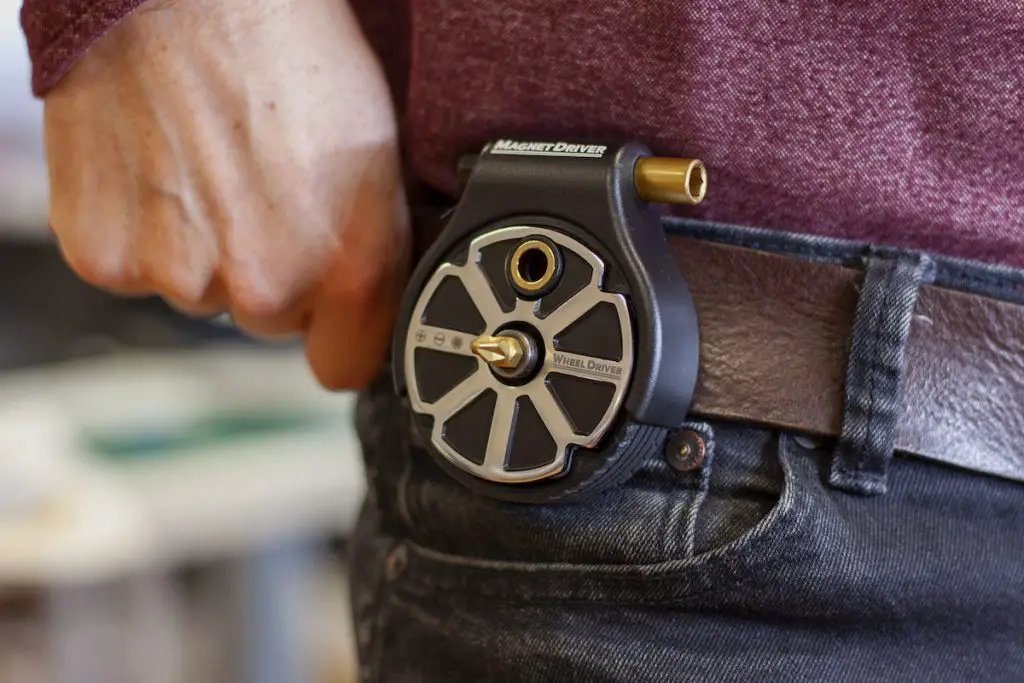 How to order
The Wheel Driver campaign blew past its funding goal in just 5 hours on Kickstarter. With $20k raised and 27 days left to go, it shows just how much demand there is for unique everyday-carry tools.
The early bird kit can be pre-ordered for $41 and includes everything mentioned above. Serious tinkerers can opt for the full kit which includes an additional 10 titanium bits and a special round storage tin.
Rewards are estimated to deliver April 2021.