Fishing is one of the most popular outdoor activities with over 55 million Americans picking up a rod in 2020 alone. While there are many reasons people fish, one of most common is as a form of stress relief. The quiet natural surroundings, repetitive motions and soothing sound of the water can have a meditative effect on the brain.
One barrier that keeps more people from hitting the water is the bulky gear associated with traditional fishing kits. That's what "caught" our attention with wor.my – an ultra portable and adaptable fishing rod that can be deployed anytime, anywhere.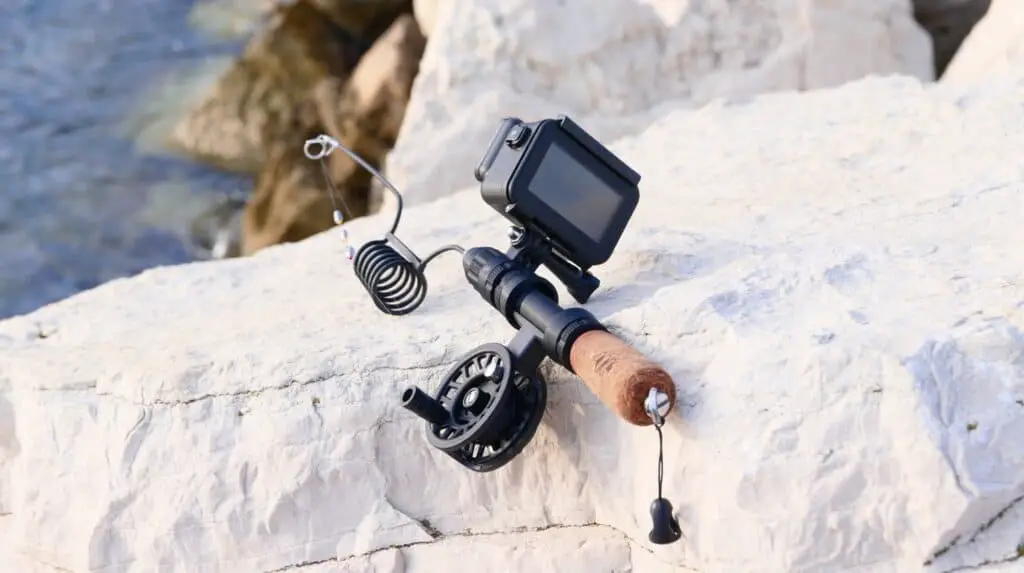 wor.my is launching its second Kickstarter Campaign, this time presenting its
Catch & Capture compact modular fishing gear. The world's most innovative system
developed for recreational fishing, suitable for shore, boat, ice and also underwater use.
With the camera adapter that is part of the system, an action camera can also be installed,
allowing one to capture the experience of catching fish.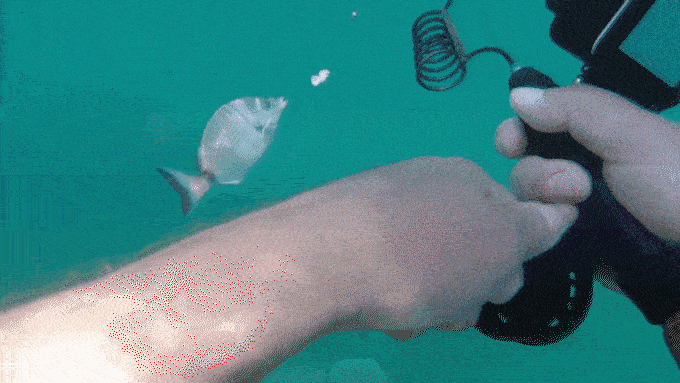 wor.my provides multi-functional solutions for light travelers, making the fishing experience
effective and entertaining. It is credited as the Swiss Army Knife of fishing rods and this
compact and portable-modular device is convenient to bring around anywhere. One does not
require any fishing practice and with minimal investment, this all-season experience is
available to all ages.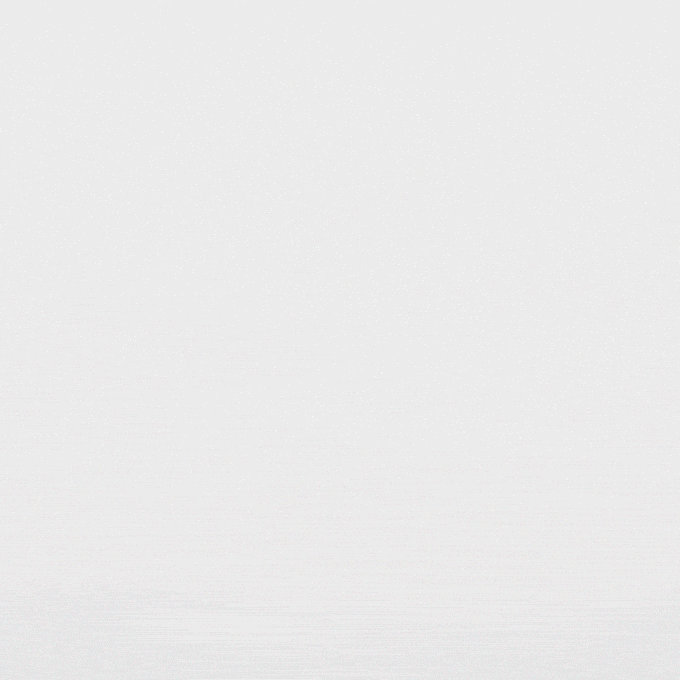 As Szabolcs Németh, inventor of the patented system summarized:
"Our goal was to createa product that will serve its owner for many years to come. We use high-quality engineering polymers that are carbon fiber-reinforced. Carbon fiber provides a 3X increase in strength
over unmodified polymers giving these composites strength-to-weight ratios that are on par
with metals. This makes the system light, yet strong and durable. All metal parts are made of
stainless materials (stainless steel, anodized aluminum)".
Key Features of wor.my include:
• Ultra portable
• Compact-modular system
• Stainless materials (stainless steel, hard anodized aluminum)
• Carbon fiber-reinforced polymers
• All-season fishing (methods: casting, spinning, boat, snorkel, ice)
• Underwater use (snorkel fishing – saltwater resistant)
• Eco-Friendly (100% recyclable materials)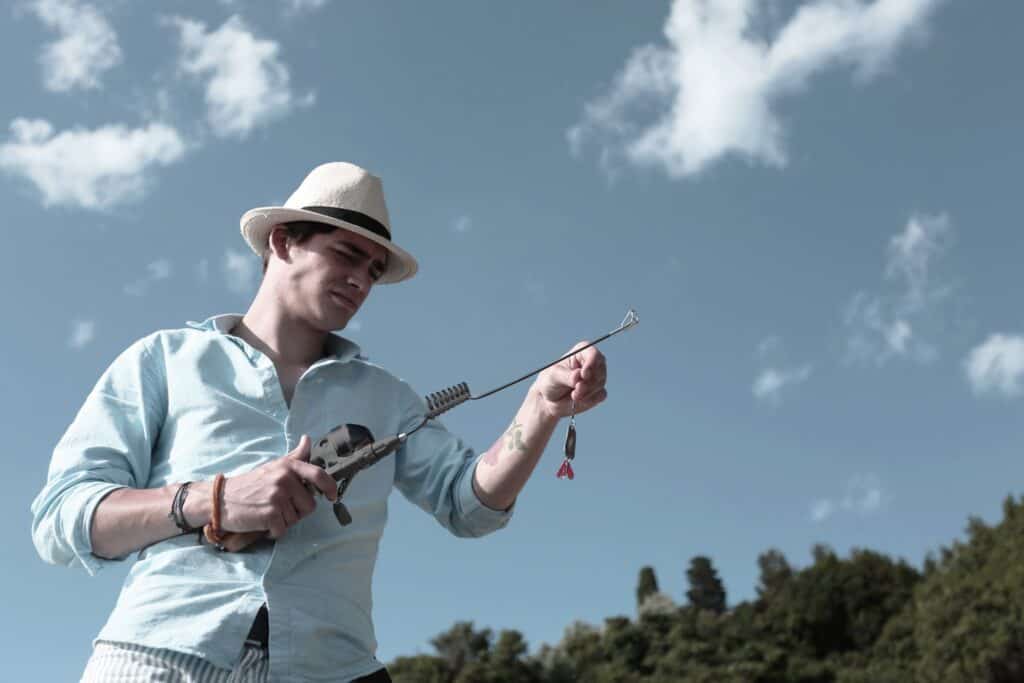 How to order wor.my
The Kickstarter campaign for the Catch and Capture system is already over 100% funded with 20 days to go. The lowest pledge of $69 "nets" you the dive pack kit complete with:
1 x DIVE Fishing Rod
1 x SR60 Pre-Spooled Reel
1 x Floating Wrist Strap
1 x Weight & Hook Set
1 x Feeding Basket
1 x Rod Bag
Other equipment load-outs like the Spin Pack, Cast Pack and Mega Pack are available for higher pledges. Rewards are estimated to deliver April 2023.