Are you planning to launch a crowdfunding campaign? Whether you're raising money for a personal project or a new business venture, having a well-designed and effective crowdfunding page is crucial to your success. But with so many elements to consider, it can be tough to know where to start. Here are some tips for creating the perfect crowdfunding page!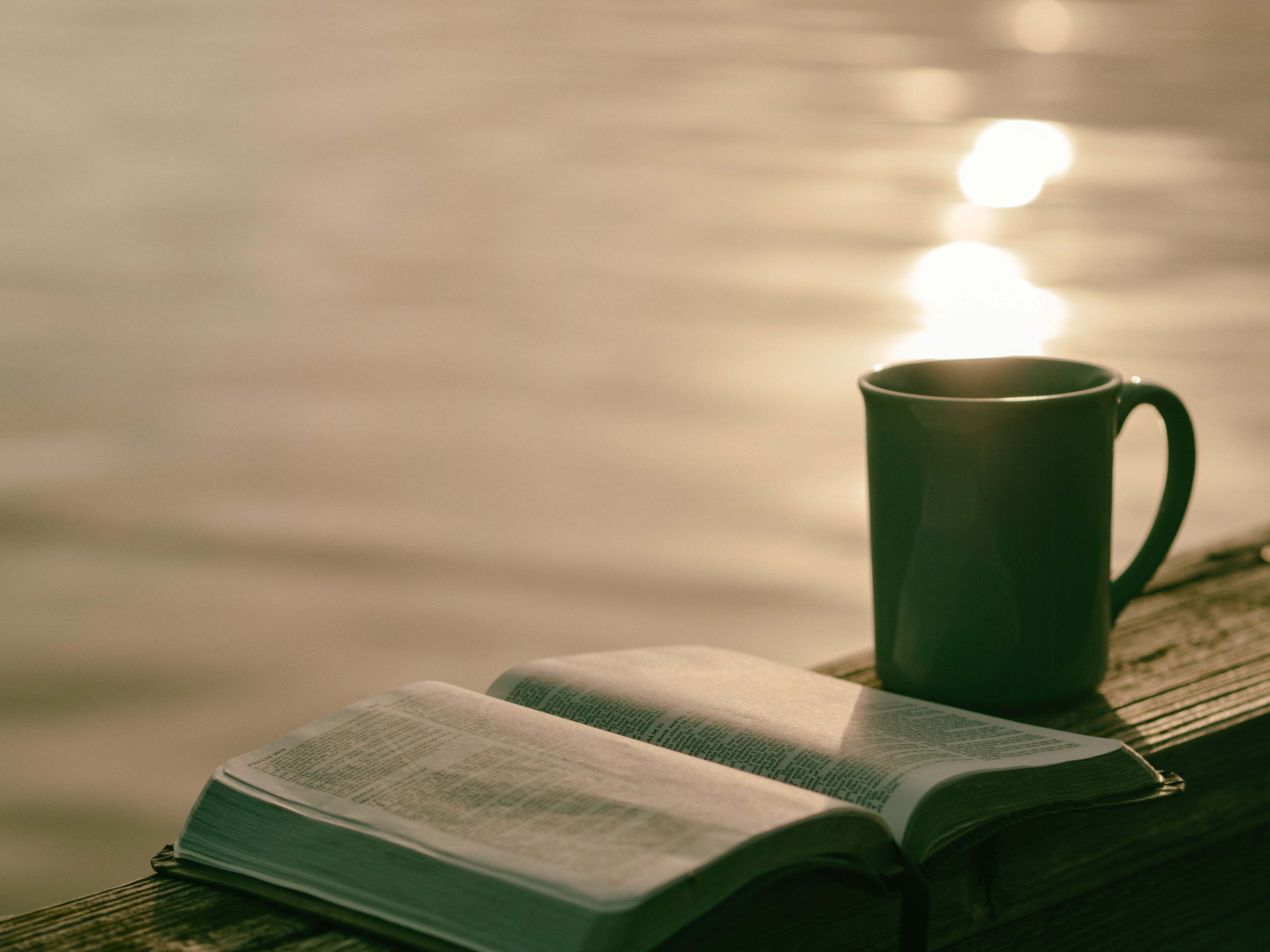 A clear and compelling project description
Your project description is the heart of your crowdfunding page – it's where you explain what your campaign is all about, what you're raising money for, and why it matters. Make sure to clearly and concisely communicate your story and project goals, and use compelling language and visuals to bring your idea to life.
Detailed budget and timeline
Backers want to know how their money will be used and what they can expect in terms of progress and results. Make sure to include a detailed budget and timeline on your crowdfunding page, explaining how the funds will be allocated and what milestones you'll be working towards. Pagecheck can help you create a realistic and achievable plan.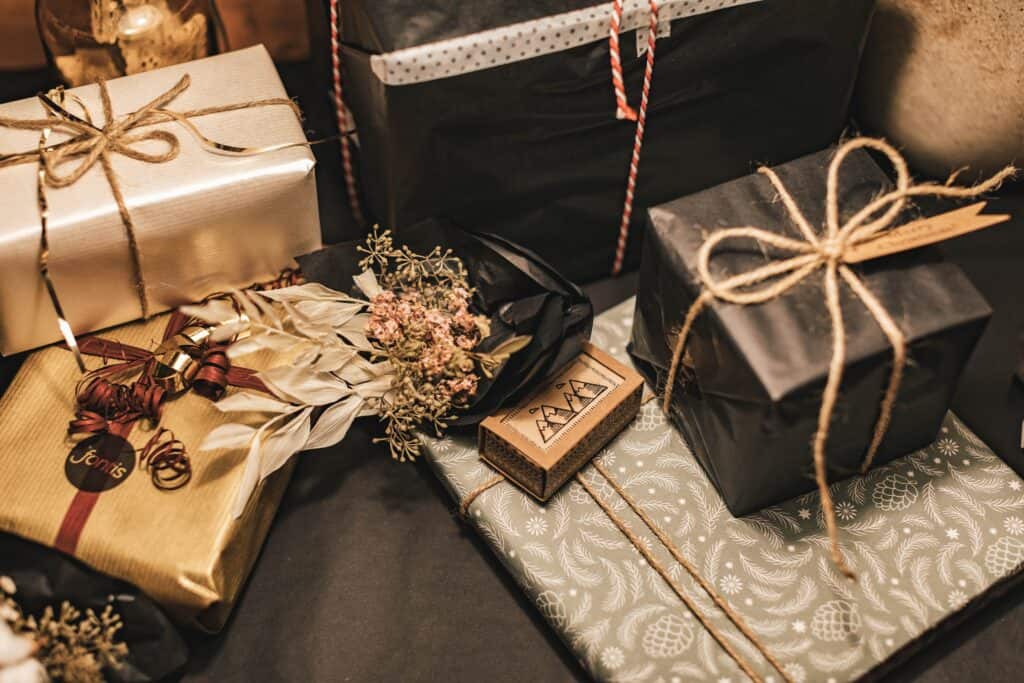 Compelling rewards and perks
One of the key elements of any crowdfunding campaign is the rewards or perks offered to backers. These can range from simple thank-you notes to exclusive experiences or products. Use Pagecheck to help you come up with rewards that will appeal to your target audience and align with your project goals.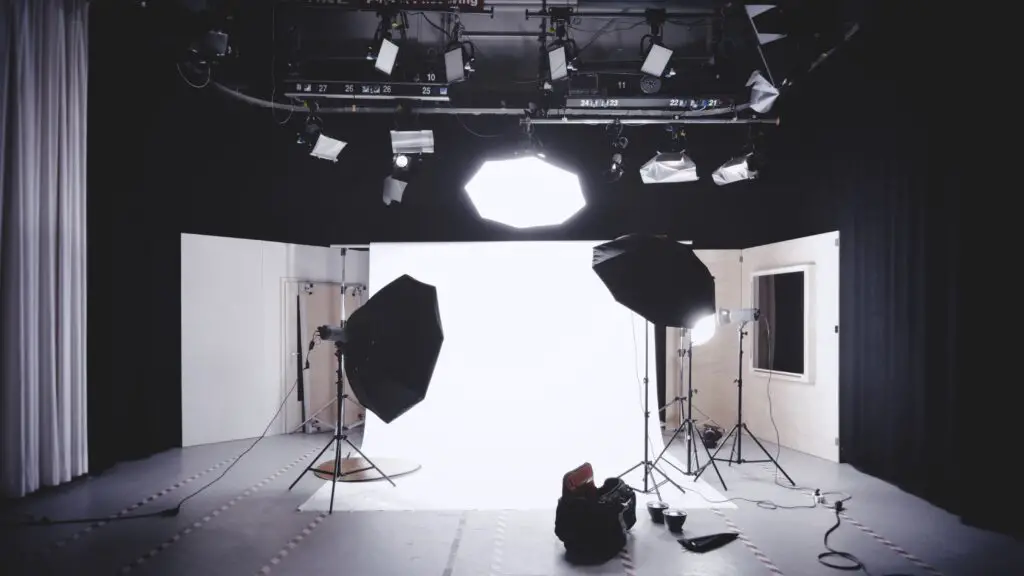 High-quality visuals and media
Your crowdfunding page is often the first point of contact between you and potential backers, so you want to make a good impression. Use high-quality images, videos, and other media to showcase your project and bring it to life. Pagecheck can help you optimize your visuals for maximum impact and engagement.
A strong call to action in your Crowdfunding Page
Your crowdfunding page should have a clear and compelling call to action that tells backers what you want them to do next. This could be as simple as a "Donate Now" button, or it could involve signing up for updates or sharing your campaign on social media.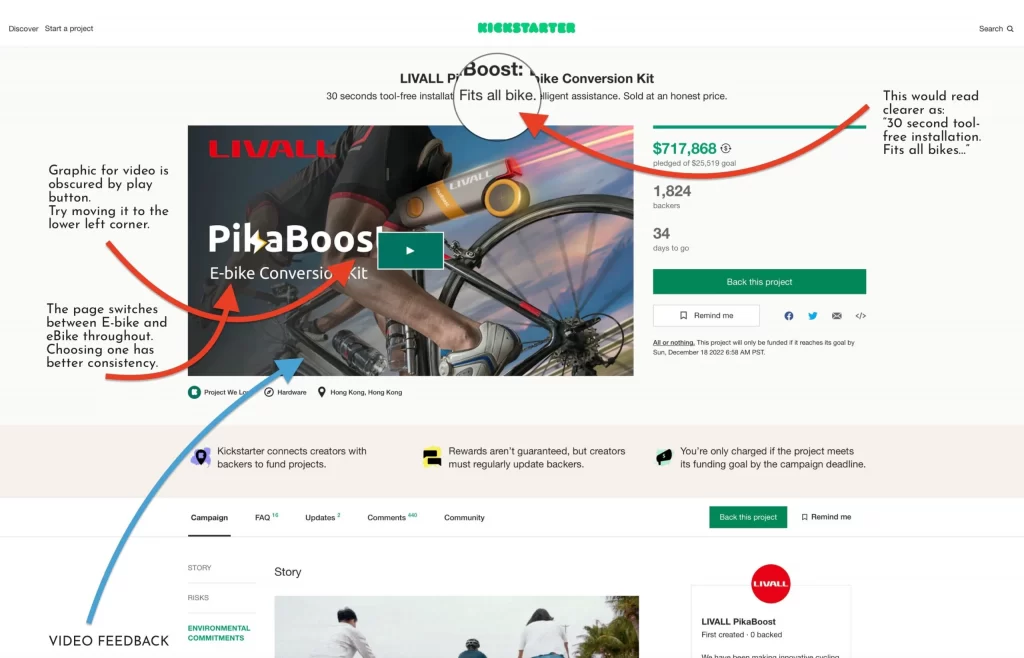 Use PageCheck.co
Creating a compelling crowdfunding page is crucial for a successful campaign. That's where Pagecheck.co comes in. Pagecheck is a tool that helps you optimize your crowdfunding page and increase your chances of reaching your fundraising goals. We have partnered with PageCheck to offer an exclusive discount so you can nail your next campaign page. Just use the code coolbacker25 to receive $25 off.
A successful crowdfunding campaign page is more than just a list of facts and figures – it's a compelling story that inspires people to get behind your idea and support your project. By using Pagecheck to optimize your page and include all of the essential components, you'll be well on your way to reaching your fundraising goals.