Kids love robots, so it's no surprise most would eagerly take-on the challenge of building their own Baymax or Wall-E. The problem? Many of the robotics kits available are either too complex for your average grade-schooler, or too expensive for your average parent.
A new Kickstarter project aims to solve both those problems with Robo Wunderkind, a LEGO compatible robot coding platform.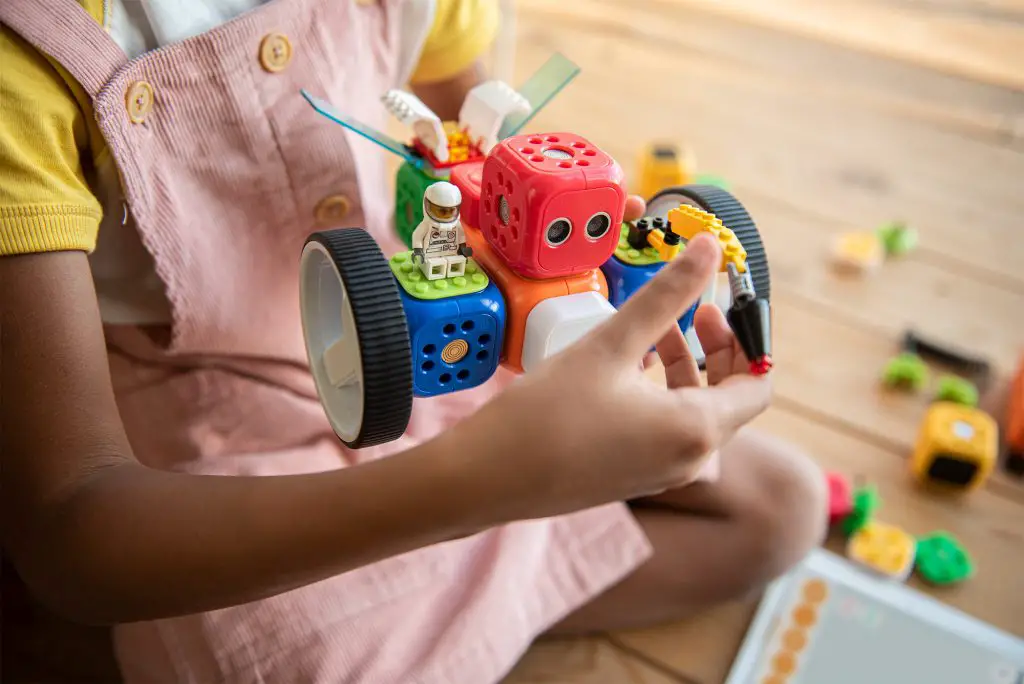 Designed for ages 5-12, Robo Wunderkind is a programmable robotics kit that helps kids build all sorts of robotic wonders while teaching them the basics of coding. The color-coded blocks include an array of sensors, motors, lights and display modules that assemble in seconds.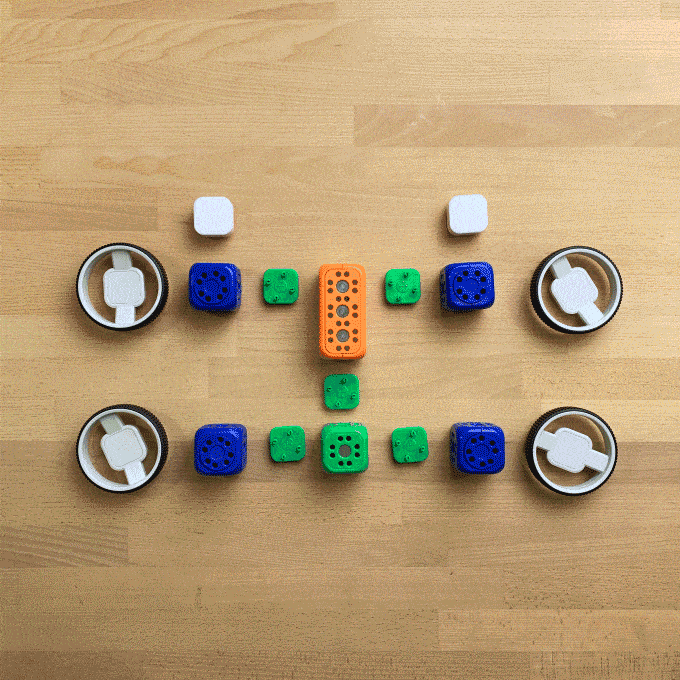 The companion app brings the creations to life through an easy and intuitive interface that introduces the fundamentals of programming.
"The robot grows and evolves as the child does while learning essential coding and robotics skills, mastering block by block."

Yuri Levin, Co-founder of Robo Wunderkind
LEGO compatible
LEGOs have become a sort of childhood right of passage. Tinkering for hours until you've finished your helicopter-bulldozer-alligator is the stuff Saturday afternoons are made for. The Robo Wunderkind kit is fully compatible with not just standard LEGO bricks, but Technic and DUPLO pieces as well.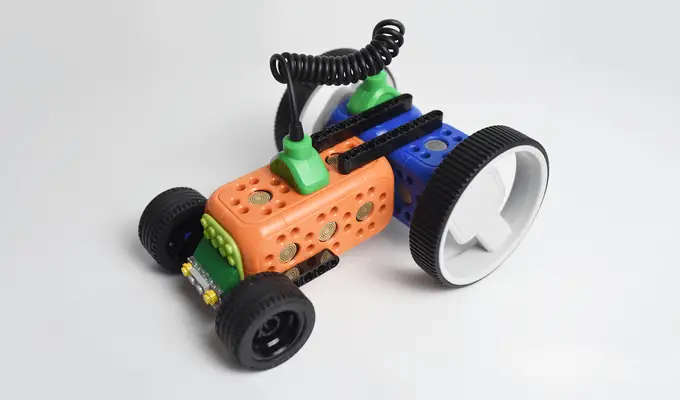 This seriously opens up the creative potential. Not only can a kid build that ambulance-racecar-dinosaur, but program it to follow them across the room too.
Multiple coding methods
Where Robo Wunderkind really shines over the competition is with their Robo Universe App. To work with kids as young as five up to middle-schoolers, the developers built three levels of complexity.
The simplest, Robo Live, works though simple, color-coded icons that are not dependent on reading or writing skills. At the other end is the more complex Robo Blocky, which works just like the block-based programming environment Scratch, developed by MIT.
Along with in-app tutorials, kids can also share their creations with other builders via a thingiverse-style marketplace.
Early bird units available
The first generation of Robo Wunderkind sold over 10,000 units and has a near-perfect rating on Amazon. With the their new version, early bird backers can pre-order the kit for $129, a savings of 35% off the retail price.
The base Robo Coding Saga kit includes 6 programmable robo blocks, 12 building components plus the app.
Units are estimated to deliver May 2020.