According to the Department of Transportation more than 38,000 car crashes occur each year due to poor driving visibility. Fog, snow and heavy rain are all factors that feed into these statistics, which unfortunately claim hundreds of lives annually.
Automakers are improving headlights and collision sensors all the time, but not everyone can afford to upgrade to the latest safety tech every year.
Auto accessory innovator Lanmodo have a new project launching soon. It's called the Vast Pro All-in-One Night Vision System, and it gives your car a second set of eyes that help you drive safer in even the worst visibility.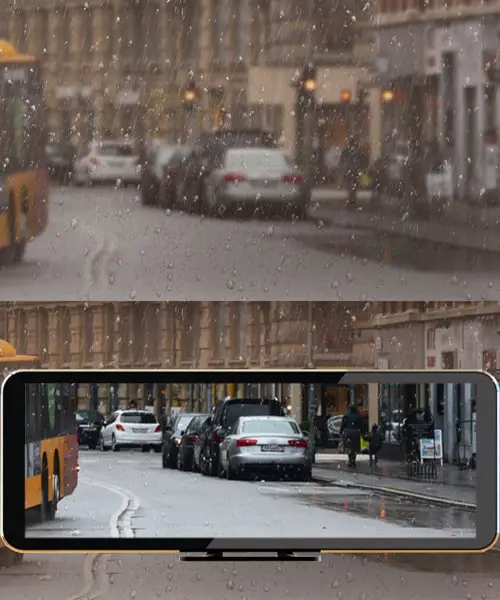 The device looks similar to a GPS unit and plugs into any standard 12v car outlet. This allows it to function with 99% of vehicles on the road and doesn't require an auto-shop for installation.
Full-color night vision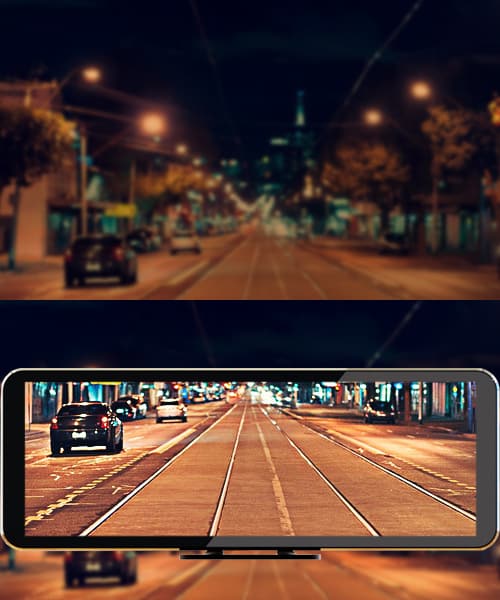 Driving at night isn't fun. Many rural areas don't have integrated streetlight systems, and the light from oncoming traffic can prevent our eyes from fully adjusting to the dark.
The Lanmodo Vast Pro uses a combination of software magic and its 1080p camera to crank up the visibility on dark or foggy roads. The 36 degree wide-angle view is the same used by movie theaters, and offers a complete panorama of the road ahead.
Combine that with the 984ft viewing distance and you can see further than some headlights.
Built-in dash cam
In the event of an accident, having video proof of earlier events is crucial – both for insurance claims, and your own peace of mind. The Vast Pro has real-time recording built-in that saves your drive to memory.
In addition, the anti-glare touchscreen lets you take HD photos on the fly and share them wirelessly through a smartphone.

Waterproof rear camera
If driving at night can be tricky, backing up in the dark is plain terrifying. That's why Lanmodo offers an available 1080p rear view camera that connects to the Vast Pro. Not only does it utilize the same night-vision tech, but is waterproof too.
Early birds save big
Lanmodo plans on launching the Vast Pro this Spring on Indiegogo. They're offering a massive 67% off retail for early bird backers, but based on previous campaigns their rewards sell-out FAST. If you sign up now you'll be alerted the moment the campaign goes live (and save $400).