Inspired by the misty peaks of the Guilin mountains, the Guilin lamp marks a new concept in home decor – neither landscape sculpture, nor traditional lamp, it's what the creators have dubbed "a lampscape".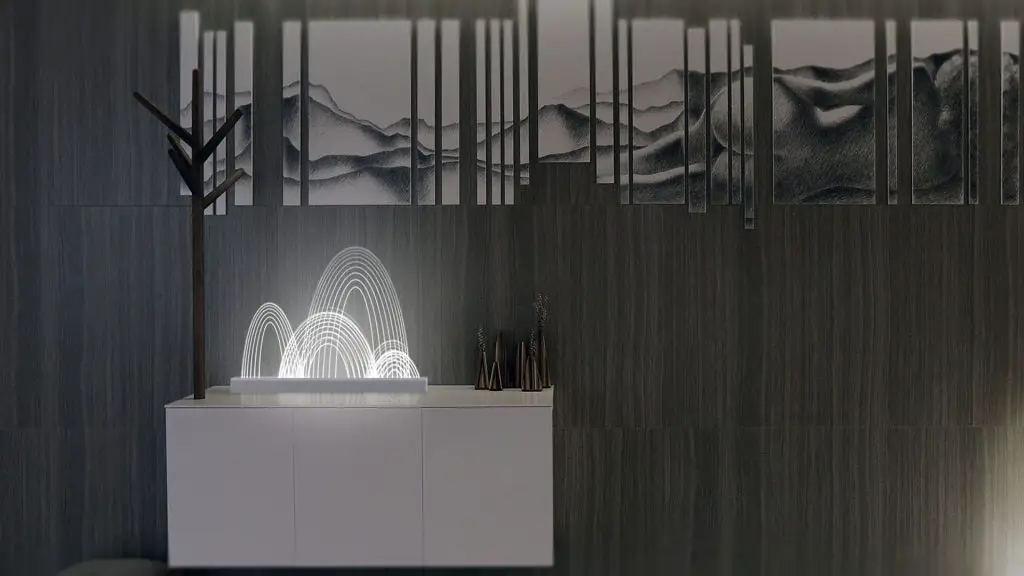 To create the ethereal effect, a rectangular steel base is embedded with low voltage white LED lighting. Laser-etched acrylic plates fit into slots on the base, which causes the light to bounce through the etchings and illuminate the mountains.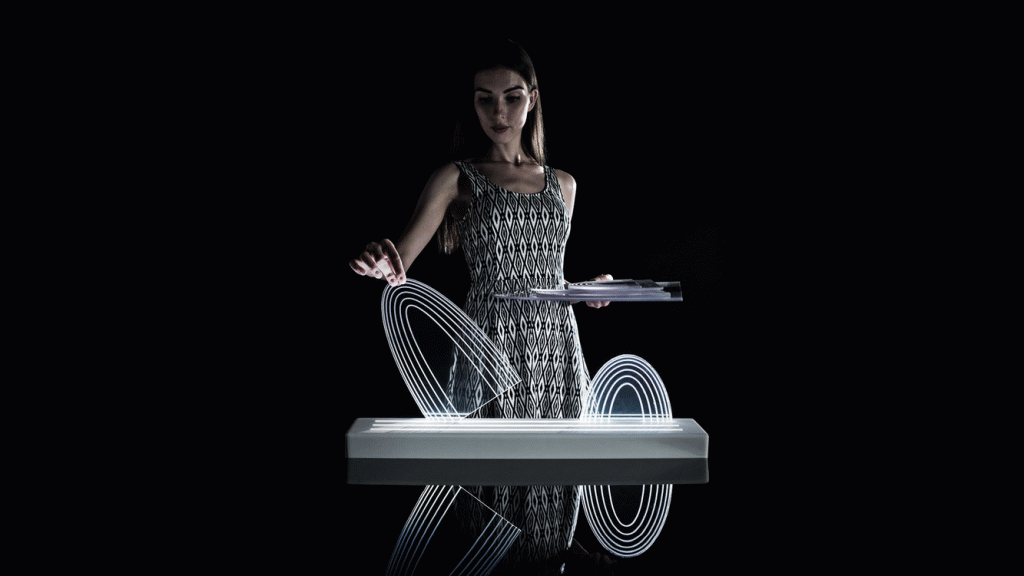 Customizable design
By adjusting the number of mountain plates or their position, the Guilin lamp is endlessly customizable, especially when paired with additional units to create a true mountain range lampscape.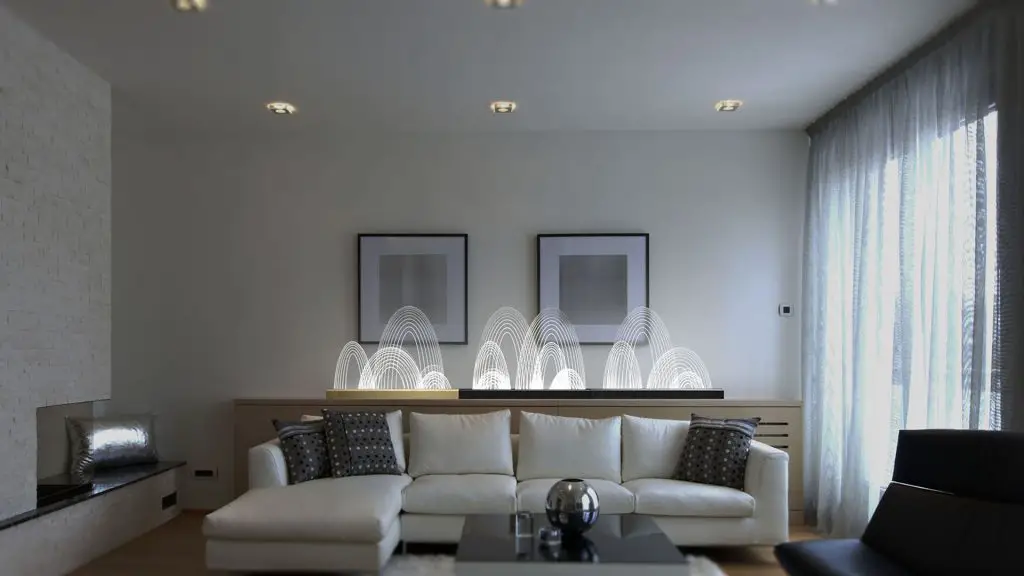 The bases are available in matte white, matte black and hand brushed brass, while the plates come in either standard etched acrylic or the 'Guilin Dawn' edition. The latter uses an exclusive Italian nano-tech acrylic material that changes to an orange/yellow tint when the lamp is on and magically becomes near-transparent when the lamp is off.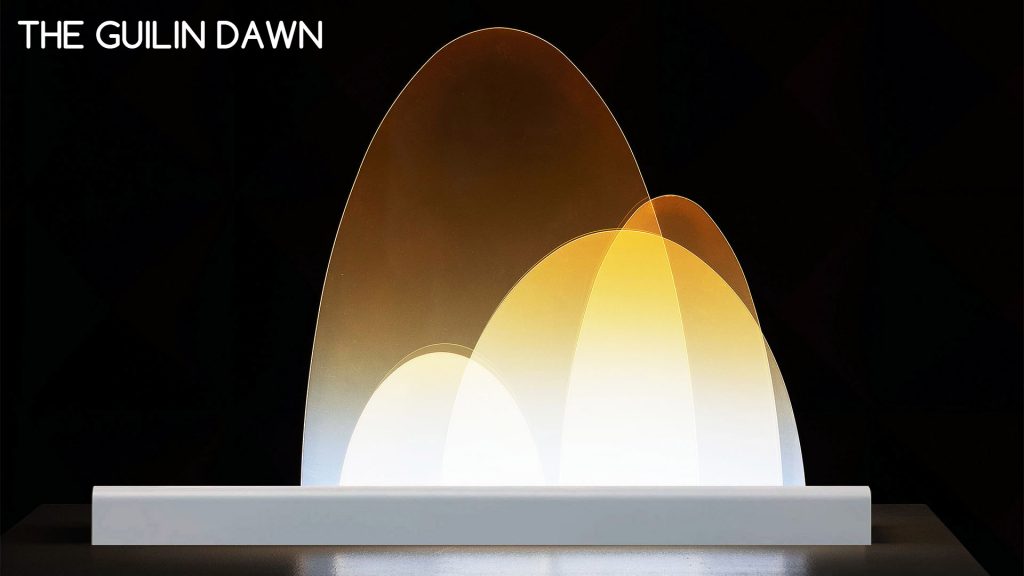 Early bird pricing
A single statement piece can really make a space stand out, especially when it's as unique as the Guilin lamp. The campaign has currently reached their funding goal, with more color options unlocked at higher levels. If you'd like to have a tranquil lampscape of your own, early bird rewards are still available at $193. Higher pledges net you the brushed brass base or Guilin Dawn edition mountains.
Units are estimated to deliver June 2020.