There's nothing that classes up an outfit quite like a nice pair of shoes. The shine of clean, fresh leather has an amazing ability to elevate even a simple pair of jeans into fashion forward "look".
John Candor is a new footwear brand specializing in cross-occasion shoes – a category that combines the look of a dress shoe with the casual comfort of a sneaker.
They're designed to be incredibly versatile and offer the modern man a line of masterfully handcrafted shoes well-equipped for both work and play. Plus, each pair comes packed with premium yet affordable features that don't need to sacrifice style for comfort (or vice versa).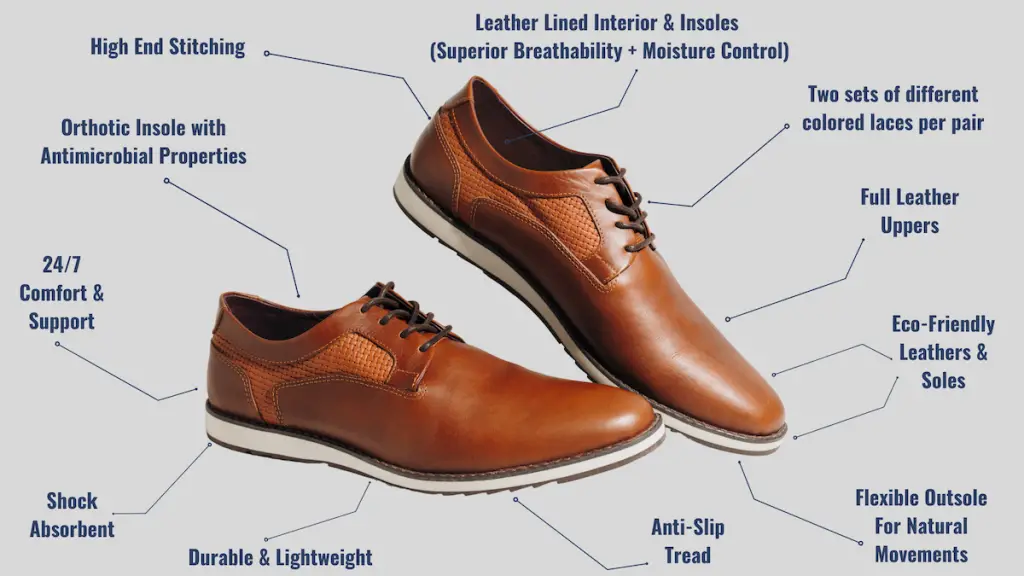 The shoes are meticulously handcrafted in Columbia and made with full grain and top grain leather inside and out. The antibacterial orthotic insoles are designed by a podiatrist to provide all day foot support and shock absorption.
But the signature trait of John Candor shoes has to be the soles… these sneaker-inspired outsoles have an anti-slip rubberized tread that puts other dress shoes to shame.

Each pair of John Candor shoes also comes with two different colored lace sets – a simple way to change things up for your next dress out.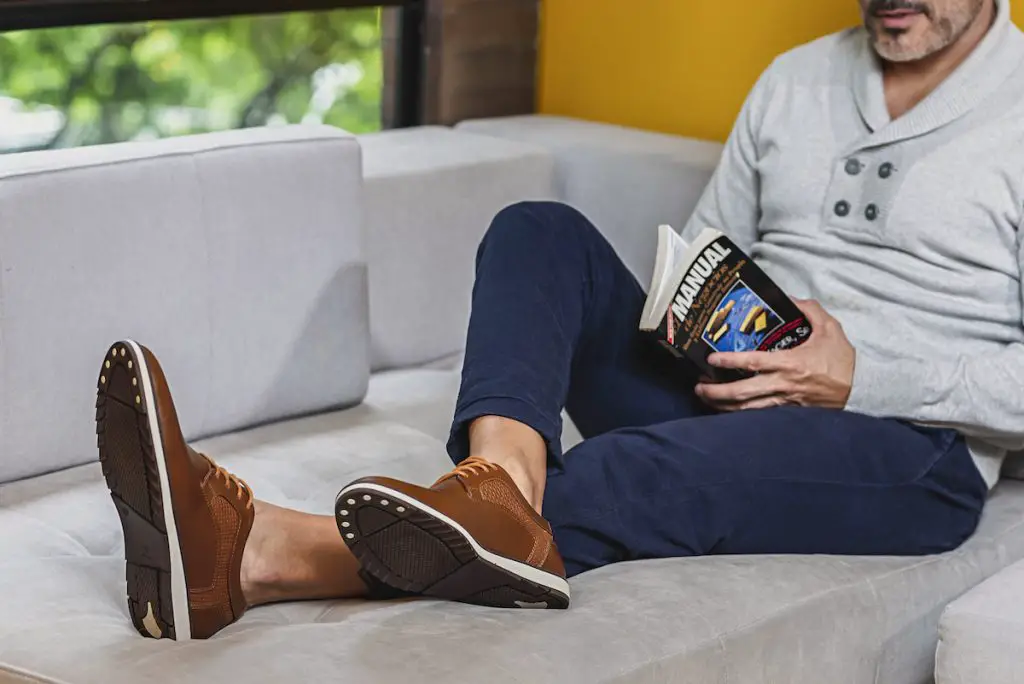 With a weight less than 2 pounds per pair, they're unusually light for leather shoes – a perk for travelers who need to toss them in a bag and go.
4 styles to choose from
John Candor's first Kickstarter campaign is introducing four variations for backers to choose from:
The Dallas
The Texan
The Bold
The Classic
Each style of shoe comes in 6 different color options, along with two colors of laces. Our favorite? The Bold in Mustang colors looks especially sharp. 👍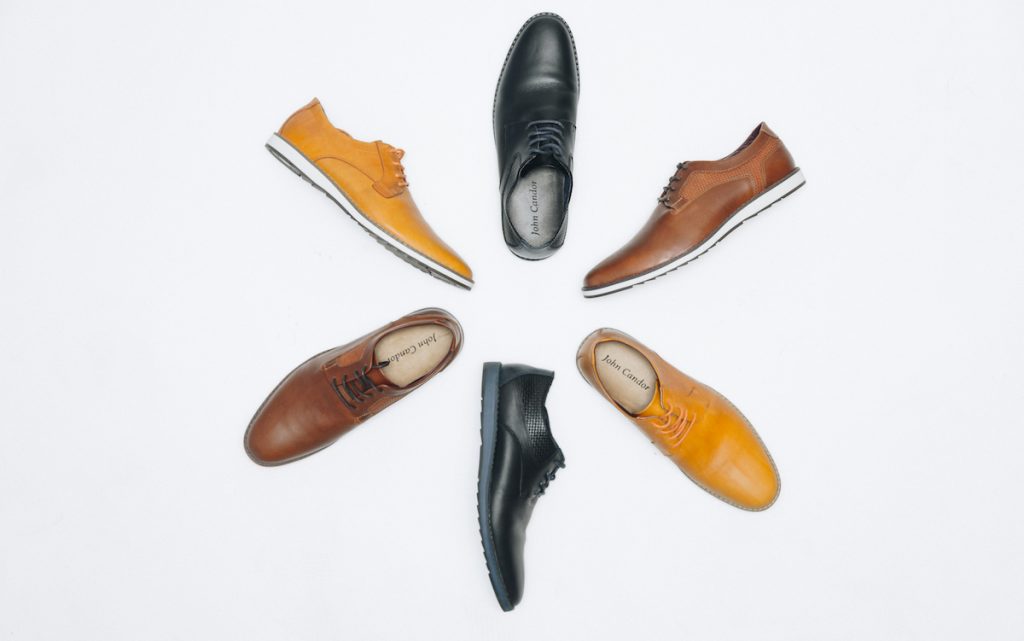 "Obsessed with quality and focused on affordable pricing, the John Candor team continues to innovate and develop new designs so that you too can enjoy unique artisan crafted leather goods without having to break the bank."

John Blackrock – co-founder of John Candor
How to order John Candor shoes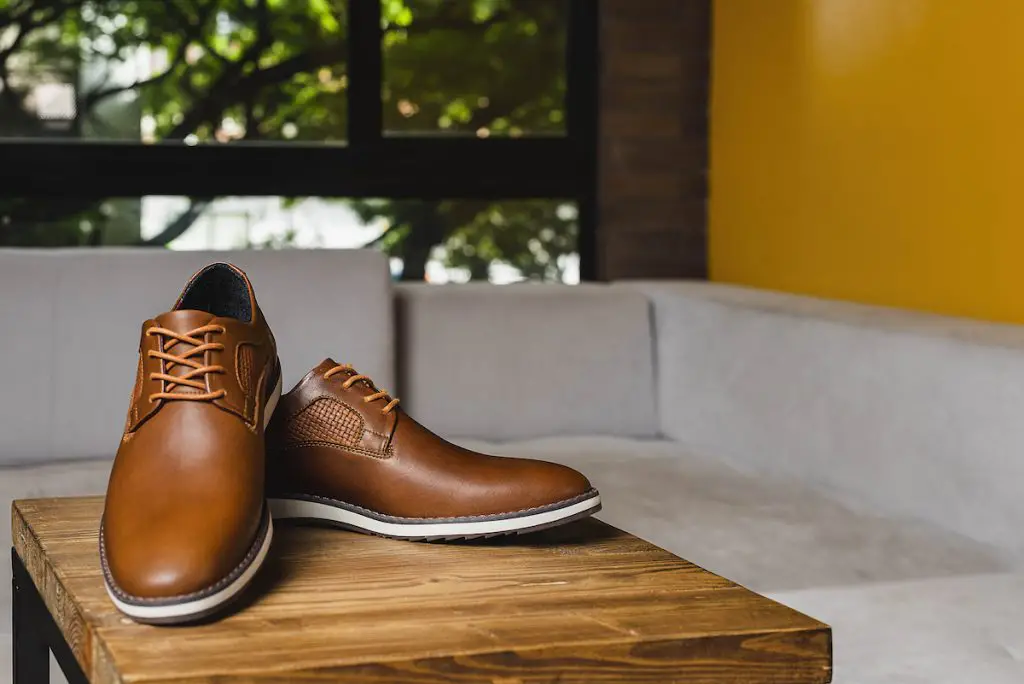 You can currently pre-order a pair of John Candor shoes for the early bird price of $109. Style, size and color are selected after the campaign ends. Their Kickstarter launch has already exceeded its goal by nearly 500%, with rewards estimated to deliver October 2021.