If you're like most people, you probably have a few business-casual shirts in your wardrobe. The kind of tops designed to be a step down from true formal wear while still maintaining an aura of professionalism.
They're probably uncomfortable, stiff and scratchy.
They're probably fussy to wash and store.
You probably hate them.
Despite the proliferation of business-casual attire, it's not exactly something that people would choose to wear, which is what inspired the creation of BaronMerino, a line of premium apparel that's business on the outside, performance on the inside.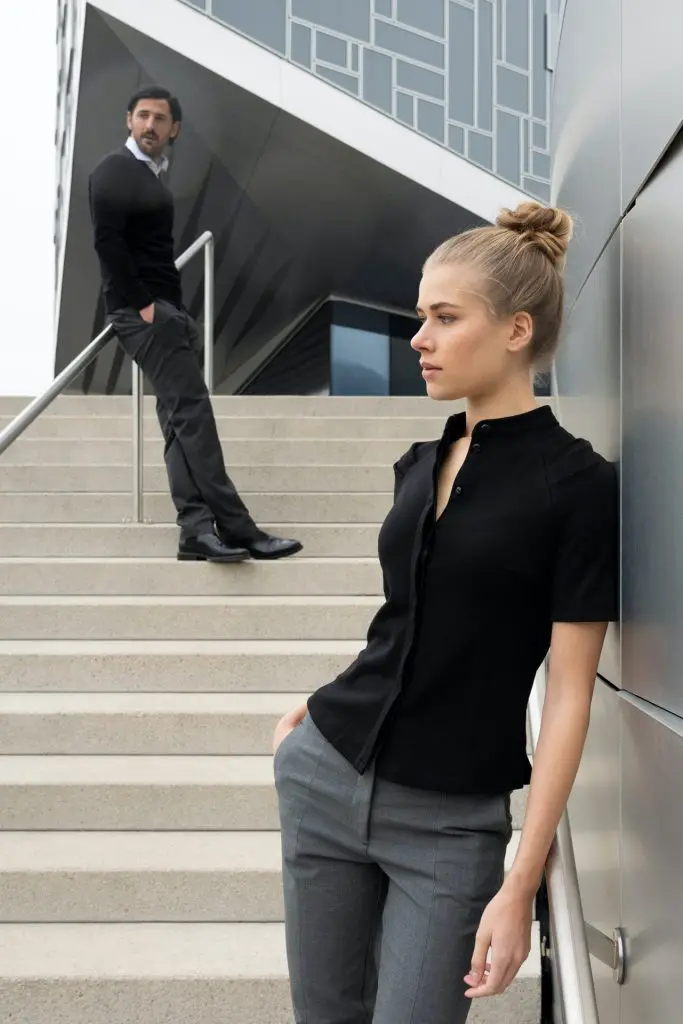 What makes BaronMerino different?
BaronMerino shirts are made with a patented blend of both merino wool and a synthetic fabric called Meryl Skinlife. Merino wool is known for some amazing natural benefits including moisture wicking and odor resistance. Meryl Skinlife is often used for sports underwear and is engineered with silver microparticles that inhibit BO-causing bacteria.
Combine the two materials and you get a shirt that looks like crisp merino wool but feels and performs like sports underwear.
Some perks include:
Hypoallergenic
Keeps you warm when it's cold and cool when it's hot
Neutralizes bacteria that cause body odor
Resists damage and stays in shape longer than pure Merino wool
Survives more wash-cycles than pure Merino wool
Wicks moisture from your skin and evaporates it quickly
Ethically made in Austria

Parkour ready
It's easy to cast aside words like "performance" as cliched marketing gimmicks. In the case of BaronMerino, the moniker seems to very much be earned. Check out their lead product tester and pro parkour athlete putting a pullover through its paces: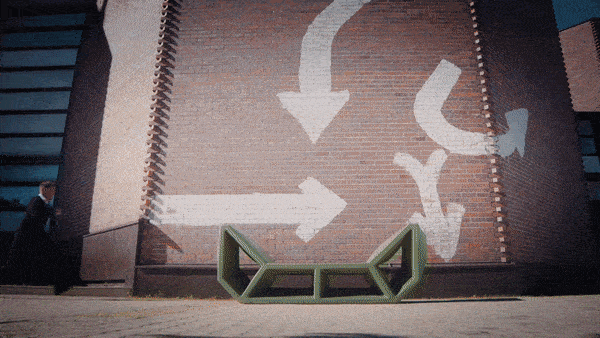 How to order
BaronMerino is currently fundraising on Kickstarter for its line of performance business-casual tops for men and women. Pullovers, blouses, polos and t-shirts are available.
Shirts start at about $55, but you can also pledge $24 for a face mask made of the same unique material.
If funded, pre-orders are estimated to deliver September of 2020.