There are many studies showing nothing is a better tool for learning than old fashioned pen and paper. Writing by hand improves retention, creativity and limits distractions. Combine that with the mighty powers of a Mac and you can take on just about anything.
That's why a new Kickstarter campaign aims to professionalize your Mac and equip you with everything you need to take care of business.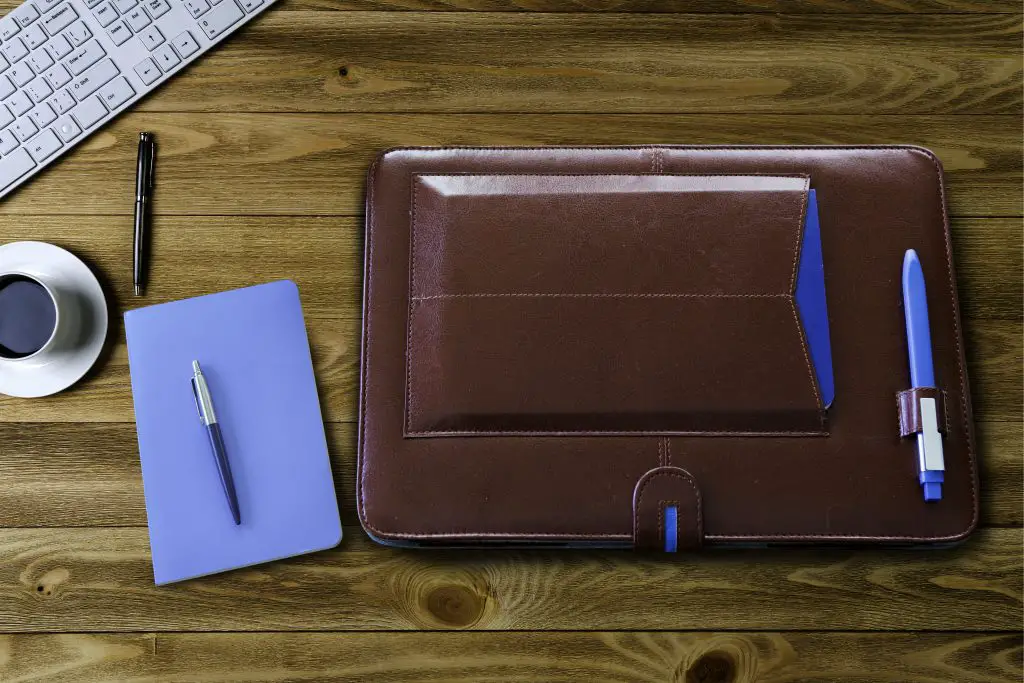 Your Portable Office
The Bluebonnet Case transforms modern MacBooks into professional powerhouses with all-in-one features perfect for class or meetings.
Embedded in the sleek, PU leather body is a built-in non-slip pocket for notebooks, along with an attached pen holder.
This makes it a cinch to whip out a notebook and get writing, while never loosing access to the screen.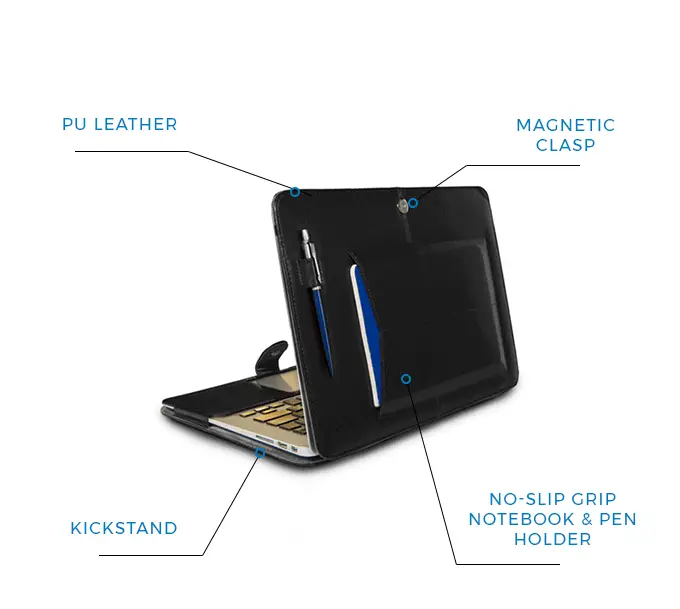 At the bottom of the Bluebonnet case is a fold-out kickstand that flips open to lift the computer up for a more ergonomic angle. Raising the viewing angle has been shown to reduce back, neck, and eye strain – ideal for long study sessions or endless meetings.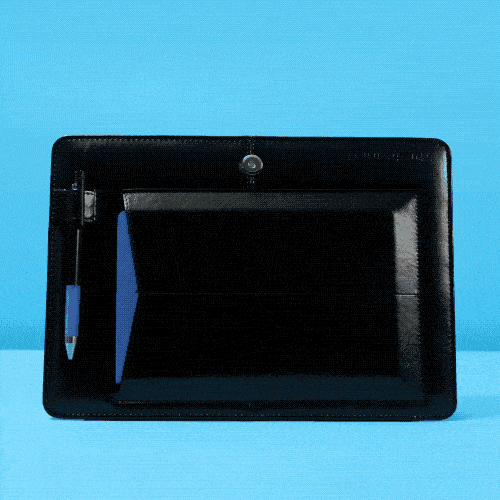 Back it on Kickstarter
Bluebonnet is offering their case at a special early-bird price of $40 – 20 bucks less than their future retail price. Backers at the $50 level have their choice of chestnut brown, black or rose quartz.