The OE Mars One is a wireless HiFi speaker that's soon to be on every audiophile's wishlist. Instead of projecting sound in one direction, the Mars One uses omnidirectional 360° tweeters to emit sound in every direction. With one speaker a room can be evenly filled with music, from corner to corner.
Despite the space-age design, the Mars One didn't come back on one of Elon's rockets. The body is made from aluminum alloy and multilayer varnish to create a highly polished surface. The flared bottom makes room for the woofer to reverberate, with the mid and high-range tweeters layered on top.
Connects to anything
OE integrated every major connectivity option into the Mars One. Wifi, Ethernet, Bluetooth and auxiliary cables are all standard input options.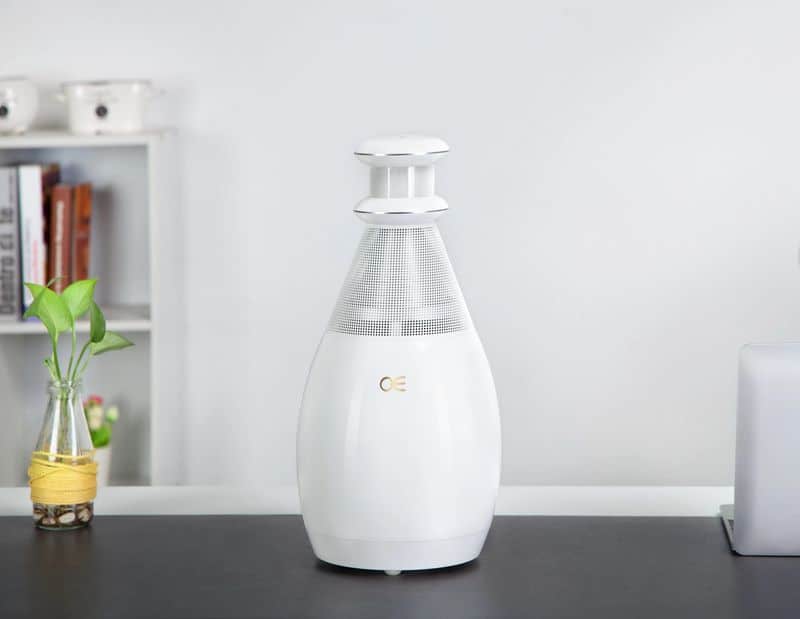 The chart below shows how OE plans on blowing their competition out of the water. SONOS, Bose and Bang & Olufsen can't match the features or price of the Mars One.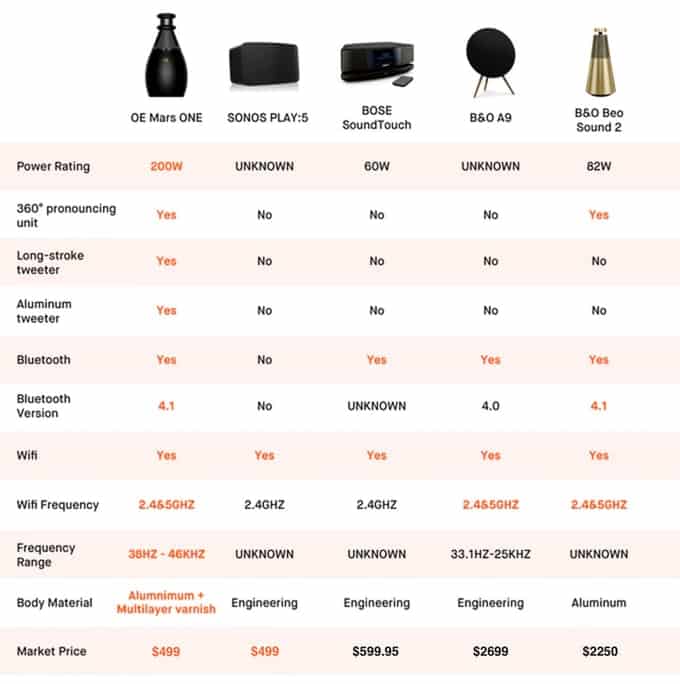 Touch controls
Besides using the included smartphone app controller, the top of the speaker is embedded with an iPod-like touch interface. Volume, play/pause and track control are all in easy reach.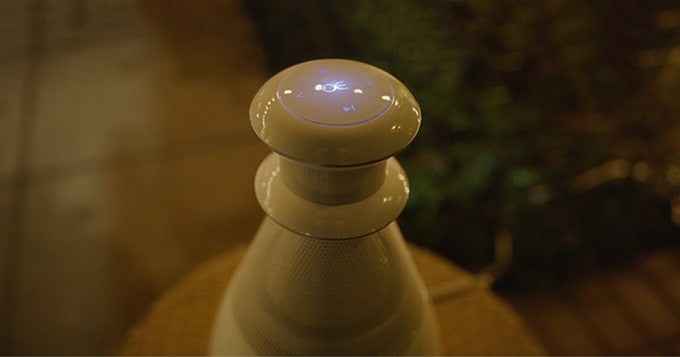 Battery-powered option
An omni-directional speaker like the Mars One is best utilized in the center of a space, but the 260 watts of power used means a plug is required. To cater to those after a truly wireless experience, OE is offering a battery powered version called the OE One.
The OE One can't manage the same output as its big brother, but the 160w version is optimized to last 8-14 hours per charge. It's also $200 less than the plug-in model.
Super early bird rewards still available
As of this writing there are still Mars One and OE One speakers available at the super early bird price of $499 and $299 respectively. A significant savings from their future retail prices. OE has already surpassed their funding goal by 3x and rewards are expected to ship July 2019.