2020 has seen many many pandemic related items introduced to the market. Myriad face coverings, sanitation gadgets and other gizmos are released weekly, so what makes this backpack different?
The Hygiene20 stands out by combining many of the most popular virus-fighting tactics into one practical package. The backpack is at its core, a functional and discreet way to haul your stuff.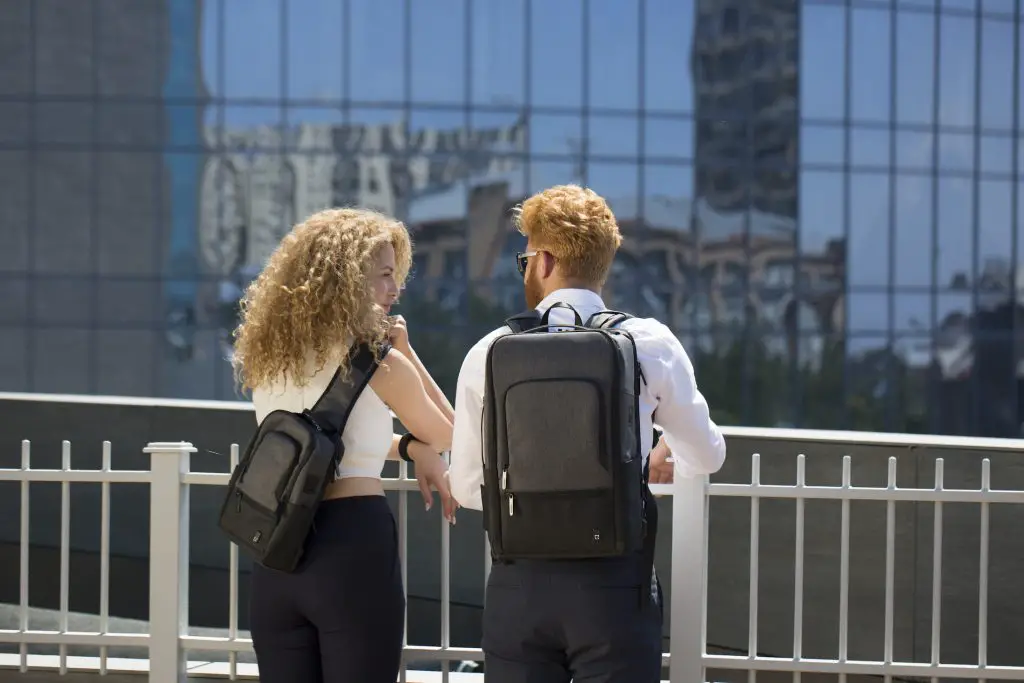 But besides that it's also embedded with some clever built-in features to help make your life a little cleaner:
UV light sanitizer – turns on when the bag is closed and sterilizes the contents.
Hand sanitizer dispenser – built in valve releases a dose with one press.
Fast access wipe pocket – keeps wipes accessible with one hand.
Built-in hygiene hand – touches the icky stuff you don't want to.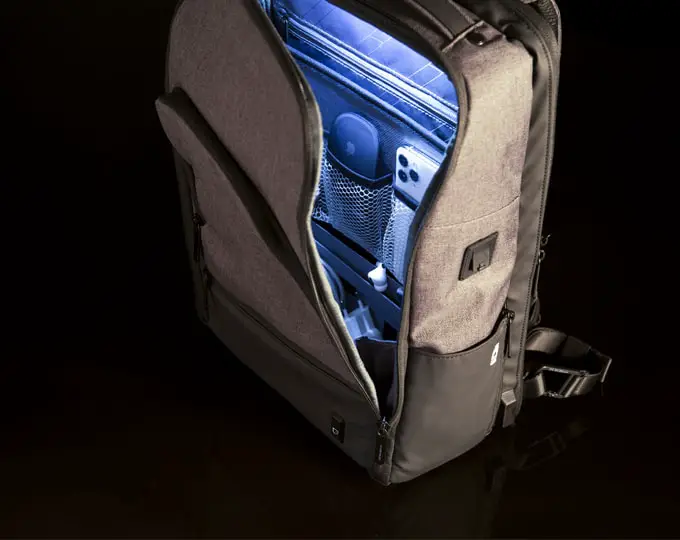 How to order Hygiene20
The project successfully reached their initial crowdfunding goal on Kickstarter and have since moved to Indiegogo InDemand. You can pre-order the Hygiene20 backpack from $119.
Orders are estimated to ship January 2021.