These shoes are green enough to make Mother Earth smile. In fact, if five people wear them at the same time Captain Planet may actually appear.
The Jasper Wool Eco Chukka is designed to be the most eco-friendly shoe possible, with sustainable materials used literally from tongue to tread. The shoes are a collaboration between Canadian footwear brand SOLE and outdoor apparel company United By Blue.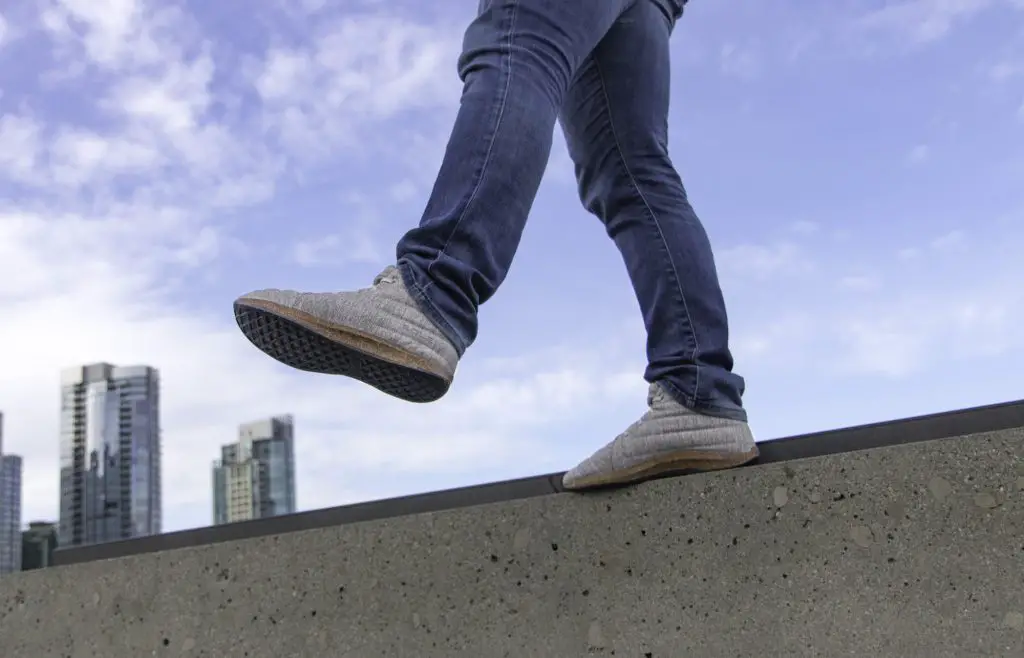 Starting at the bottom, the outsole is made from natural rice rubber which not only uses 7x less energy than synthetic rubbers, but makes use of the millions of tons of rice husks usually discarded. The sole itself is made entirely from recycled wine corks, which exceed the flexibility and durability of petroleum based foams.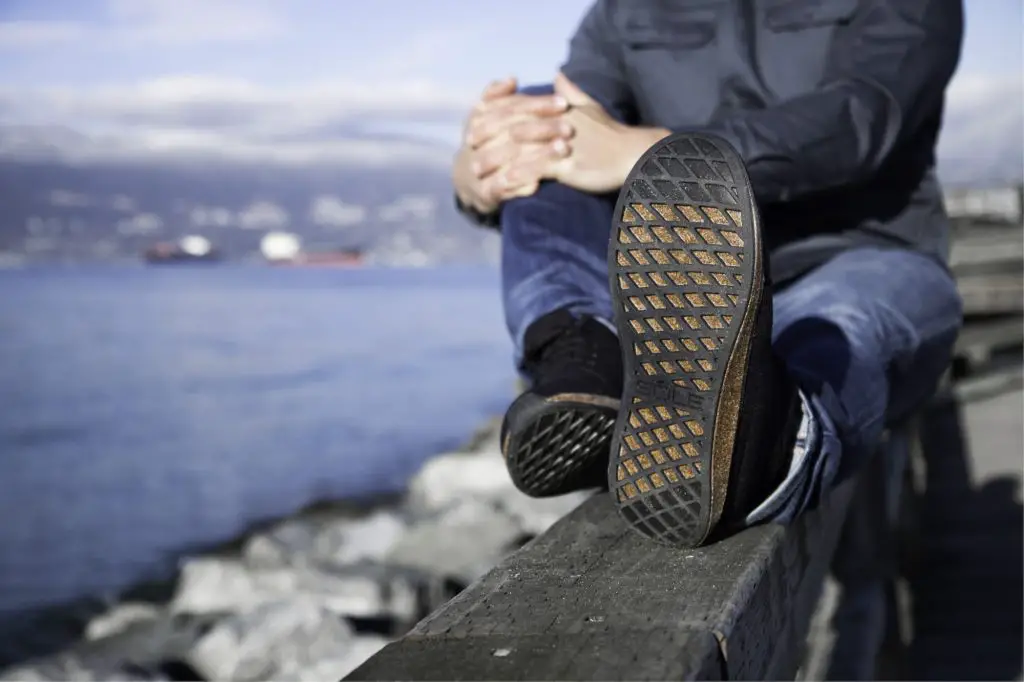 The insole is made using bloom algae foam, a green alternative to petrol-based foam that also helps clears natural waterways. The topsheet once again makes use of the wonder-material that is cork to keep the footbed moisture-wicking and antimicrobial.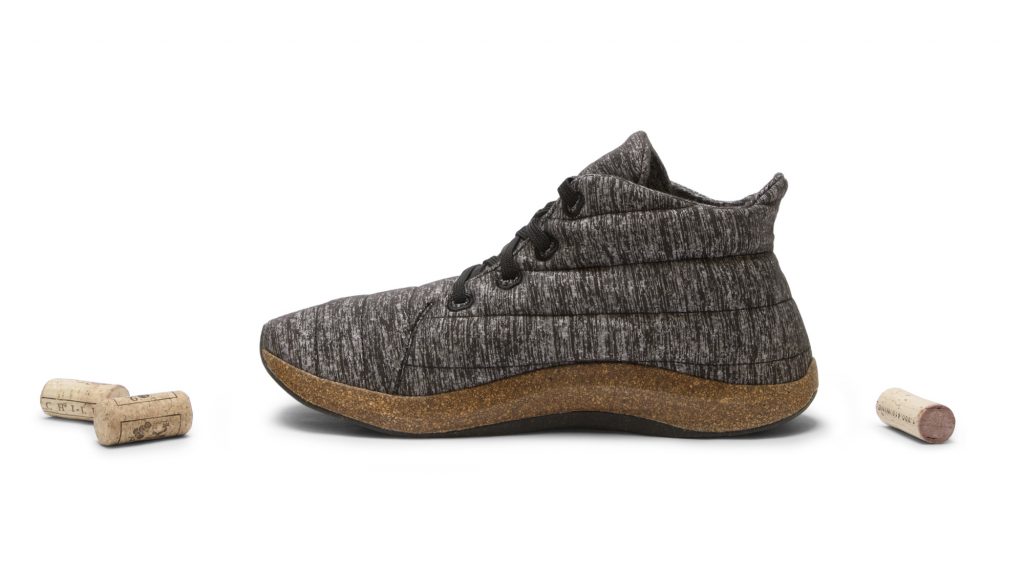 The upper of the Jasper Wool Eco Chukka utilizes cruelty-free merino wool and bison hair. Merino wool is naturally water resistant and anti-microbial, which makes socks optional. The BisonShield insulation uses previously discarded bison hair that's breathable, hypoallergenic and will keep the heat in, even when wet.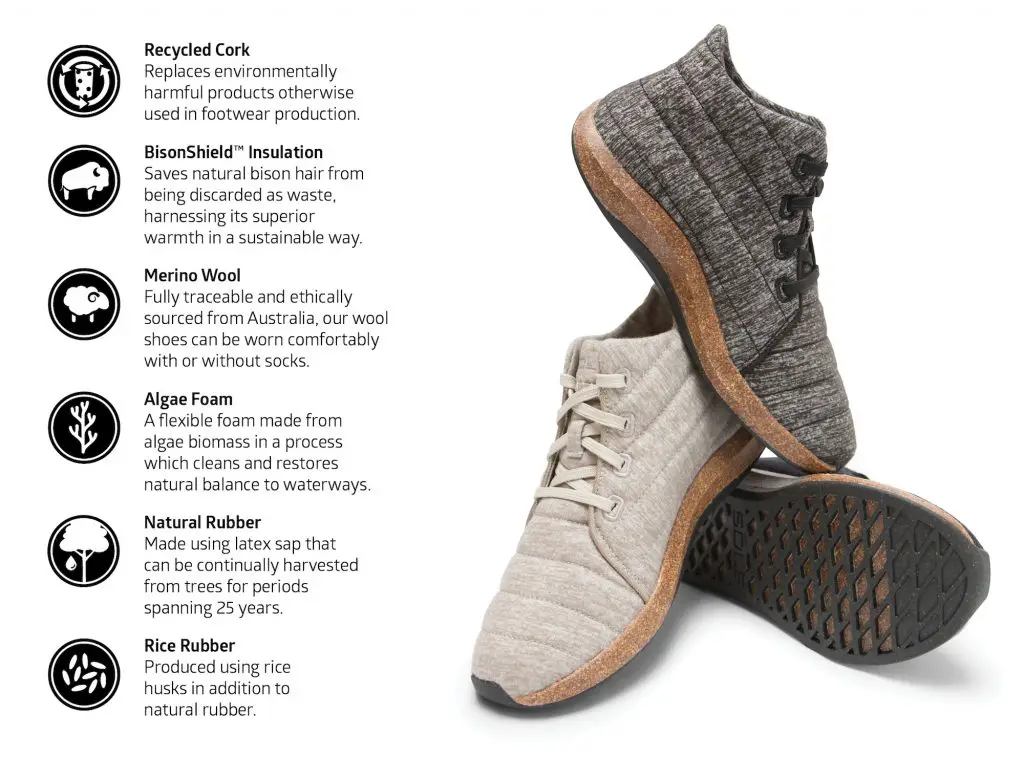 These Earth-loving chukkas are available in black, dark grey and beige.
Their Kickstarter campaign is currently live and has an early bird reward that's $55 off MSRP. Pre-orders are expected to arrive to backers by July.