The Zoon is like something straight out of Nikolai Tesla's lab. The man who experimented with wireless power would be seriously impressed with this wireless charger that works through solid objects like tabletops and phone cases.

The Zoon will charge a phone directly through solid surfaces like wood, plastic, glass and even granite. Besides charging through tables, the Zoon also works regardless of phone cases, pop-sockets or other accessories your phone might have equipped.
At less than 1″ thick, the charger is designed to mount underneath places like countertops, desks and nightstands. It does this with the included reusable gel pads that allow it to stick completely out of sight. This eliminates the clutter of a standard wireless charger.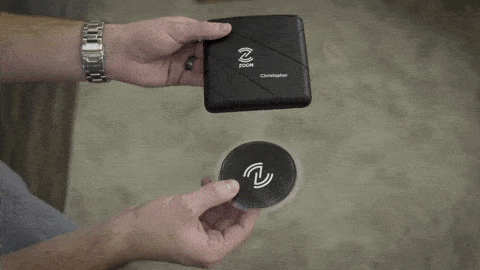 By itself, the charger will work up to 40mm away from the phone, but with the included extension pad, the range is increased even further.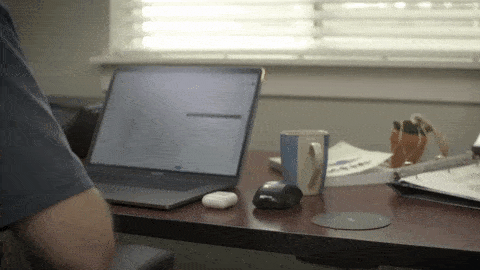 Their campaign promises that almost all phones with wireless charging capability are compatible, including phones from LG, Samsung, Google and Apple.
The Zoon is available to pre-order now for the early-bird price of $69. If funded, you won't have to wait long – the charger is expected to ship in March.