After Kickstarting a successful line of premium towels in 2018, Casamera is back with a new campaign featuring the OG of leisurewear: the bathrobe.
When you think of a bathrobe your mind probably pictures the wafer-thin (not to mention semi-transparent) wraps stashed in every hotel closet. Casamera aims to reinvent that image with a robe designed from the ground up to be the best bathrobe on the market.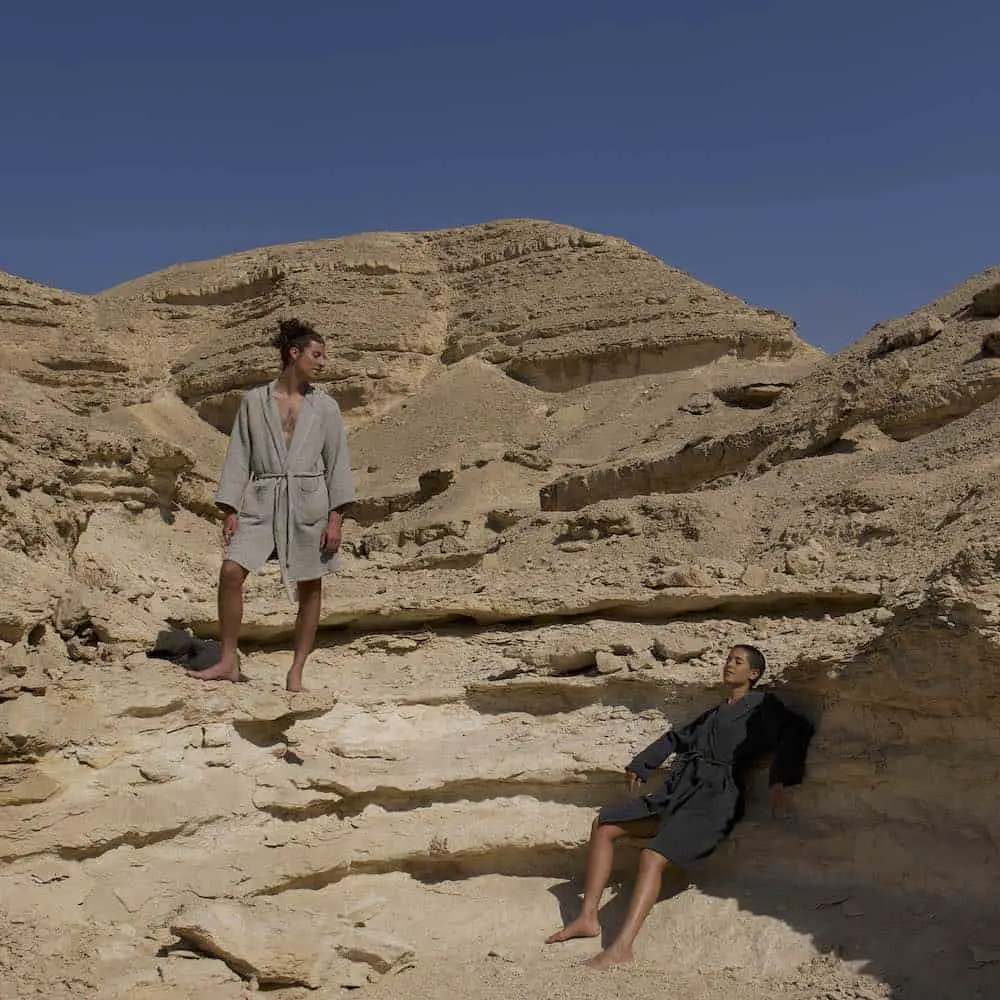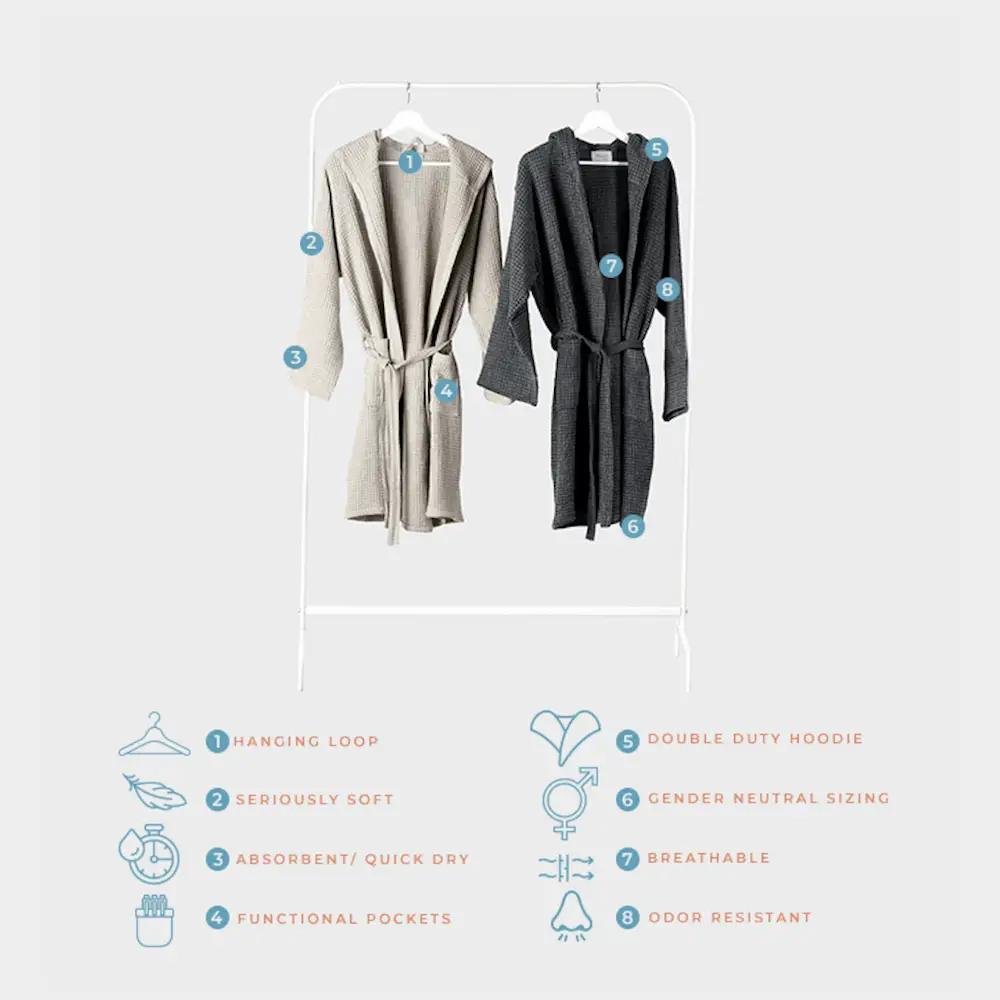 The foundation of the robe starts with sustainably grown, pure Egyptian cotton produced with no additives or chemicals. Using cotton offers a range of benefits from better moisture absorption to improved breathability.
The fabric is woven in a honeycomb pattern which increases the surface-area, creating a faster absorption and release of moisture. The tighter weave also means the robe can be thrown in the wash without shrinking down to nothing in the dryer.
Casamera's robe is designed to be the perfect middle-weight; warm and cozy in the cooler months, without feeling stifling in the summer.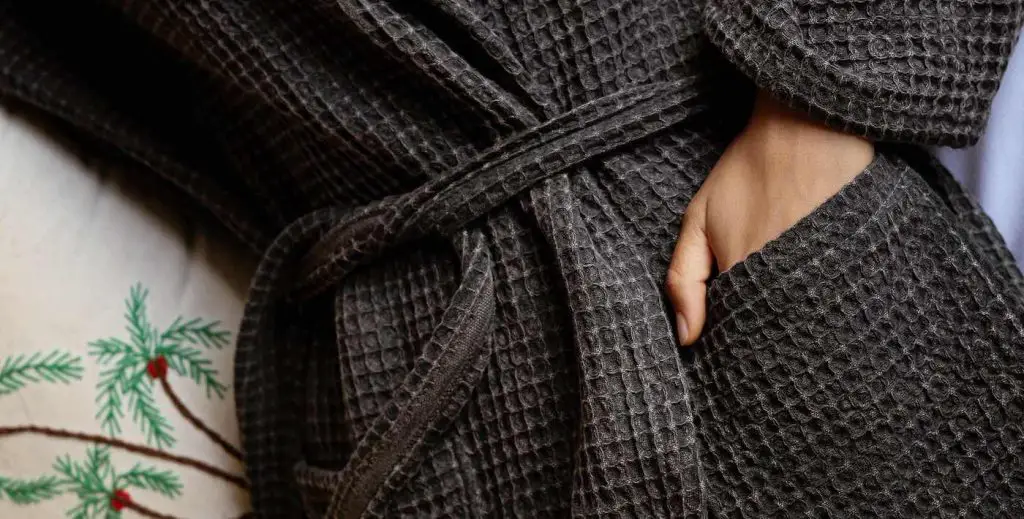 "Casamera's mission is clear: create a high quality bathrobe that's comfortable year-round, is smart enough to be seen in and lasts you a lifetime without breaking the bank."

-Omar Bugaigis, co-founder of Casamera
To keep as small a carbon footprint as possible, the entire production cycle is kept within the Nile Delta. The cotton is grown, picked and manufactured in one place and packaged with the absolute minimum amount of plastic.
To reduce production time, Casamera's robe will be available in two gender-neutral sizes designed to fit the majority of the population.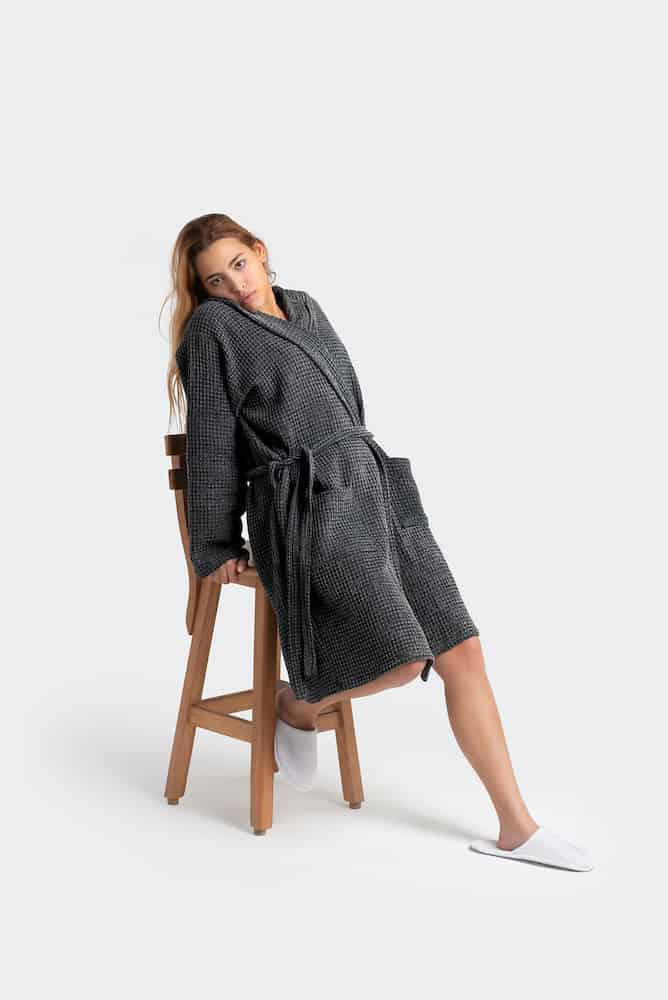 Backers can currently pre-order the bathrobe for the early bird price of $59. Orders placed within the first 48 hours of the campaign will receive a mysterious "token of affection" hidden within the robe… 🤔
If fully funded, orders are estimated to deliver June 2020.
---