There's a secret pro athletes are keeping from us. We might be familiar with players dunking themselves in ice bathes after training, but it's actually heat that helps injuries heal faster.
While the cold might stave off initial inflammation, warmth leads to increased blood flow, oxygenation and better recovery.
Geo is a reusable, pocket-sized heating pad that makes it easy for anyone to benefit from the healing power of heat.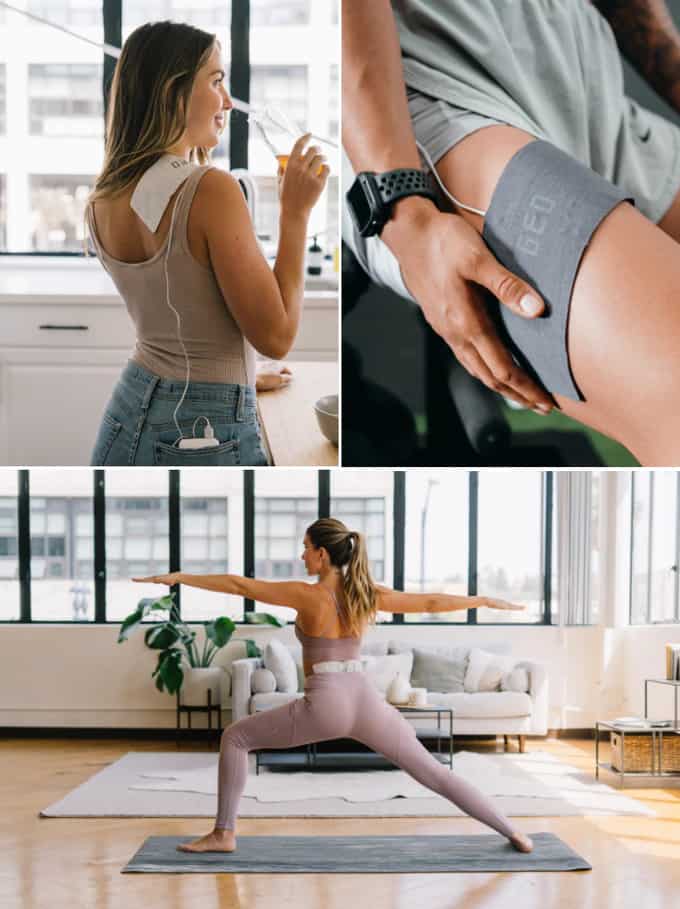 By using far-infrared technology, the heat output is absorbed beneath the skin layer into the muscles and nerves that need it most. This is a substantial upgrade from traditional heating pads, which use radiant heat to simply warm the surface of the skin.
How it works
Far-infrared heat is usually only found in pricey saunas and spas and typically requires full-body immersion.
Geo is able to condense that process down by using a graphene heating element. Graphene is a relatively new "miracle material" that's one of the lightest and strongest elements on earth. It's also capable of heat conductivity 100x better than copper while still being razor-thin.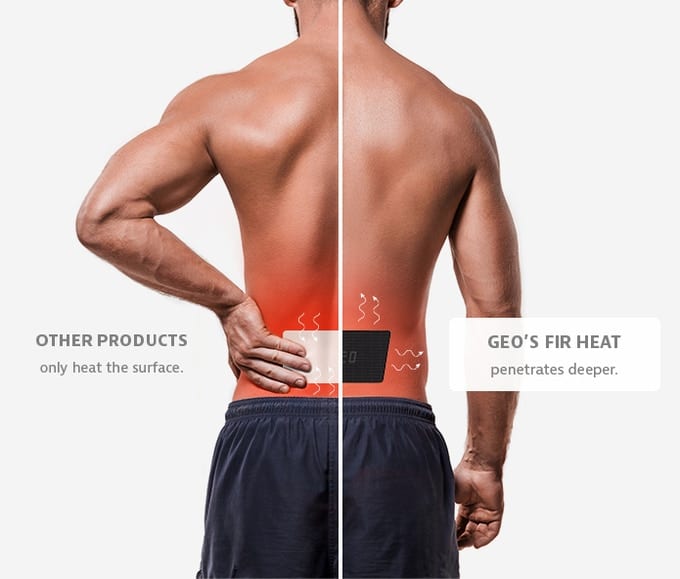 By running a current to the layer of graphene, the energy is naturally dissipated through the material in the form of far-infrared radiation. FIR heating pads are so effective hospitals are known to use them to keep premature babies warm.
What's included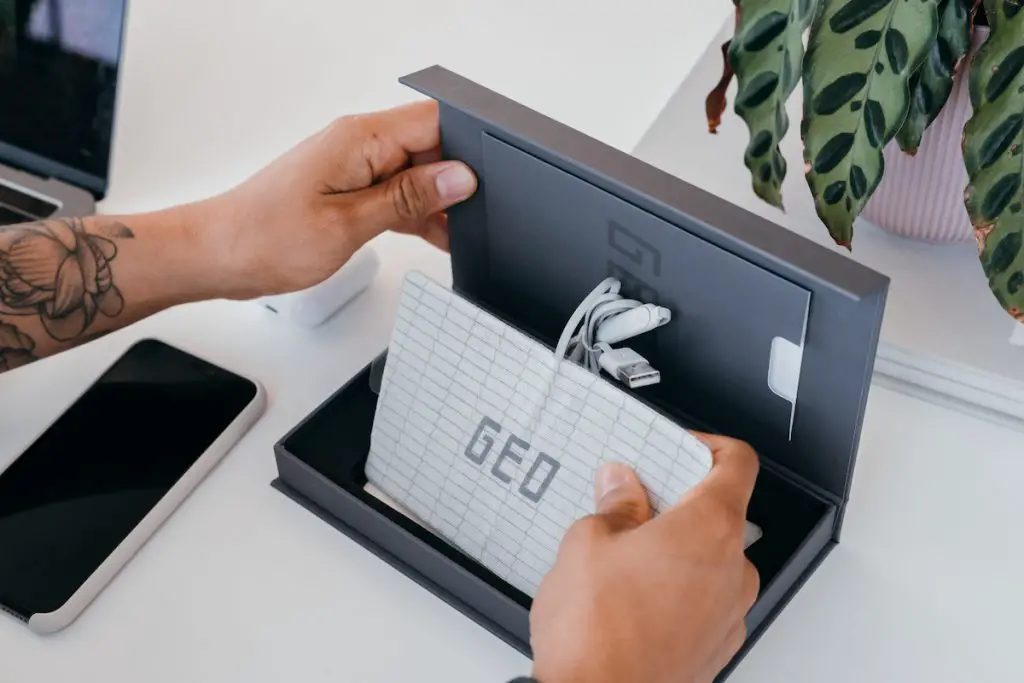 The graphene patch uses a reusable adhesive on one side to stick to the skin. There's no power supply included with Geo, but any standard USB power bank is compatible. Three heat settings let you choose the intensity via a button on the cable. There's both a large and small size pad available for sore backs, shoulders, legs or anything else that needs soothing.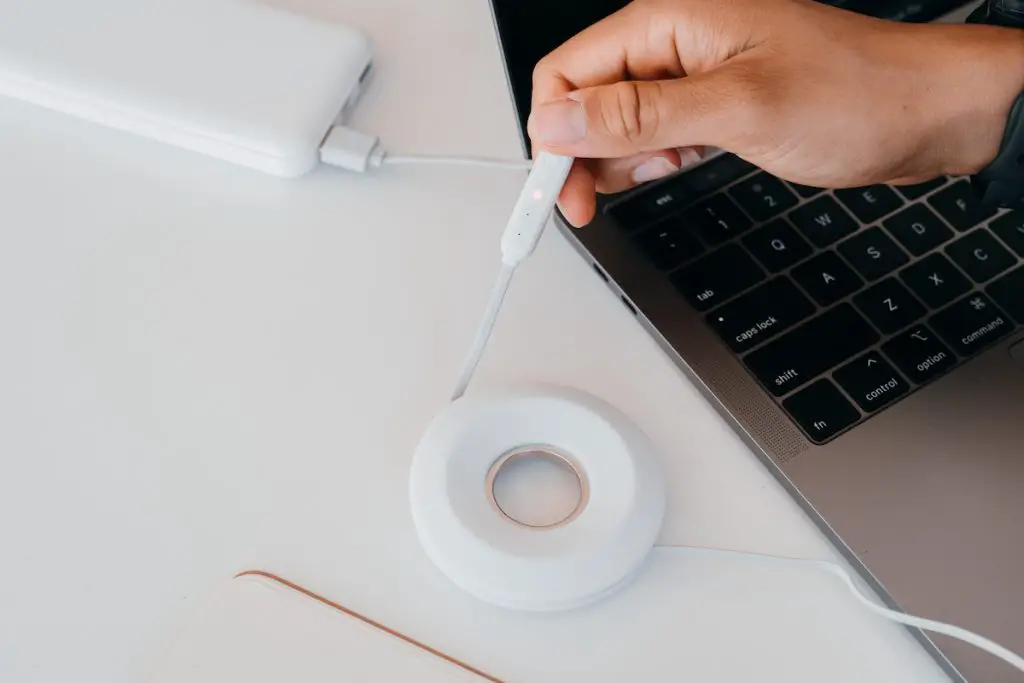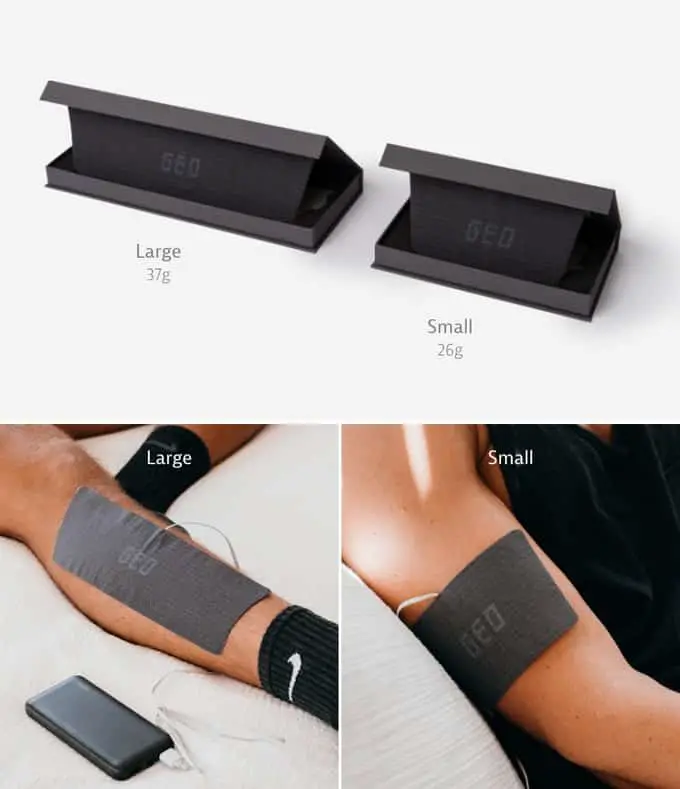 Where to order Geo
If you're interested stealing post-workout tech from an NFL player, check out Geo's Kickstarter page. The $80 launch special is nearly half off its future retail price and is estimated to deliver February 2021. Note: mention CoolBacker with your pledge to receive an extra 2 free adhesive patches.